Tomorrow needs you. Pursue a Bachelor's of Arts or Science in the College of Sciences and Arts (CSA). CSA is comprised of 11 dynamic departments and offers 31 undergraduate four-year degree programs, one associate degree, 19 concentrations, 41 minors, and three certificates. Explore your interests whether in the Arts, Computing, General Sciences and Arts, Health Sciences, Humanities, Natural or Physical Sciences, or Social Sciences and apply for free to pursue your passion in the most beautiful place—and safest campus—in the US.
Whether you major in theatre or sound, complete one of the many minors in art or music, or simply participate in the department as a musician, actor, artist, or technician, there is something here for you.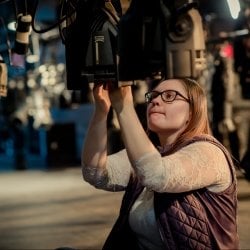 Computing is for much more than computer scientists. Computing and computation infuse many of the degree programs in CSA.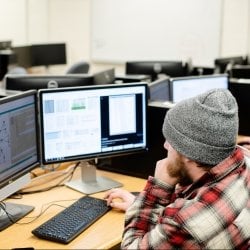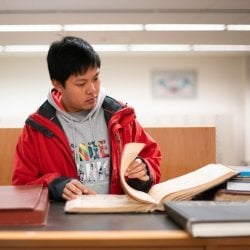 If you are undecided, the General Sciences and Arts Program lets you explore the many options available at Michigan Tech without delaying graduation or losing money pursuing a major that isn't right for you.
Careers in Health Sciences are unbounded. We can help you find the courses and experiences that lead you to the work that inspires you.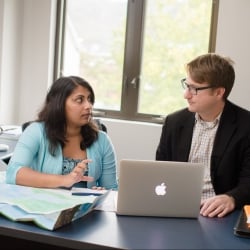 You develop communicative, analytic, and cultural knowledge to thrive in all aspects of your future life with a degree in the humanities.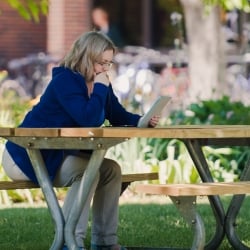 You have extensive opportunities to work with world-renowned faculty researchers who prepare you for careers in industry, medicine or academia in the natural and physical sciences programs we offer.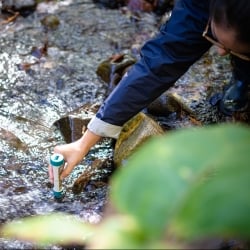 Use tools from anthropology, geography, history, political science, and sociology to help find sustainable solutions to complex problems. Social Sciences at Michigan Technological University helps you apply academic concepts to real-world issues.