Applying to the Graduate School is free (no application fees) and fast (no official transcripts, or test scores to start). Apply today, and we'll help you through the rest of the process.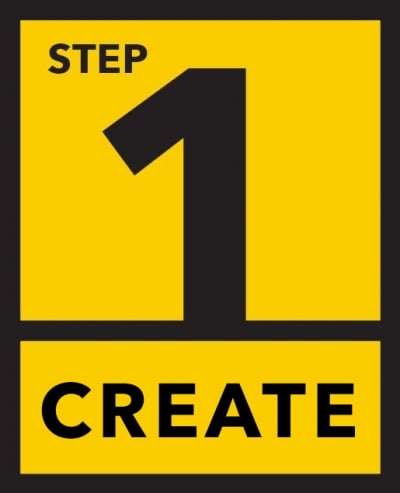 Create and Activate Your Account
For new users, create your account by providing your first name, last name, date of birth, and email address. For returning users, who provided an application after September 8, 2021, login with your previous account credentials. Please contact gradadms@mtu.edu if you are unsure if you are a new or returning user.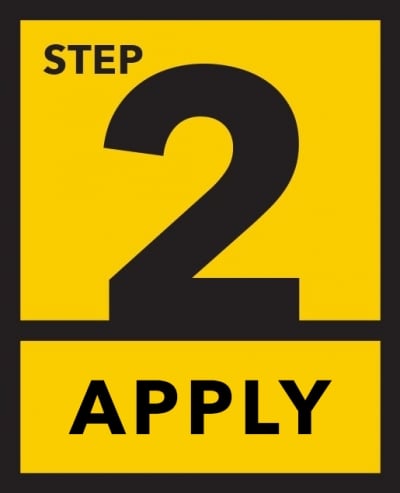 Provide Your Application
(it's free!)
Complete and submit your free application. This is the next step for all potential students, regardless of your residency or the type of degree or credential you are seeking.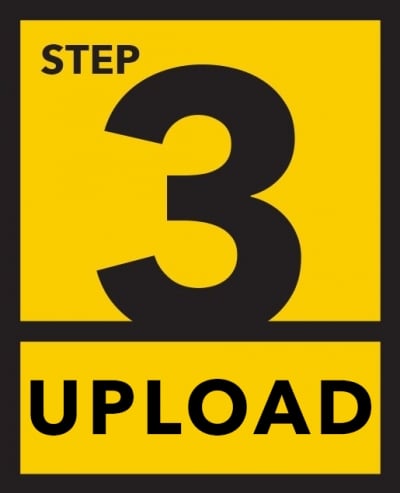 Upload required documents
You will upload all required documents to your Michigan Tech application portal. Programs typically will not review an application until all required materials have been submitted to the Graduate School.
International applicants are required to pay a $10 processing fee per application.
Admissions Questions
May I mail my required documents, rather than uploading them?
No.
All materials required for the application process must be uploaded to your Michigan Tech admissions portal. Hardcopies of official transcripts will be reviewed and scanned, but will not be physically retained. Any other mailed documents will not be reviewed and will be shredded / destroyed.
It is highly recommended that international students bring their official transcripts and proof of degree(s) with them to campus. These official documents are required to complete enrollment after being admitted.
How do I apply for funding?
How do I know if my application is under review? What is my application status?
The status of your application can be viewed in your Michigan Tech admission portal. Emails will be sent to you as a reminder to access your admission portal for important updates.
When will I receive my admissions decision?
All application decisions are made by the program of study. The time frame for a decision varies among programs, as some programs make decisions by committee review.
If you have further questions about a program's timeline for application decisions, you can contact your Graduate Program Director.
International Students: Additional Information
Tuition Costs
The Michigan Tech Graduate School has one tuition rate—international students do not pay an "out-of-state" rate. Academic year tuition and fees are provided on our Cost of Education page.
International Application Process
See our International Applicants page for more information on requirements specific to students from outside the United States.
International applicants are required to pay a $10 processing fee per application.