Featured Events
Resources
Welcome Huskies!
Now that your student has been accepted to Michigan Tech, we invite you to join the Michigan Tech Parents Facebook group. Parents actively engage in various discussion topics, post questions for one other, and share stories about their huskies. Participate in the conversation on Facebook.
Resources
Give to the Parents Fund
Your gifts to the Parents Fund greatly enhance the Michigan Tech experience for all students. Thank you for directly benefiting student activities, programs, and organizations.
Is your student considering Michigan Tech?
The college selection process can be confusing for both parent and student. Know the answers to these frequently asked questions and you will be prepared to help your student make the right decision for him or her.
Featured Questions
Webcams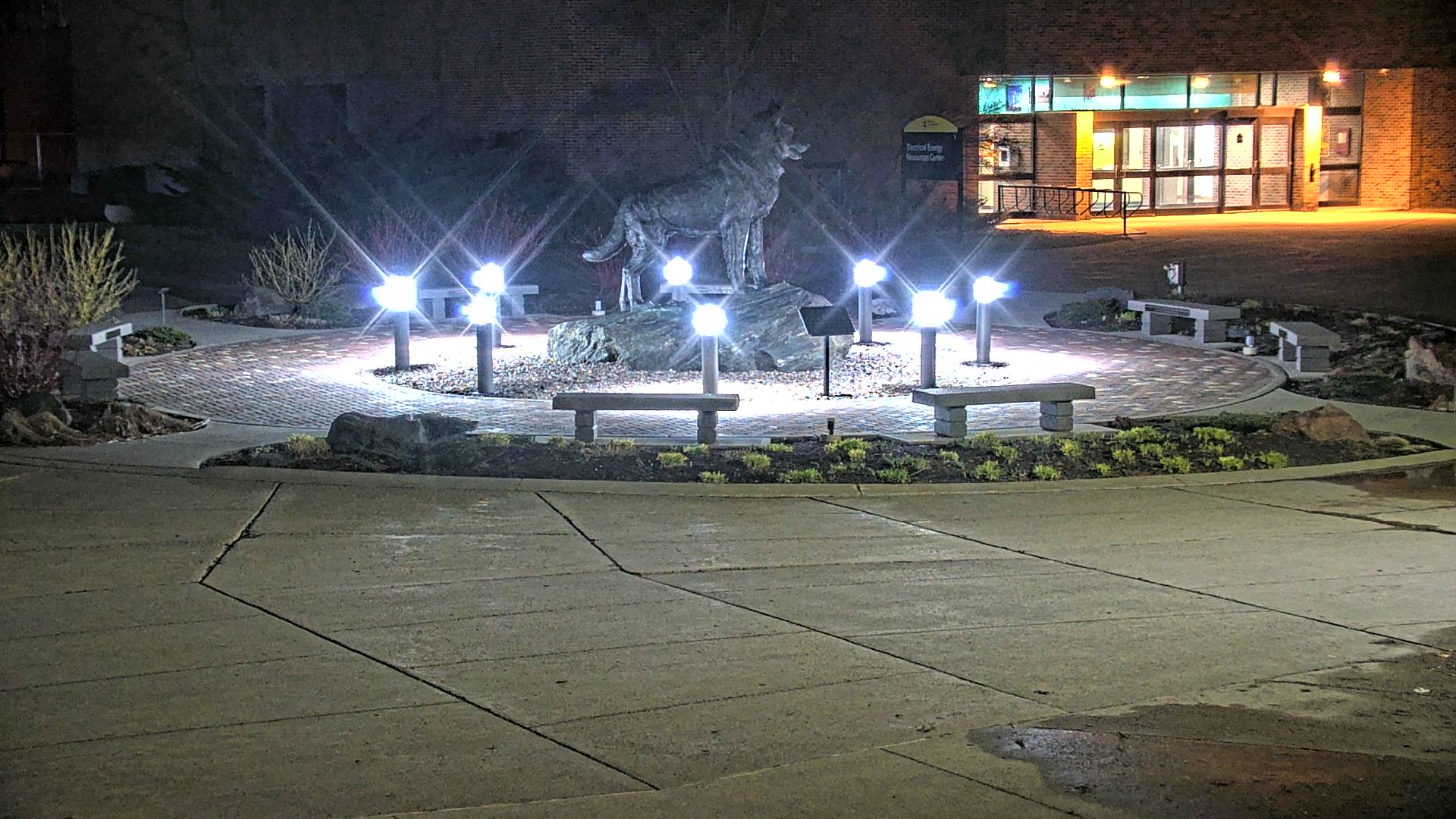 View of the statute at Husky Plaza.