Michigan Tech Admissions offers a variety of ways to connect with us. Wherever you are, we want to keep in touch. Have questions? You can always use our online contact form, text or call us at 906-813-4035, or contact a staff member.
Michigan Tech Events
Learn more about Michigan Tech by visiting campus during Preview Day or Open House or by joining us for Michigan Tech Nights, a regional event, or a virtual event. We are excited to meet you! Events will likely be different due to COVID-19 restrictions, so please check with us for the latest details and offerings.
Connect and Learn
Use our online form to request more information or connect with our staff. Check out our Michigan Tech facts page to learn more about our campus and community. There's so much more we'd like you to know and we're here to help!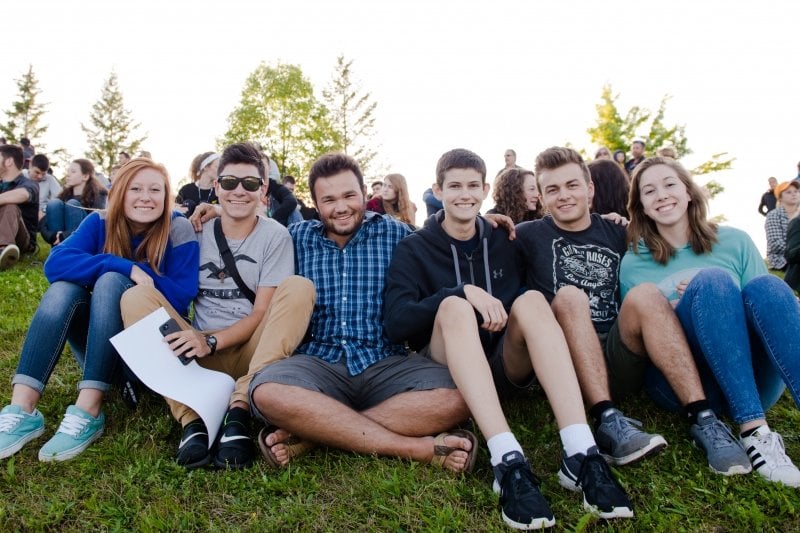 There is so much more we'd like to tell you! Fill out our online form to join our mailing list.
Regional Admissions Managers
Regional Admissions Managers are based throughout the Midwest to help you learn more about Michigan Tech.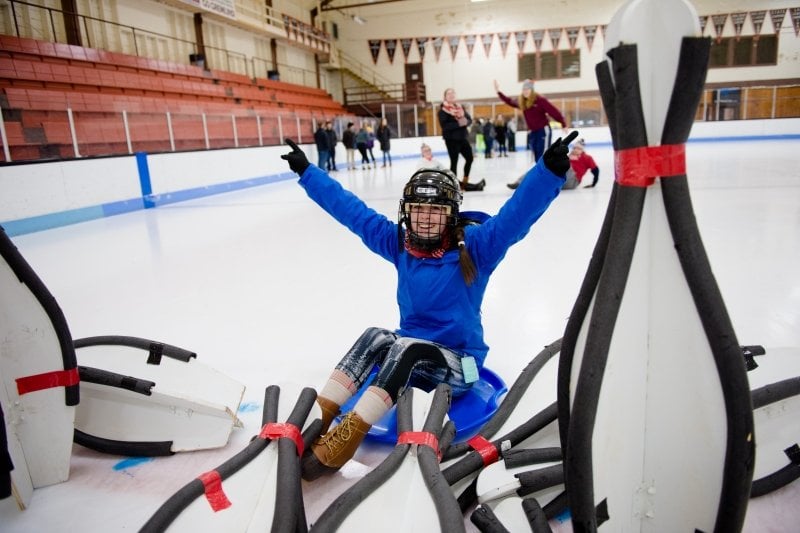 Fast facts, entering class profile, resources, and more about Michigan Tech, our community, and the Copper Country.