All of us are eager to share the Michigan Tech experience with you!
Campus tours are offered twice daily on weekdays and on multiple Saturdays during the semester. Tours have been modified and all visitors will be required to wear a face covering, as well as complete a COVID-19 symptom monitoring questionnaire 24-hours prior to the visit.
Visit Michigan Tech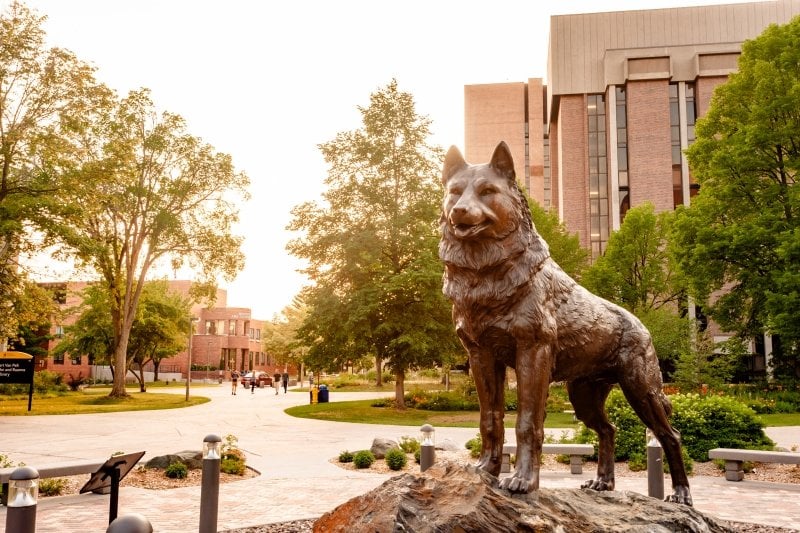 Plan a Visit
Weekday tours are offered twice daily, Monday through Friday, whenever school is in session, including during summer. Saturday tours are offered once a month during the academic year.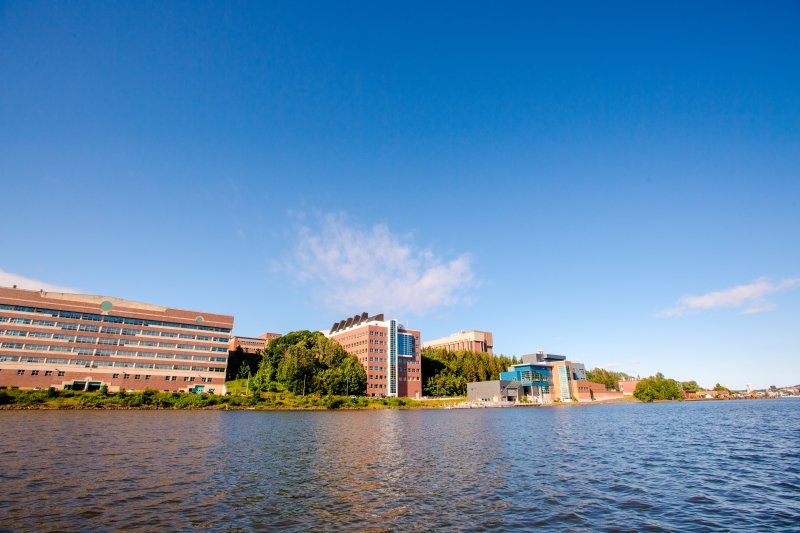 Open House
The quickest way to know if Michigan Tech is right for you? Experience it! Join us for Open House to learn about Michigan Tech and enjoy the Upper Peninsula.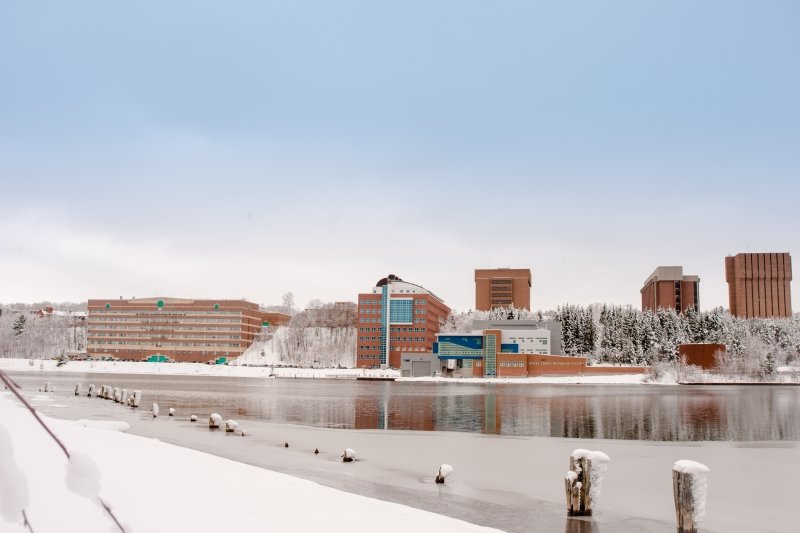 Preview Day
Preview Day is an informational program for admitted students and their families. It's a day of info sessions and interactions designed to help you decide if Michigan Tech is right for you.
Travel Resources
We may be far away, but with a little planning you will be exploring campus and Houghton.