We partner with faculty, academic departments, and other Michigan Tech support staff to encourage academic and personal development of all students. We are dedicated to supporting and ensuring each student receives individual guidance needed to achieve their academic goals.
Contacts
Travis advises students in the following programs: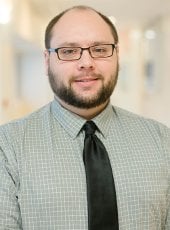 Assistant Teaching Professor, Biological Sciences
Academic Advisor
Claire advises students in our Medical Laboratory Science program.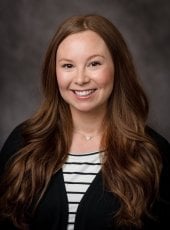 Medical Laboratory Science (MLS) Program Director
Assistant Teaching Professor
MLS Academic Advisor
Frequently Asked Questions
Additional Resources