The College of Sciences and Arts fuels Michigan Tech Huskies with intellectualism, critical thinking, creativity, and innovation across multiple disciplines. Students are taught by leading experts in their fields and engage in cutting-edge research in 28 bachelors and 23 graduate degrees—getting their hands dirty with grit and determination.
What Our Students Are Saying
"I love the people and creativity that each major offers. The people in the major are the most hardworking individuals that I know. I have the creativity to tailor my experience, past and previous, into an amazing career."
"I have always loved words, so it makes sense that studying literature and writing would be enjoyable. I'm currently an editor at The Lode, the student newspaper. It's a great first foray into the editing profession."
"Michigan Tech is a funky mix of smart, cool geeks who come to a remote place to be great. Anyone who wants a new experience would want to come. I can't name any other place where one can look outside a dorm window and see the Northern Lights!."
"I have been apart of the Rozsa theater crew for four years now and it has allowed me to apply the things I have learned in my theatre classes and let's me manage a crew of people who may have little to no experience in theatre. I choose Michigan Tech because of the surrounding area and allowed me to participate in the activities I loved so much."
CSA Academy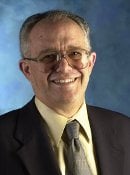 Daniel Maki '62
Dr. Maki graduated from Michigan Tech in 1962 with a B.S. in Mathematical Sciences. After continuing his studies in Mathematics at the University of Michigan and earning an M.S. in 1963 and a PhD in 1966, he began a long and distinguished faculty career at Indiana University in Bloomington, Indiana, where he began as Assistant Professor in the same year. He was a Fulbright Research . . .
Undecided?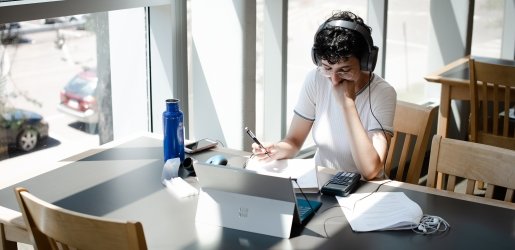 General Sciences and Arts program is designed to let students explore fields of study and career avenues for a semester or two under the direction of a faculty member.