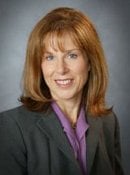 Carol Kolinsky
'74
Dr. Carol A. Kolinsky graduated from Michigan Technological University in 1974 with a BS in Medical Technology. Carol was employed for six years as a medical technologist before returning to school to earn her medical degree from Michigan State University, graduating in 1984. She completed a one-year rotating internship at the William Beaumont Hospital in Royal Oak, MI and completed two years of family practice in . . .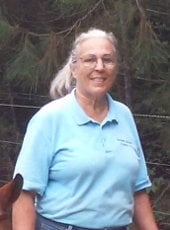 Sanna Roling
'67
"All people can do. Some learn a little differently. Defeat. Never. Just momentary delays and occasional regroupings." That's Sanna B. Rolin's philosophy. The 1967 biological sciences graduate is the founder and president of Dream Catcher Stables Inc. in Houston, Texas. The non-profit, all volunteer organization provides educational, recreational, and vocational support to at-risk youth and people with disabilities . . .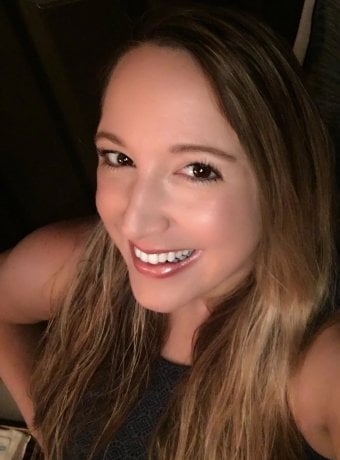 Jennifer Jermalowicz-Jones
'98
"I knew I wanted to be a limnologist since the age of four when I bought my first microscope and got grounded for having a pet turtle in the bathtub. Every day after school I would ride my bike down to a few lakes and spend hours observing and studying them. In high school I completed a thesis my senior year on the effects of hydrogen peroxide on lake eutrophication. I founded Restorative Lake Sciences (RLS) in 2012 . . .
Alumni Links
Take pride as a member of the Michigan Tech alumni family with over 70,000 members living and working in more than 100 nations around the world!
Take advantage of continuing education and career planning and assistance, or even get help finding a job.
Being an alumnus of Michigan Tech has advantages other than a world-class education.
Stay current with department news and research.
What You Can Do
Your experience and knowledge is incalculable. Share it with a student or recent graduate.
Enjoy alumni events in your local area.
We appreciate your gift, no matter the size.
Support university research projects with a tax-deductible donation.