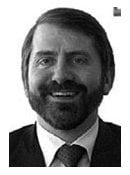 Matthew Songer
'79
Dr. Matthew N. Songer has distinguished himself as both an orthopedic spine surgeon and an entrepreneur. Songer earned a bachelor's degree in biological sciences from Michigan Tech in 1979; a doctor of medicine from the University of Illinois, Chicago in 1983, where he also completed his orthopedic residency in 1988; and a spinal surgery fellowship at Northwestern University in 1989. In 2006 Songer received a master . . .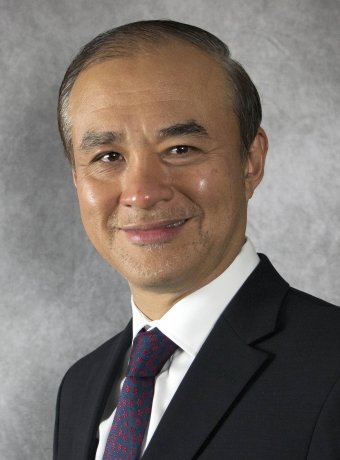 Steve Yang
'91
Dr. Steve Yang is the Co-CEO of WuXi AppTec and a member of its board of directors. He is also WuXi AppTec's Head of WuXi Biology and Head of WuXi Testing businesses. His responsibilities include the management of multiple business units and commercial operations. WuXi AppTec provides a broad portfolio of R&D and manufacturing services that enable companies in the pharmaceutical, biotech, and medical device . . .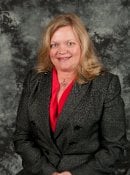 Christine Manninen
'90
Christine graduated from Michigan Tech with a bachelor's degree in Biological Sciences in 1990. Growing up in the Keweenaw, Christine has had a lifelong passion for the outdoors and protecting our natural environment. She always knew she wanted to pursue a career that combined her love of both science and writing. After two years as a staff writer at the Consumers Energy headquarters in Jackson, Michigan, she went on . . .
Alumni Links
Take pride as a member of the Michigan Tech alumni family with over 70,000 members living and working in more than 100 nations around the world!
Take advantage of continuing education and career planning and assistance, or even get help finding a job.
Being an alumnus of Michigan Tech has advantages other than a world-class education.
Stay current with department news and research.
What You Can Do
Join the Michigan Tech Alumni LinkedIn group.
Enjoy alumni events in your local area.
We appreciate your gift, no matter the size.
Support university research projects with a tax-deductible donation.