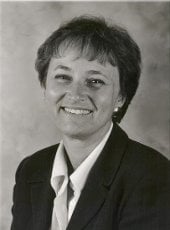 Christine Anderson
'71, '72
Chris graduated from Michigan Technological University in 1972 with a masters degree in biological sciences. Prior to attending Tech, she earned a bachelors degree in biological sciences from Michigan State University. Chris began her career as an earth sciences and chemistry teacher in the Sun Prairie, Madison school system in 1974. During this time she has began work on a second masters degree at the University of Wisconsin. . . .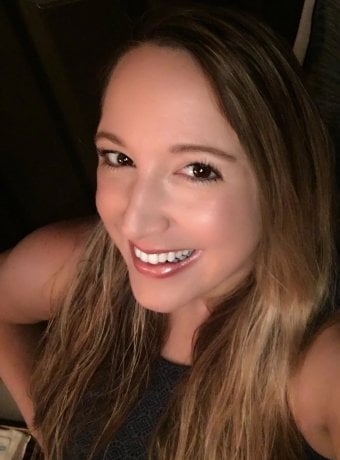 Jennifer Jermalowicz-Jones
'98
"I knew I wanted to be a limnologist since the age of four when I bought my first microscope and got grounded for having a pet turtle in the bathtub. Every day after school I would ride my bike down to a few lakes and spend hours observing and studying them. In high school I completed a thesis my senior year on the effects of hydrogen peroxide on lake eutrophication. I founded Restorative Lake Sciences (RLS) in 2012 . . .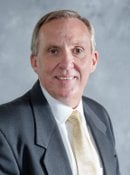 Gary Fahnenstiel
'80
Gary Fahnenstiel was born in Saginaw, Michigan and has lived in the state his entire life. Gary earned his BS in Biology and Chemistry at Eastern Michigan University in 1978, but his vocation started at Michigan Technological University, where he had the chance to engage in research on Lake Superior as a MS student in Biological Sciences ('80). He pursued a doctorate at the University of Michigan ('86) . . .
Alumni Links
Take pride as a member of the Michigan Tech alumni family with over 70,000 members living and working in more than 100 nations around the world!
Take advantage of continuing education and career planning and assistance, or even get help finding a job.
Being an alumnus of Michigan Tech has advantages other than a world-class education.
Stay current with department news and research.
What You Can Do
Join the Michigan Tech Alumni LinkedIn group.
Enjoy alumni events in your local area.
We appreciate your gift, no matter the size.
Support university research projects with a tax-deductible donation.