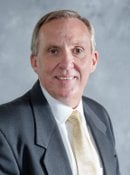 Gary Fahnenstiel
'80
Gary Fahnenstiel was born in Saginaw, Michigan and has lived in the state his entire life. Gary earned his BS in Biology and Chemistry at Eastern Michigan University in 1978, but his vocation started at Michigan Technological University, where he had the chance to engage in research on Lake Superior as a MS student in Biological Sciences ('80). He pursued . . .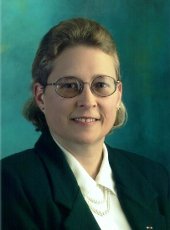 Leann Nitschke
'84
Leann graduated from Michigan Tech with a bachelor's degree in biological sciences in 1984. She continued her education by attending medical school and receiving her MD from the Medical College of Wisconsin in 1988. Leann completed her internship with surgical certification in 1989 at Blodgett Memorial Medical Center in Grand Rapids, Michigan, In 1994, she finished her surgical . . .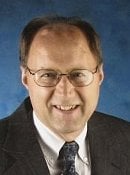 James Voogt
'66
Dr. James Voogt received his B.S. in Biological Sciences from Michigan Tech in 1966. He earned a Master's degree in 1968 and a Ph.D. in 1970 from Michigan State in Physiology. In 1971, after a post-doctoral year at the Department of Physiology at the University of California in San Francisco, he started his academic career as Assistant Professor in the Department . . .
Alumni Links
Take pride as a member of the Michigan Tech alumni family with over 70,000 members living and working in more than 100 nations around the world!
Take advantage of continuing education and career planning and assistance, or even get help finding a job.
Being an alumnus of Michigan Tech has advantages other than a world-class education.
Stay current with department news and research.
What You Can Do
Your experience and knowledge is incalculable. Share it with a student or recent graduate.
Enjoy alumni events in your local area.
We appreciate your gift, no matter the size.
Support university research projects with a tax-deductible donation.