The Department of Biological Sciences is dedicated to providing students with the greatest possible opportunity to succeed. However, we cannot provide the best education for our students without the best faculty, staff, equipment, and facilities. Your generosity helps us make our goal of providing the best undergraduate and graduate experiences a reality.
Thank you for your support.
Giving Needs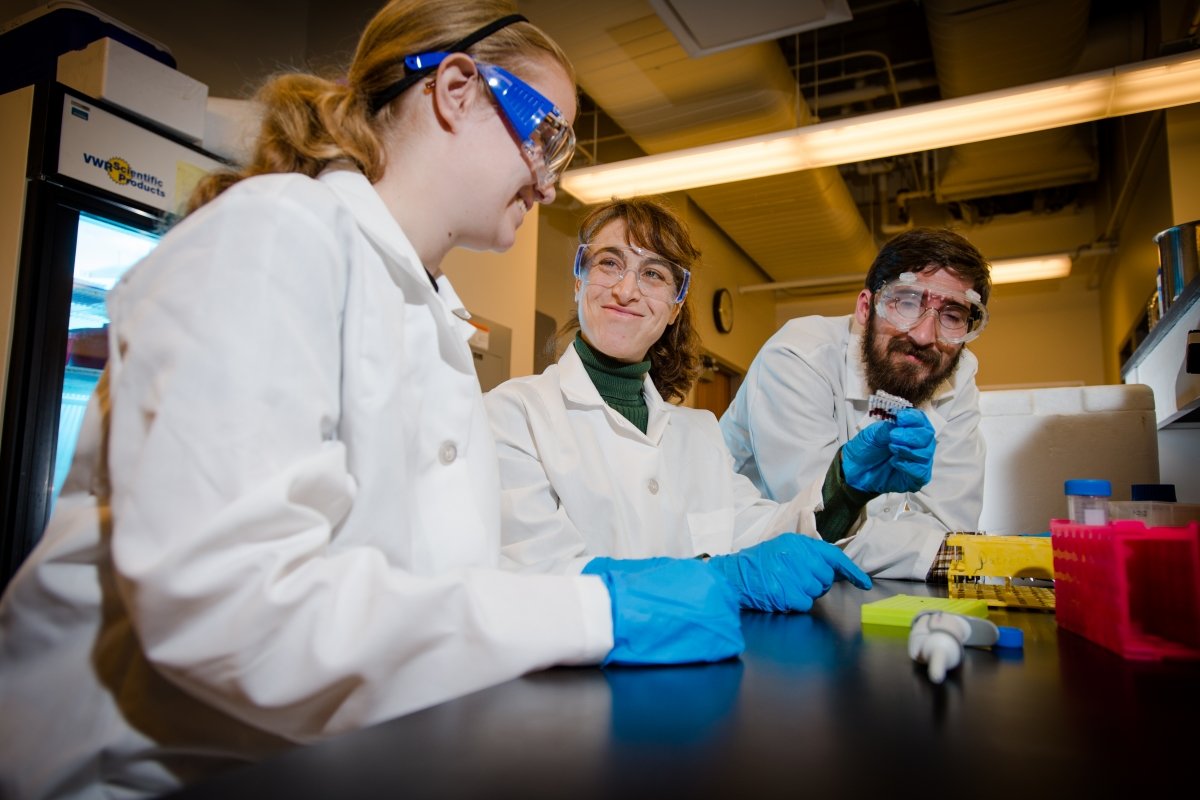 Biological Sciences Fund
The Biological Sciences Fund supports special project needs in the department. These are primarily student-experience-strengthening projects. Among these are: support for seminars, assisting undergraduate student participation in research, and special student laboratory needs. Additionally, this fund helps the department leverage funds from elsewhere in the University for special projects. Increased support for this fund will allow for greater student project support.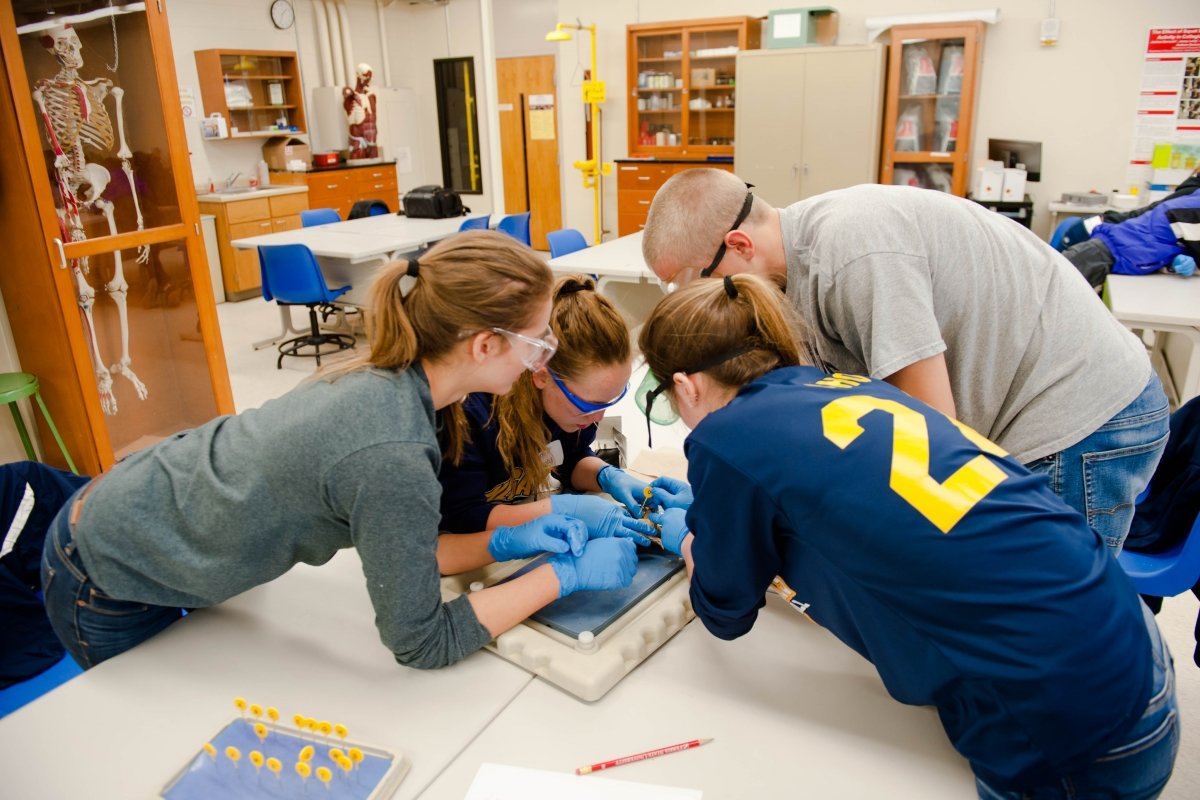 Bioathlon and Outreach Endowment
The Bioathlon is a biology competition for high school sophomores held each May. As many as 20 high schools from across the Upper Peninsula participate in a day-long competition, using their skills and knowledge to solve biological problems along the way. Many high school teachers use the team selection process (four sophomores per school) as a means to motivate their students throughout the school year. The endowment covers half the costs associated with this activity.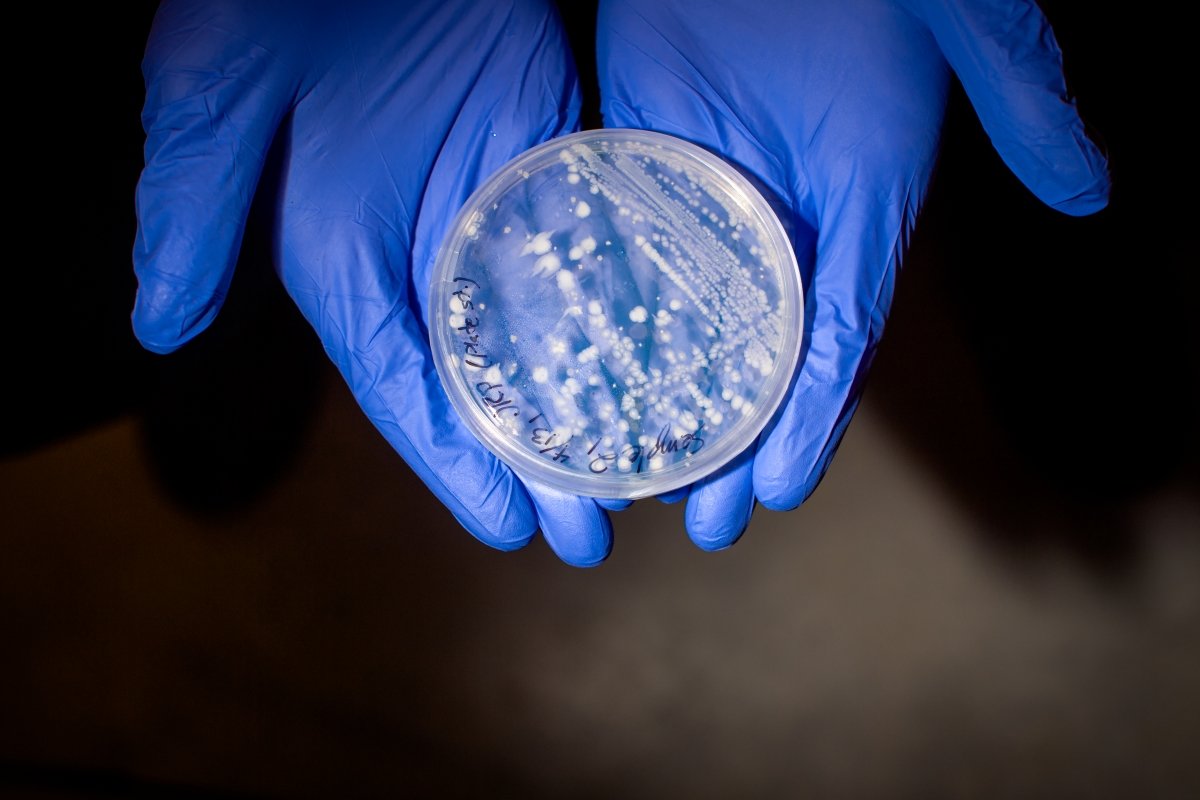 Gopi K. Podila Research Award
The Gopi K. Podila Research Award recognizes outstanding undergraduate and graduate students in biological sciences. The award is given annually to student(s) demonstrating outstanding dedication and potential for biological research. This award is dedicated in memory of Dr. Podila, in recognition of his contributions to undergraduate and graduate student research and his high standards of scholarship. It is given in recognition of the student's high standard of scholarship, as demonstrated by the individual for whom the award is named and dedicated.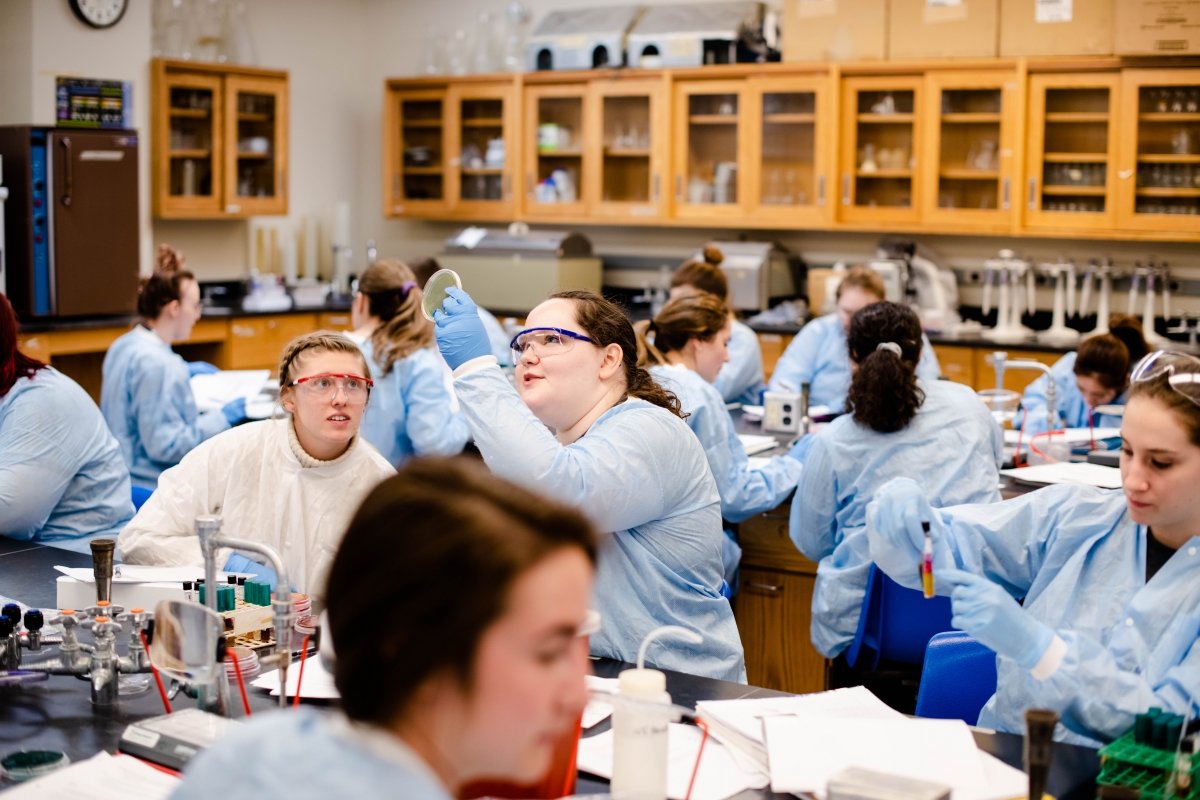 Medical Technology/Laboratory Science Fund
The Medical Technology/Medical Laboratory Science Fund supports special projects and recruitment for the medical technology/medical laboratory sciences (MLS) program. It supports student field trips to hospitals, provides for upgrades in the MLS laboratory, augments support for MLS professional visits to campus, and provides the base for an active departmental recruitment program in medical technology/MLS.
Scholarship Recipients
Questions About Your Gift?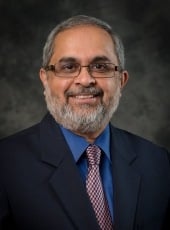 Emeritus Research Professor, Biological Sciences
Affiliated Professor, CFRES
Designating Your Gift
Thinking about designating your next gift? Simply specify where your donation to the Tech Fund is to be designated when you donate, which can even be done via phone solicitation. Please keep in mind you may split your gift among several support areas. Any of the funds listed above, as well as others, can be specified.
If 100 alumni, each capable of donating $25-$50 per year, were to designate their donation to a department-designated fund or endowment, the base would grow $2,500 to $5,000 each year. If they did that each year, an endowment could increase by $50,000 in ten years.
You can create a great legacy for future Michigan Tech biological sciences and medical technology/clinical laboratory science students. Thank you for your many generous contributions to Michigan Tech.