Welcome to the Graduate School at Michigan Technological University! We are an international community of students and scholars dedicated to cutting-edge research, inspiring classroom experiences, and community engagement. Michigan Tech graduate students come to us for many different reasons and from all walks of life; all are united by their desire to leave a positive mark on our planet. As a Michigan Tech graduate, you'll be prepared to meet the world's needs like no other.
Whether you are looking to explore your interests, advance your career, or change the world, we welcome your application.
For more information about applying to Michigan Tech, contact us at gradadms@mtu.edu or at 906-487-2327.
How to Apply
Apply Online—it's Free!
Complete and submit your free application. This is the first step for all potential students, regardless of your residency or the type of degree you are seeking.
Get Access to MyMichiganTech
Watch your email for your MyMichiganTech user name and password. You will receive access within one week of submitting your application.
Upload Your Required Documents
Programs typically will not review an application until all required materials have been submitted to the Graduate School.
Meet Our Admissions Team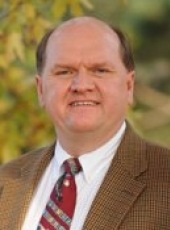 Jacque Smith
Director of Graduate Enrollment Services
Administration Building 401A
Links of Interest
Specialties
Recruits graduate students
Develops advancement initiatives and marketing strategies
Facilitates alumni relations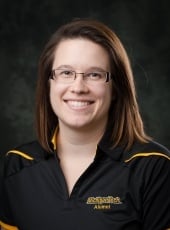 Ashli Wells
Assistant Director of Graduate Enrollment Services
Administration Building 401
Specialties
Manages all aspects of admissions applications
Oversees communications with applicants
Recruits graduate students

Administers incoming Graduate Student Visa paperwork