As alumnus of Michigan Technological University's Graduate School, take pride in being a member of our alumni family! Reconnect with old classmates, stay current on Michigan Tech related news, share your story—where has life's journey taken you since leaving campus? And please, if you can, give back by supporting our hard-working Graduate Students!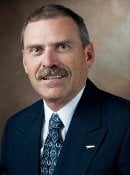 Tom Chamberlain
'78, '82
Alumnus: Of Ships and Stewardship When he was young, Tom Chamberlain aspired to be financially successful. He has done so and attributes the achievement to hard work, an eye for opportunity, never backing down from a challenge, and a Tech education. He is grateful for that schooling yet. "Tech made me a success," he says. "I need to give back for the foundation . . .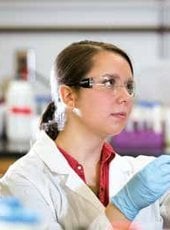 Emily Shearier
'12
It was at the Mayo Clinic in Rochester, Minnesota that Emily Shearier fell in love with research. Initially on track for a medical career, the New London, Wisconsin, native took advantage of the Summer Undergraduate Research Fellowship program in her third year studying biology at Michigan Tech. For Shearier, the program helped her realize that the thrill of discovery . . .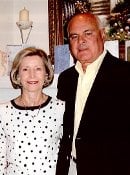 Grant and Maureen Nuttall
'59
It's the helping hand that pulls you up the most when you need it, and Grant Nuttall has never forgotten the hands that have helped him. The retired oil executive and his wife have established the Joseph A. Romig Annual Memorial Scholarship, keeping an important mentor's name alive and helping the next generation of entrepreneurs. When Grant Nuttall decided . . .
Stay Connected
Boost the New Graduate Emergency Fund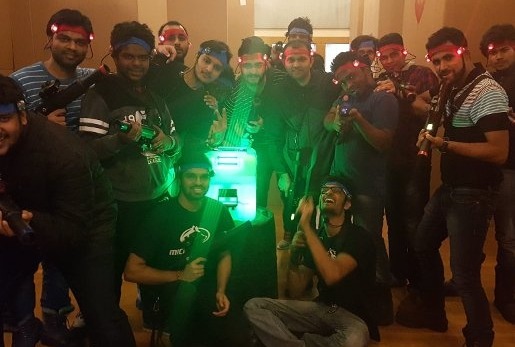 Our industrious Graduate Student Government has seeded the newly created Graduate Student Emergency Fund with donations raised from a laser tag event. Please help them build this fund to give meaningful help to a graduate student who finds themselves in sudden need of help.