As alumnus of Michigan Technological University's Graduate School, take pride in being a member of our alumni family! Reconnect with old classmates, stay current on Michigan Tech related news, share your story—where has life's journey taken you since leaving campus? And please, if you can, give back by supporting our hard-working Graduate Students!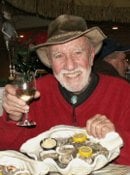 Robert Carnahan
'53, '00
Why did you choose Michigan Tech? My college interest focus was on Engineering and I learned about Michigan Tech, then the Michigan College of Mining and Technology, from a former Monroe high school alum attending there while he was home on break in December of 1948.  I had considered U of M based on academics and Ypsi because of a Track . . .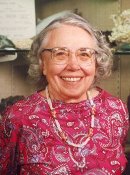 Jean Zimmer
'39
Jean Petermann Zimmer was born in Calumet and graduated from Calumet High School in 1935. She attended Michigan Tech from 1935 to 1939 when there were 13 women and 600-800 men. When AE Seaman died in 1937, Jean, with pay from the NYA assistance of $10/month, became secretary and museum assistant to K. Spiroff. In 1939 she received her BS degree and was the first recipient . . .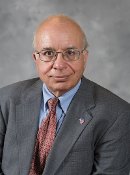 Vijay Sazawal
'75
After completing his doctoral degree in structural mechanics at Michigan Tech, Vijay K. Sazawal (PhD '75) joined Westinghouse Electric Corporation in the Advanced Reactors Division as part of the design and technology team working on the Clinch River Breeder Reactor Project. His tenure at Westinghouse lasted twenty years during which . . .
Stay Connected
Boost the New Graduate Emergency Fund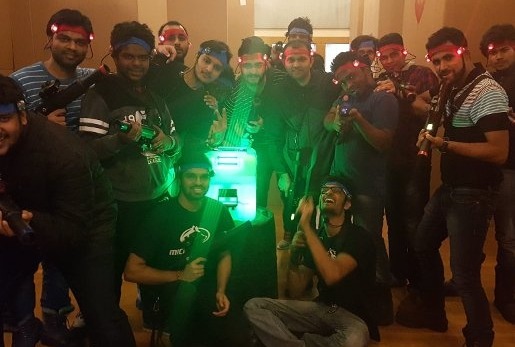 Our industrious Graduate Student Government has seeded the newly created Graduate Student Emergency Fund with donations raised from a laser tag event. Please help them build this fund to give meaningful help to a graduate student who finds themselves in sudden need of help.