As alumnus of Michigan Technological University's Graduate School, take pride in being a member of our alumni family! Reconnect with old classmates, stay current on Michigan Tech related news, share your story—where has life's journey taken you since leaving campus? And please, if you can, give back by supporting our hard-working Graduate Students!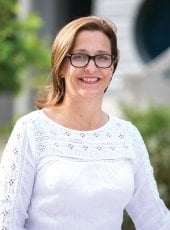 Cynthia Hodges
'87, '89
After attending "Women in Engineering" at Michigan Tech when she was in 11th grade, Cynthia Hodges '87 '89 knew it was the place for her. "Michigan Tech prepared me very well for my career, for an unlikely reason. There were so few of women studying engineering back then, I got used to being one of the only women in the room. This suited me well for a career in industry, . . .
Jeff Larson
'96, '96
Lights, Music, Action! Jeff Larson has always felt he had an advantage in life: exposure to his passion, electronics, early on—in his case, as a tot. He was taking things apart when he was 4; he experimented with a small Tesla coil when he was in grade school; he built a bigger one when in high school; and he crafts outsized ones these days to . . .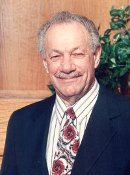 James Jabara
'50
Mr. James M. Jabara, a 1950 civil engineering graduate of Michigan Tech, is owner of J.M.J. Properties, a real estate development and management firm in Plymouth, MI. After graduation, James entered the U.S. Army. He left the Army in 1953 and began working at Commonwealth Associates, Inc. as a structural steel designer. In 1956 he went to Williams and Works in Sanitary . . .
Stay Connected
Boost the New Graduate Emergency Fund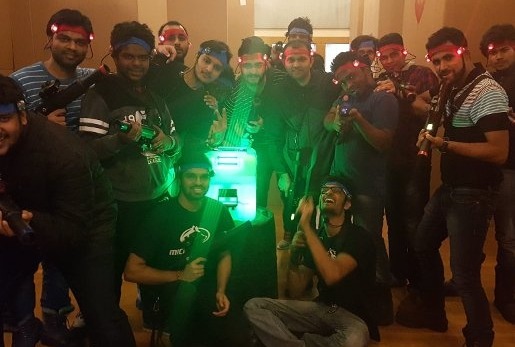 Our industrious Graduate Student Government has seeded the newly created Graduate Student Emergency Fund with donations raised from a laser tag event. Please help them build this fund to give meaningful help to a graduate student who finds themselves in sudden need of help.