As alumnus of Michigan Technological University's Graduate School, take pride in being a member of our alumni family! Reconnect with old classmates, stay current on Michigan Tech related news, share your story—where has life's journey taken you since leaving campus? And please, if you can, give back by supporting our hard-working Graduate Students!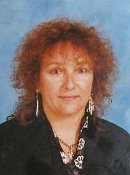 Peri Ozker
'77, '74
Peri Ozker received a B.S. degree in Biology in 1974, followed by a M.S. degree in 1977. After leaving Michigan Tech she first supervised a clinical microbiology laboratory and then returned to graduate school in Ann Arbor at the University of Michigan to receive a second master's degree in Epidemiology in 1983. She relocated to Cambridge, Massachusetts where she began . . .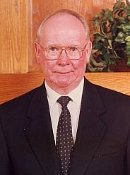 Laurence Lamb
'52
Retired President and CEO, Steep Rock Resources Inc.; Mining Engineer, Algoma Ore Properties, Wawa, Ontario; Assistant Mine Engineer and Chief Engineer, Hilton Mines of Pickands, Mather & Company in Shawville, Quebec; Operating Assistant and General Mine Superintendent, Marcona Mining Co., San Juan, Peru; Supervising Engineer, Canadian Bechtel Ltd., Montreal; . . .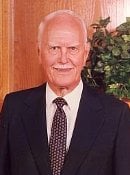 Norman Moberg
'39
Retired General Manager, U.S. Steel, Africa; Mining Engineer, Manager of Mining Engineering, Director of Mineral Development and Director of Lands and Minerals, Oliver Mining Company, Ishpeming, MI; Hull-Rust Mine, Minnesota Hibbing District; Served in the U.S. Navy during WWII; Director, Raw Materials Property, U.S. Steel, Pittsburgh, PA; Chairman and Managing Director . . .
Stay Connected
Boost the New Graduate Emergency Fund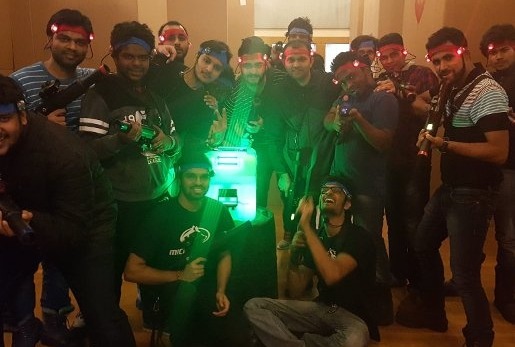 Our industrious Graduate Student Government has seeded the newly created Graduate Student Emergency Fund with donations raised from a laser tag event. Please help them build this fund to give meaningful help to a graduate student who finds themselves in sudden need of help.