As alumnus of Michigan Technological University's Graduate School, take pride in being a member of our alumni family! Reconnect with old classmates, stay current on Michigan Tech related news, share your story—where has life's journey taken you since leaving campus? And please, if you can, give back by supporting our hard-working Graduate Students!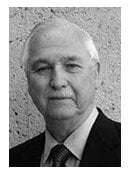 Dennis Teeguarden
'53
Dr. Dennis Teeguarden earned a bachelor's degree in forestry from Michigan Tech in 1953. After service in the US Navy, he earned a master's in forestry and a doctorate in agricultural economics, both from the University of California, Berkeley, where he has served as chair of the Department of Forestry and Resource Management, and as associate dean of the College of . . .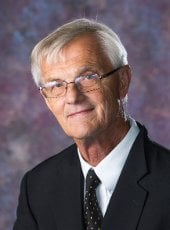 Bernard Alkire
'61
Bernie Alkire completed his baccalaureate degree in civil engineering at Michigan Tech in 1961. After graduation, he served for two years in the US Army as a Lieutenant and then five years with the Michigan Department of State Highways as a Highway and Bridge Design Engineer before going on to earn an MS and PhD in civil engineering at Michigan State.   . . .
Daniel Kapp
'76
Daniel R. Kapp (BSME '76) is Director, Powertrain Research and Advanced Engineering at Ford Motor Company. He is also a graduate of the Ford College Graduate Program (FCG). After graduation from Michigan Tech, Dan went to work at Ford Motor Company as an engineer in the Car Product Development Group and has spent his entire career at Ford in positions of increasing responsibility . . .
Stay Connected
Boost the New Graduate Emergency Fund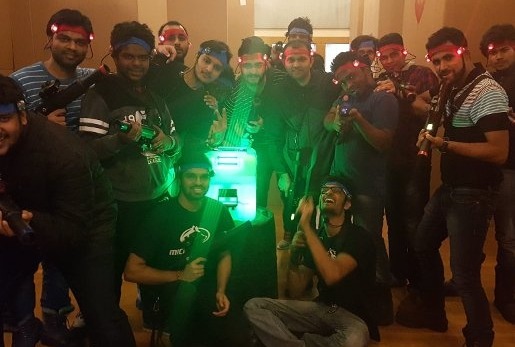 Our industrious Graduate Student Government has seeded the newly created Graduate Student Emergency Fund with donations raised from a laser tag event. Please help them build this fund to give meaningful help to a graduate student who finds themselves in sudden need of help.