Alumni Resources
As alumnus of Michigan Technological University's Graduate School, take pride in being a member of our alumni family! Reconnect with old classmates, stay current on Michigan Tech related news, share your story—where has life's journey taken you since leaving campus? And please, if you can, give back by supporting our hard-working Graduate Students!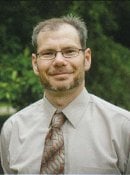 Christopher Middlebrook
'99
Christopher Middlebrook aims to speed the flow of information throughout printed circuit boards and processing chips. "We need to couple light between devices with the lowest amount of loss possible," says the ECE associate professor, whose research focuses on optics and photonics. To do that, he is developing . . .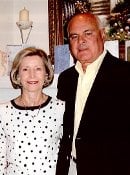 Grant and Maureen Nuttall
'59
It's the helping hand that pulls you up the most when you need it, and Grant Nuttall has never forgotten the hands that have helped him. The retired oil executive and his wife have established the Joseph A. Romig Annual Memorial Scholarship, keeping an important mentor's name alive and helping the next generation of entrepreneurs. . . .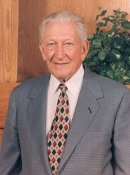 Albert Mathews
'36
Retired President, Al Mathews Corp. Former President, A.A. Mathews, Inc. Albert Mathews received a BS, with honors, in Mining Engineering in 1936 from the Michigan College of Mining and Technology. He is a registered professional engineer in nine states. Al had a diversified career in the mining and construction . . .
Stay Connected
Boost the New Graduate Emergency Fund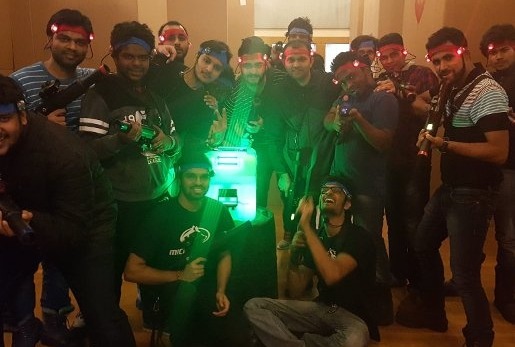 Our industrious Graduate Student Government has seeded the newly created Graduate Student Emergency Fund with donations raised from a laser tag event. Please help them build this fund to give meaningful help to a graduate student who finds themselves in sudden need of help.