As alumnus of Michigan Technological University's Graduate School, take pride in being a member of our alumni family! Reconnect with old classmates, stay current on Michigan Tech related news, share your story—where has life's journey taken you since leaving campus? And please, if you can, give back by supporting our hard-working Graduate Students!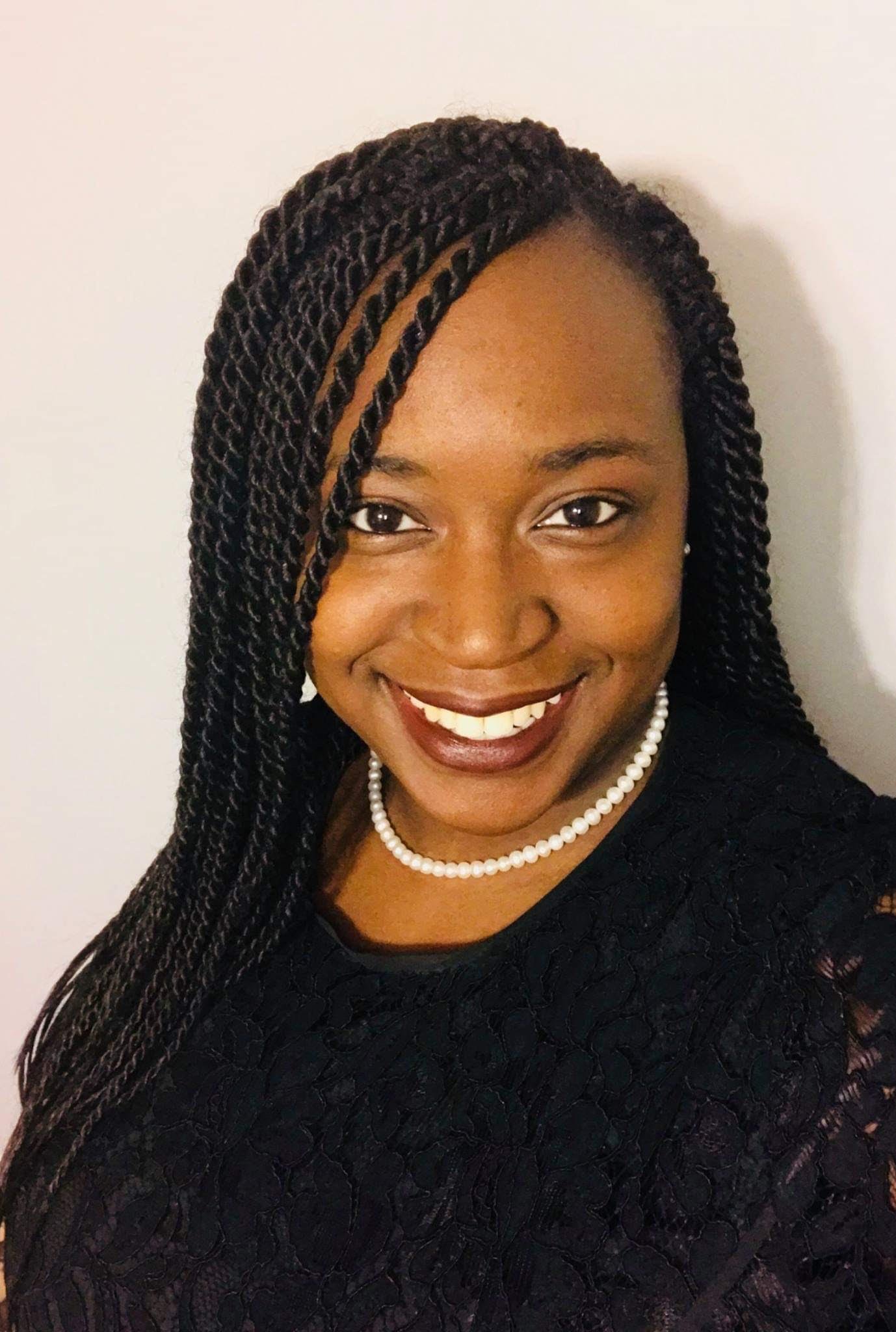 Anza Mitchell
'14
Why did you choose Michigan Tech? I heard about the winters and wanted to experience it for myself! Please tell us about a memorable experience you had during your time at Tech. I really enjoyed sledding with friends, the drag show, and traveling with Mind Trekkers How well did Michigan Tech prepare you for your career? . . .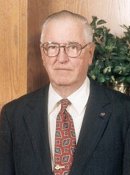 Norman Pratt
'42
Bob Pratt joined Dow Chemical after earning a B.S. in mechanical engineering in 1942. He enjoyed a 39-year career with Dow in various engineering capacities, retiring in 1981 as Manager of Nuclear Projects for the company. In retirement, Michigan Tech called on Pratt to coordinate a design team for the Process Simulation and Control Center (PSCC). The team includes faculty and . . .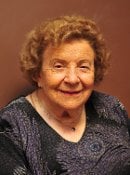 Lina Taskovich
'52
Lina Tormen Taskovich '52 studied chemistry and chemical engineering at Michigan Tech almost thirty years before Sally Heidtke, and she has some words of wisdom for women students too: "Study a field you like—you have to spend all your life working in it. And go for the top degree in the field of your choice. Also, do not go for the most lucrative job, but . . .
Stay Connected
Boost the New Graduate Emergency Fund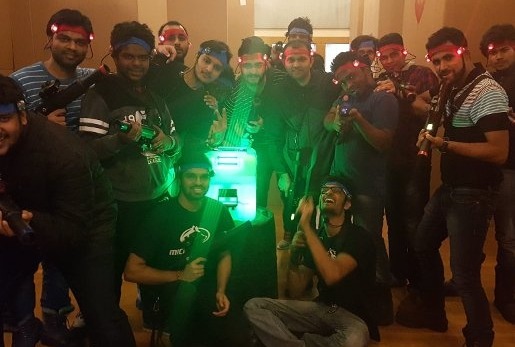 Our industrious Graduate Student Government has seeded the newly created Graduate Student Emergency Fund with donations raised from a laser tag event. Please help them build this fund to give meaningful help to a graduate student who finds themselves in sudden need of help.