As alumnus of Michigan Technological University's Graduate School, take pride in being a member of our alumni family! Reconnect with old classmates, stay current on Michigan Tech related news, share your story—where has life's journey taken you since leaving campus? And please, if you can, give back by supporting our hard-working Graduate Students!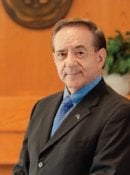 Anthony Raimondo
'62
Anthony F. Raimondo (Tony) earned his BS degree in Mechanical Engineering from Michigan Tech in 1962 and an MBA from the University of Rochester in 1972.   Tony originally started in civil engineering but after noticing that mechanical engineering had more companies interviewing on campus, he switched to mechanical engineering.  After graduation, Tony spent several years in large corporations. He joined General Motors . . .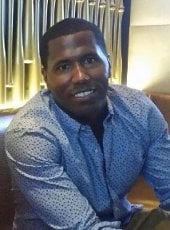 Steve Worthy
'11
Why did you choose Michigan Tech? Tech appealed to me because of its reputation as an academically rigorous university. It was also an opportunity to live in and explore a part of Michigan that I previously had not experienced. Tell us about a memorable experience you had with a class or about a favorite professor? Dean Johnson is one of the best professors I've ever had. He is great at reaching his students . . .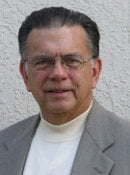 Tom Irwin
'63, '66
Throughout his career, Tom Irwin has used his Michigan Tech degrees to the utmost. He believes luck is preparation and opportunity and Mich Tech excelled at the preparation, academically and in a very congenial environment. As president of Hodgkiss and Douma (H amp;D) Construction Company of Petoskey, H amp;D's emphasis was highway construction, major recreation projects, developments and aggregate production. His 27 . . .
Stay Connected
Boost the New Graduate Emergency Fund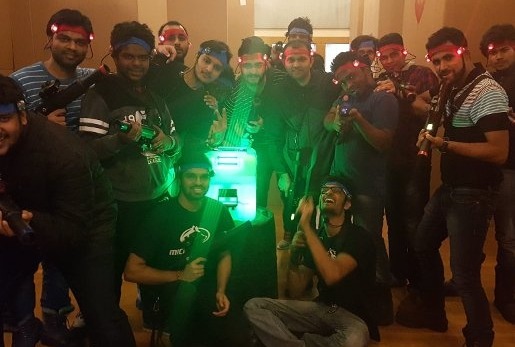 Our industrious Graduate Student Government has seeded the newly created Graduate Student Emergency Fund with donations raised from a laser tag event. Please help them build this fund to give meaningful help to a graduate student who finds themselves in sudden need of help.