As alumnus of Michigan Technological University's Graduate School, take pride in being a member of our alumni family! Reconnect with old classmates, stay current on Michigan Tech related news, share your story—where has life's journey taken you since leaving campus? And please, if you can, give back by supporting our hard-working Graduate Students!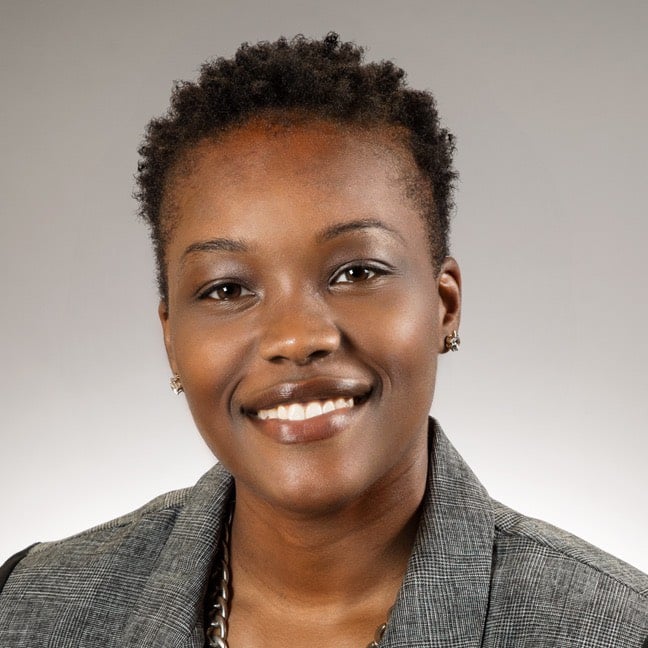 Valencia Rucker
'12
Valencia Rucker is a 2012 Electrical Engineering Technology graduate from Michigan Tech. During her time at Tech she was a part of SIS (Society of Intellectual Sisters), and treasured the welcoming environment and approachable relationships with instructors. Valencia's hard work throughout her Tech career has led to a number of great positions in engineering sales, digital marketing, . . .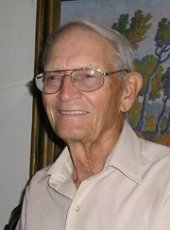 Raymond Smith
'12
Dr. Raymond L. Smith (BS MetE U Alaska, MSE PhD MetE U Penn; Hon PhD South Dakota School of Mines, 1982; Northern Michigan U, Western Michigan U). Raymond L. Smith was Michigan Tech's sixth president and served from 1965-1979. When he retired in 1979, he had served the University as president for almost 15 years. He guided the school through the turbulent times of the late 1960s . . .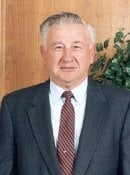 James Sorenson
'61, '60
Jim Sorenson earned a B.S. with honor in Mechanical Engineering in 1960 and a M.S. in Engineering Mechanics in 1961, both from Michigan Tech. Following graduation, he joined the staff of Battelle Memorial Institute as a research engineer and spent his career with the organization. After six years with the organization he was promoted to engineering management. . . .
Stay Connected
Boost the New Graduate Emergency Fund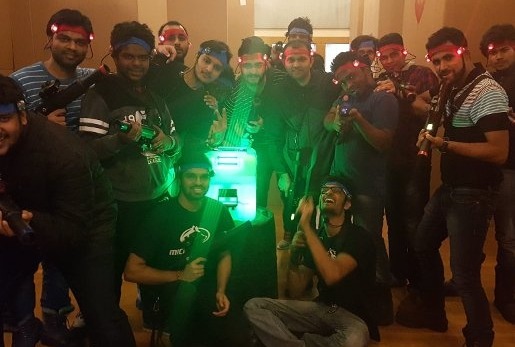 Our industrious Graduate Student Government has seeded the newly created Graduate Student Emergency Fund with donations raised from a laser tag event. Please help them build this fund to give meaningful help to a graduate student who finds themselves in sudden need of help.