As alumnus of Michigan Technological University's Graduate School, take pride in being a member of our alumni family! Reconnect with old classmates, stay current on Michigan Tech related news, share your story—where has life's journey taken you since leaving campus? And please, if you can, give back by supporting our hard-working Graduate Students!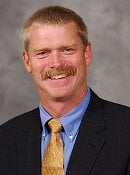 Richard Gray
'82
While working toward his bachelor's degree at Michigan Tech, he spent one summer as a roughneck on oil drilling rigs on the north slope of Alaska; he must have liked it, because he has spent most of his career in the oil business, but not as a roughneck. After graduating from Michigan Tech with a B.S. in Geological Engineering in 1982, he took a job with Amoco . . .
Stephen Anderson
'98
Steve Anderson is Senior Vice President and General Manager for the Light Industries North America business segment within Nalco Water, an Ecolab Company. Ecolab is the global leader in water, hygiene and energy technologies and services that provide and protect clean water, safe food, abundant energy and healthy environments. With 2017 sales of $13.8 billion and 48,000 associates, . . .
Dave Bernard
'74
After graduating from Michigan Tech in 1974, a fortunate incident altered the trajectory of Dave Bernard's career before it started. "I was set to interview with the accounting department at Kimberly-Clark," he says, "and just three days before, they called to say the position was filled, but they could offer me a spot as a tax analyst. I took the job and never looked . . .
Stay Connected
Boost the New Graduate Emergency Fund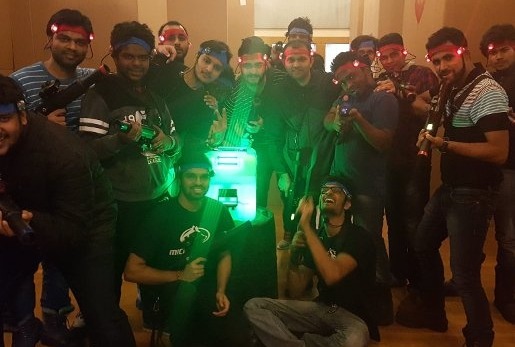 Our industrious Graduate Student Government has seeded the newly created Graduate Student Emergency Fund with donations raised from a laser tag event. Please help them build this fund to give meaningful help to a graduate student who finds themselves in sudden need of help.