As alumnus of Michigan Technological University's Graduate School, take pride in being a member of our alumni family! Reconnect with old classmates, stay current on Michigan Tech related news, share your story—where has life's journey taken you since leaving campus? And please, if you can, give back by supporting our hard-working Graduate Students!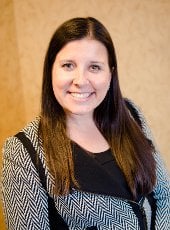 Britta Jost
'02, '04
Britta graduated from Michigan Tech with a BS in Mathematics in 2002 and an MS in Mechanical Engineering in 2004. She is currently an Engineering Project Team Leader at Caterpillar, Inc. in Peoria, Illinois. As team leader in Caterpillar's Medium Tractor Products division, Britta is responsible for all aspects of product value for tractors, including . . .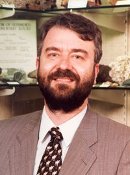 Gregory Johnson
'83
Greg began his professional career as a project geological engineer for Buchart-Horn of York, Pennsylvania. He then served as a senior geological engineer at W W Engineering & Science of Grand Rapids, Michigan and then as division manager of Sundberg Carlson Associates of Marquette. In 1991, Greg opened MJ Environmental Consultants, Inc. of Marquette where he serves . . .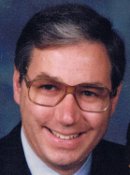 Donald Truax
'65
Chevron Corporation BS EMY 1965, PhD 1970 Don graduated from Michigan Tech with his BS degree in Metallurgical Engineering in 1965, and received a PhD degree from the University of Pennsylvania in 1970. Don then embarked on what turned out to be a lifelong career with Chevron Corporation in Richmond, CA, serving in several capacities until his . . .
Stay Connected
Boost the New Graduate Emergency Fund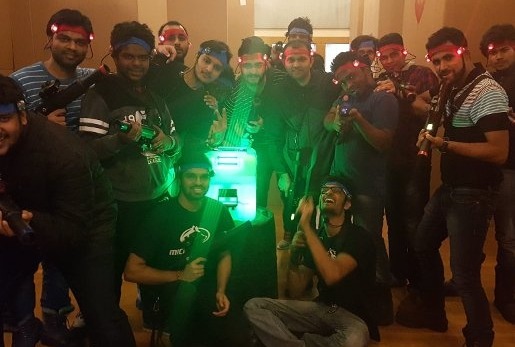 Our industrious Graduate Student Government has seeded the newly created Graduate Student Emergency Fund with donations raised from a laser tag event. Please help them build this fund to give meaningful help to a graduate student who finds themselves in sudden need of help.