As alumnus of Michigan Technological University's Graduate School, take pride in being a member of our alumni family! Reconnect with old classmates, stay current on Michigan Tech related news, share your story—where has life's journey taken you since leaving campus? And please, if you can, give back by supporting our hard-working Graduate Students!
Teo Babun
'72
Teo A. Babun Jr. graduated from Michigan Tech in 1972 with bachelor's degrees in both electrical engineering and business engineering administration. He later received a PhD from Vision International University. In 1980, Babun, with two partners, started General Eletro-Components, and he was named the president and CEO. He subsequently . . .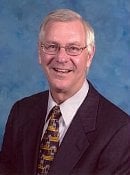 Gregory Matiuk
'67
Greg has dedicated his career to Chevron, now ChevronTexaco ,where he is corporate officer and Executive Vice President for Administrative and Corporate Services, ChevronTexaco Corporation and reports to the Office of the Chairman. Some of the duties and titles he has held are: production and reservoir engineer for USA's Western Operations; coordinator of Chevron . . .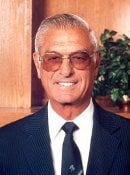 Cletus Courchaine
'52
A native of Chassell, Michigan, Mr. Cletus L. Courchaine received his baccalaureate in civil engineering with honor from Michigan Tech in 1952. After a brief period with the Houghton County Road Commission, Cletus served as a first lieutenant in the 354th Engineering Construction Battalion in Germany from 1952-54. He joined the Calhoun County Health Department as a Public . . .
Stay Connected
Boost the New Graduate Emergency Fund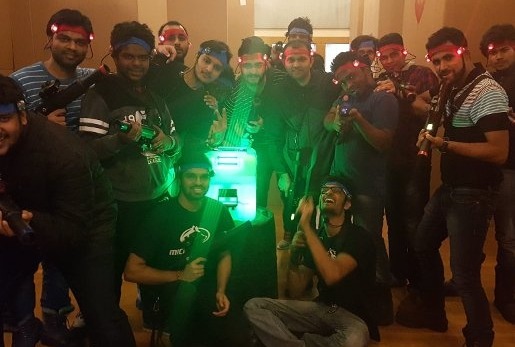 Our industrious Graduate Student Government has seeded the newly created Graduate Student Emergency Fund with donations raised from a laser tag event. Please help them build this fund to give meaningful help to a graduate student who finds themselves in sudden need of help.