As alumnus of Michigan Technological University's Graduate School, take pride in being a member of our alumni family! Reconnect with old classmates, stay current on Michigan Tech related news, share your story—where has life's journey taken you since leaving campus? And please, if you can, give back by supporting our hard-working Graduate Students!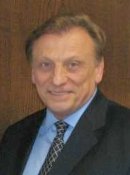 Donald Dixon
'69
Mr. Donald Dixon, a native of Michigan, was awarded a BS degree in Chemical Engineering from Michigan Technological University in 1969. Following graduation, he worked as a Product Engineer and then a Sales Engineer for the Shell Chemical Company in Torrence, California. In 1971 he joined Gage Products in Ferndale, Michigan as Sales Engineer. He later held positions as Executive Account Manager and Vice President before . . .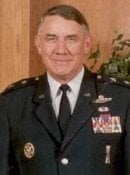 David Vesely
'65
Lieutenant General David Vesely began his Air Force career in 1965 upon graduation from Michigan Tech's ROTC program. He was awarded the Purple Heart and the Distinguished Flying Cross for his service in Vietnam. He was promoted to Brigadier General in 1995, when he took command of 14th Air Force — the historic Flying Tigers. Early in 1997, President Clinton nominated him to be Assistant to the Vice Chief . . .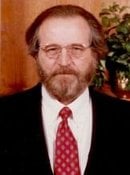 David Tarsi
'59
David Tarsi began his career with Consumers Power Company (now Consumers Energy). He worked for Consumers for five years and was chosen to participate in a power system research project at Purdue University. While at Purdue, Dave earned a Master's Degree in Electrical Engineering. Returning to Jackson, Michigan, he continued to work for Consumers, rising to Manager of Transmission and Distribution Engineering. . . .
Stay Connected
Boost the New Graduate Emergency Fund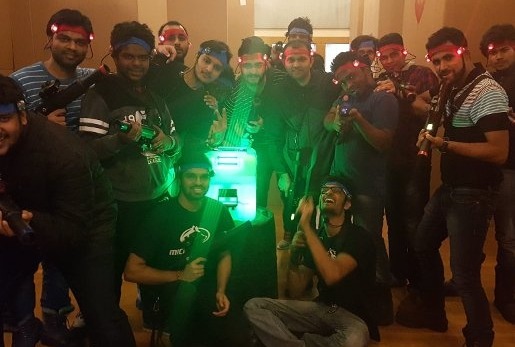 Our industrious Graduate Student Government has seeded the newly created Graduate Student Emergency Fund with donations raised from a laser tag event. Please help them build this fund to give meaningful help to a graduate student who finds themselves in sudden need of help.