As alumnus of Michigan Technological University's Graduate School, take pride in being a member of our alumni family! Reconnect with old classmates, stay current on Michigan Tech related news, share your story—where has life's journey taken you since leaving campus? And please, if you can, give back by supporting our hard-working Graduate Students!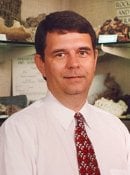 William Barkhouse
'76
Bill Barkhouse earned a BS degree in applied geophysics from Michigan Tech in 1976. He started his geoscience career in airborne/ground electromagnetics and potential methods for mineral exploration and then joined Mobil where he has held positions as planning consultant in Mobil's corporate headquarters, as geophysical manager for West Coast and Alaska operations as exploration superintendent in New Orleans and a . . .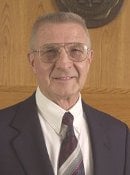 Clarence Ulstad
'50
Mr. Clarence Ulstad, completed his baccalaureate degree in civil engineering at Michigan Tech in 1950. Before coming to Michigan Tech, Mr. Ulstad served in the U.S. Navy, Seaman to Lieutenant, CEC. After completing his civil engineering degree he joined the American Bridge Division of U.S. Steel Corporation where he advanced to Senior Designer-Estimator. In 1962 he joined Wisconsin Bridge and Iron as Chief of Research . . .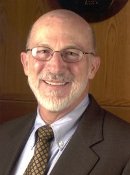 Carl Avers
'62
Carl Avers earned a B.S. degree in Mechanical Engineering from Michigan Tech in 1962. He continued his education in 1968 at Stanford University completing a special course in Special Finance, Economics, Accounting and Engineering Economy. Carl began his career in 1962 at the San Diego Gas & Electric Company as a Junior Engineer. He advanced in the company to the level of Project Manager before becoming a successful . . .
Stay Connected
Boost the New Graduate Emergency Fund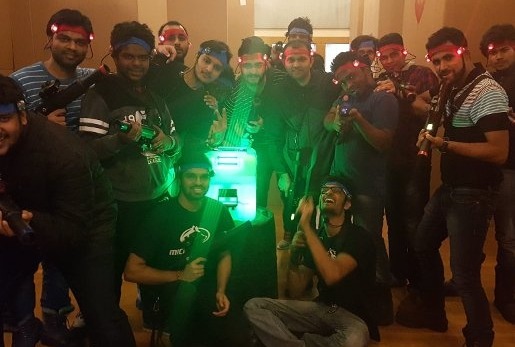 Our industrious Graduate Student Government has seeded the newly created Graduate Student Emergency Fund with donations raised from a laser tag event. Please help them build this fund to give meaningful help to a graduate student who finds themselves in sudden need of help.