As alumnus of Michigan Technological University's Graduate School, take pride in being a member of our alumni family! Reconnect with old classmates, stay current on Michigan Tech related news, share your story—where has life's journey taken you since leaving campus? And please, if you can, give back by supporting our hard-working Graduate Students!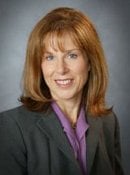 Carol Kolinsky
'74
Dr. Carol A. Kolinsky graduated from Michigan Technological University in 1974 with a BS in Medical Technology. Carol was employed for six years as a medical technologist before returning to school to earn her medical degree from Michigan State University, graduating in 1984. She completed a one-year rotating internship at the William Beaumont Hospital in Royal . . .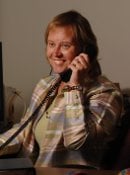 Brenda Helminen
'83, '88
After graduating in 1983 with a BS in Computer Science, Brenda Helminen began her career as a programmer with IBM Corporation in Rochester, MN.  She returned to the Copper Country later that year to work for the Department of Computer Science at Michigan Tech.  While working, she completed her Master's degree in Computer Science in 1988.  She continued her career . . .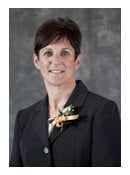 Paula Zenner
'87, '93
Paula Zenner earned a bachelor's degree in Mechanical Engineering in 1987 and worked in industry immediately following graduation. She returned to Michigan Tech to earn a master's degree in Operations Management, which was received in 1993. She began work at Michigan Tech in the Mechanical Engineering Department as an academic advisor in 1991 and has . . .
Stay Connected
Boost the New Graduate Emergency Fund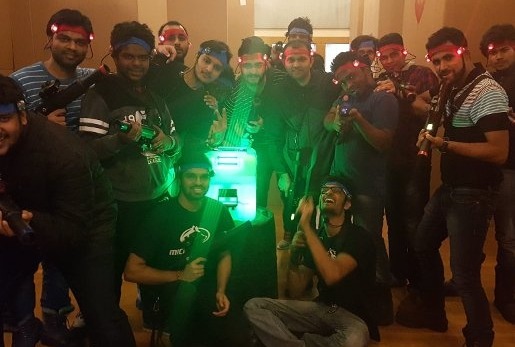 Our industrious Graduate Student Government has seeded the newly created Graduate Student Emergency Fund with donations raised from a laser tag event. Please help them build this fund to give meaningful help to a graduate student who finds themselves in sudden need of help.