As alumnus of Michigan Technological University's Graduate School, take pride in being a member of our alumni family! Reconnect with old classmates, stay current on Michigan Tech related news, share your story—where has life's journey taken you since leaving campus? And please, if you can, give back by supporting our hard-working Graduate Students!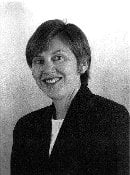 Janice Tervonen
'80, '80
After graduating from Michigan Tech in 1980, Jan Tervonen joined the Eastman Kodak Company as a Programmer/ Analyst. In 1986 she left Kodak and took several years off to raise her children. Two of those years were spent in Paris. She returned to the work force initially as a consultant, and then in 1993 accepted a position with Mammography Reporting System, Inc. (MRS) . . .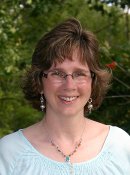 Ellen Bauman
'90, '93
Ellen graduated from Michigan Tech with a bachelor's degree in Electrical Engineering in 1990. She later returned to Tech and completed her master's degree in Electrical Engineering in the spring of 1993. Ellen started her career in 1990 as a Field Service Engineer for Industrial Services Technology in Grand Rapids, MI. She developed conveyor control systems . . .

J.B. Hoyt
'74
Life is good for alumnus J.B. Hoyt. He feels gifted to be able to enjoy both professional and personal pursuits. He is an executive at Whirlpool Corp. in St. Joseph, Michigan; away from work, his passions are boating and photography. "I've always been a work-hard, play-hard kind of guy," he says. "You've got to have that balance." . . .
Stay Connected
Boost the New Graduate Emergency Fund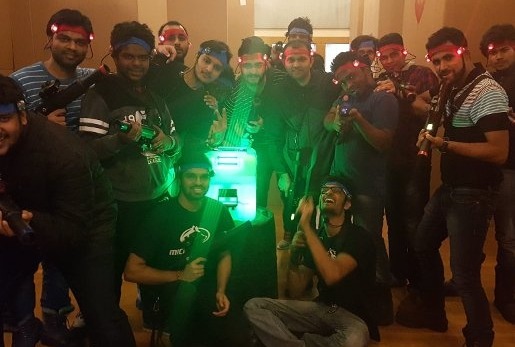 Our industrious Graduate Student Government has seeded the newly created Graduate Student Emergency Fund with donations raised from a laser tag event. Please help them build this fund to give meaningful help to a graduate student who finds themselves in sudden need of help.