As alumnus of Michigan Technological University's Graduate School, take pride in being a member of our alumni family! Reconnect with old classmates, stay current on Michigan Tech related news, share your story—where has life's journey taken you since leaving campus? And please, if you can, give back by supporting our hard-working Graduate Students!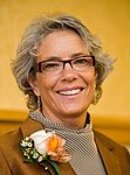 Linda McInally
'79
Linda McInally earned a bachelor's degree in Chemical Engineering from Michigan Tech in 1979. Linda's career with Dow Corning spanned 30 years centered on operations, with positions in process engineering, product development, finance and most recently, several roles in manufacturing leadership. After graduation, Linda began her career with IBM in Arizona. . . .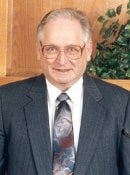 Raymond Kauppila
'60
Ray Kauppila earned bachelor degrees in both Mechanical Engineering and Mathematics from the University of Michigan in 1951. He then came to Tech as a teacher in 1957 and received a M.S. in Mechanical Engineering from Michigan Tech in 1960. He left Michigan Tech briefly to earn his Ph.D. from the University of Michigan in 1968. Kauppila served Michigan Tech as a . . .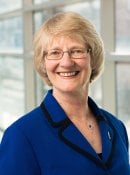 Sarah Rajala
'74
Sarah Rajala, who has pioneered the way for women in electrical engineering, graduated with a bachelor's degree in the field. She is currently serving as dean of the Iowa State University College of Engineering and holds the James and Katherine Melsa Professorship in Engineering. Prior to this, Rajala served as the named dean of Mississippi State University's Bagley . . .
Stay Connected
Boost the New Graduate Emergency Fund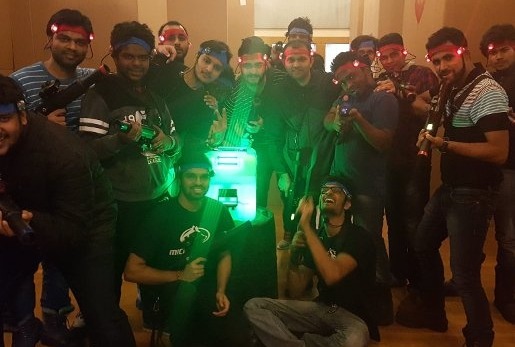 Our industrious Graduate Student Government has seeded the newly created Graduate Student Emergency Fund with donations raised from a laser tag event. Please help them build this fund to give meaningful help to a graduate student who finds themselves in sudden need of help.