Alumni Resources
As alumnus of Michigan Technological University's Graduate School, take pride in being a member of our alumni family! Reconnect with old classmates, stay current on Michigan Tech related news, share your story—where has life's journey taken you since leaving campus? And please, if you can, give back by supporting our hard-working Graduate Students!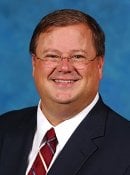 Robert Rajewski
'81, '81
Robert Rajewski graduated from Michigan Tech in 1981 with a B.S. in Electrical Engineering and a B.S. in Computer Science. After graduation, Bob was commissioned into the U.S. Air Force and assigned to NASA Ames Research Center, Mountain View, California. His responsibilities included development of computer control and data acquisition systems. In 1984, Bob founded . . .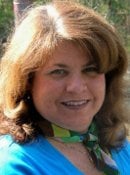 Michelle-Anne Christensen
'84, '86
Michelle graduated from Michigan Tech in 1984 with a bachelor's degree in Geological Engineering and in 1986 with a master's degree in Civil Engineering. In 1989, she earned a BA International Commerce from the University of Copenhagen. She is currently the Executive Vice President of Sales for enChoice, Inc., a Premier IBM Business . . .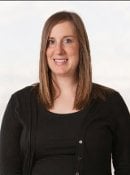 Kate Hogberg
'02
Kate (Harkins) Hogberg conveys architectural principles in her job as Communications Specialist with HDR, Inc. She also is learning a fair amount about building blocks. Kate, a Michigan Tech SBE graduate, is helping with Duplo instead of Lego sets at home—her child is two years old, and she . . .
Stay Connected
Boost the New Graduate Emergency Fund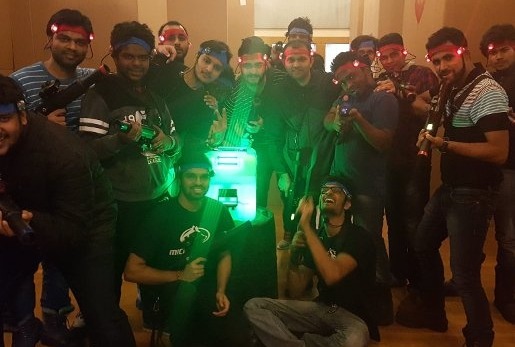 Our industrious Graduate Student Government has seeded the newly created Graduate Student Emergency Fund with donations raised from a laser tag event. Please help them build this fund to give meaningful help to a graduate student who finds themselves in sudden need of help.