As alumnus of Michigan Technological University's Graduate School, take pride in being a member of our alumni family! Reconnect with old classmates, stay current on Michigan Tech related news, share your story—where has life's journey taken you since leaving campus? And please, if you can, give back by supporting our hard-working Graduate Students!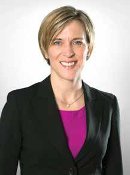 Pamela Klyn
'93
Evolving the products and every day appliances that help make consumers' lives easier is the focus of alumna Pam Klyn ('93) in her role as Vice President of Products and Brands at Whirlpool. Klyn launched her career with Whirlpool twenty years ago in engineering and then transitioned into product development, . . .
Frank Pavlis
'38
Frank Pavlis got his first lesson in leadership before he started grade school. "I had the good fortune to be born on a farm," he tells the inaugural group of Michigan Tech students enrolled in the Pavlis Institute for Global Technological Leadership. It was harvest time, and his mother needed to be out with his father bringing in the crops. She had three . . .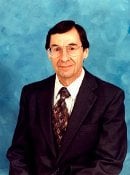 Elton Cairns
'55, '55
Dr. Cairns graduated from Michigan Tech in 1955 with a double major in Chemistry and Chemical Engineering. After receiving a Ph.D. in Chemical Engineering from the University of California at Berkeley he pursued an illustrious career at the research laboratories of General Electric, Argonne National Lab, General Motors, and, since 1978, at the Lawrence Berkeley National . . .
Stay Connected
Boost the New Graduate Emergency Fund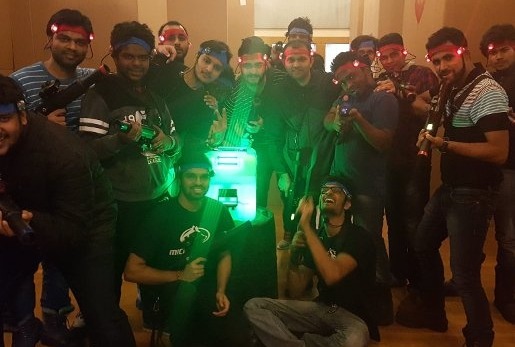 Our industrious Graduate Student Government has seeded the newly created Graduate Student Emergency Fund with donations raised from a laser tag event. Please help them build this fund to give meaningful help to a graduate student who finds themselves in sudden need of help.