As alumnus of Michigan Technological University's Graduate School, take pride in being a member of our alumni family! Reconnect with old classmates, stay current on Michigan Tech related news, share your story—where has life's journey taken you since leaving campus? And please, if you can, give back by supporting our hard-working Graduate Students!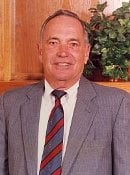 Latham Gray
'49
Retired General Manager of Operations, Coal Bethlehem Steel Corporation; Joined Bethlehem Steel after graduation; Served two years in the U.S. Army and awarded both a U.S. and Korean service medal with three battle stars; Several supervisory and engineering positions in Bethlehem's West Virginia operations; Assistant Division Superintendent, Marion Division; Administrative . . .
Cynthia Schafer
'08
Cynthia Schafer is a young woman living according to her convictions. The 2008 graduate has a keen sense of conservation, and, she avows, "I'm going to try to live as long as I can without a car." A native of Minnesota, Schafer graduated in May with a bachelor's degree in environmental engineering. She loves "the ecological part of engineering." . . .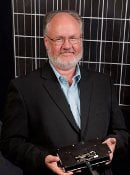 Ron Van Dell
'79
Alumni spotlight | A new way to harvest solar energy "A lot of people think of solar panels as being all there is to solar" says Ron Van Dell, President and CEO of Austin-based SolarBridge Technologies. "They tend to think if panels were cheaper, then solar would be affordable. But, with the price of solar panels falling fast, what used to be the dominant cost . . .
Stay Connected
Boost the New Graduate Emergency Fund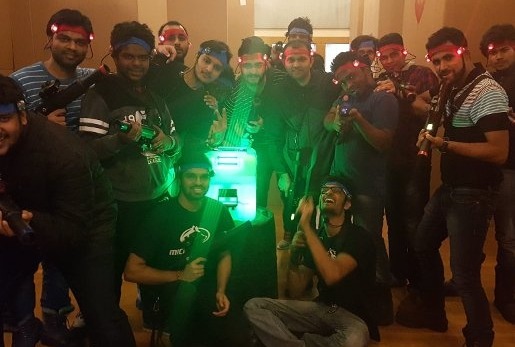 Our industrious Graduate Student Government has seeded the newly created Graduate Student Emergency Fund with donations raised from a laser tag event. Please help them build this fund to give meaningful help to a graduate student who finds themselves in sudden need of help.