As alumnus of Michigan Technological University's Graduate School, take pride in being a member of our alumni family! Reconnect with old classmates, stay current on Michigan Tech related news, share your story—where has life's journey taken you since leaving campus? And please, if you can, give back by supporting our hard-working Graduate Students!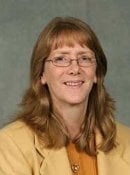 Cynthia Anderson
'85
Cindy Anderson graduated from Michigan Tech in 1984 with a bachelor's degree in electrical engineering. She later received a MS in Engineering Management in 1988 from Santa Clara University. In 1992, she joined Cornerstone Imaging in San Jose, Calif., and became the vice president of quality and information systems, steering the company through . . .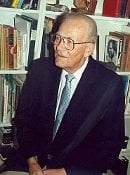 Peter Van Altena
'51, '50
In 1984, Peter retired from Dome Petroleum Limited in Calgary, Alberta. He started at Dome Petroleum as a Senior Staff Geophysicist dealing with seismic data in frontier areas. In 1975, he was promoted to Exploration Manager for the continental U.S., and in 1979, was named Vice President of Exploration. As Vice President, he managed an exploration department of over . . .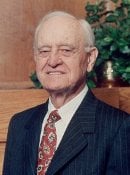 Louis Verrette
'34
Mr. Louis C. Verrette, a 1934 civil engineering graduate of Michigan Tech, was Chairman of the Board of Champion, Inc. of Iron Mountain, MI. After graduation, Louis worked as a Civil Engineer in the St. Louis area on highway construction projects. He returned to Iron Mountain in 1937 to accept a job with the Service and Supply Company. Mr. Verrette . . .
Stay Connected
Boost the New Graduate Emergency Fund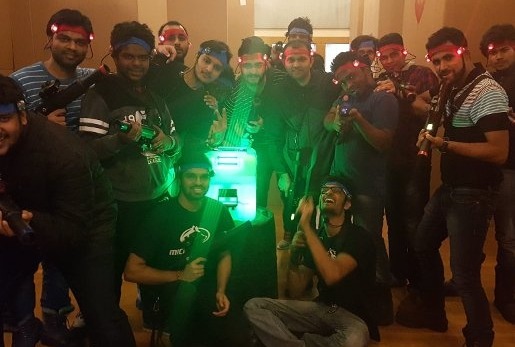 Our industrious Graduate Student Government has seeded the newly created Graduate Student Emergency Fund with donations raised from a laser tag event. Please help them build this fund to give meaningful help to a graduate student who finds themselves in sudden need of help.