As alumnus of Michigan Technological University's Graduate School, take pride in being a member of our alumni family! Reconnect with old classmates, stay current on Michigan Tech related news, share your story—where has life's journey taken you since leaving campus? And please, if you can, give back by supporting our hard-working Graduate Students!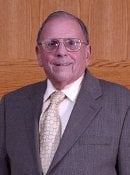 William Bier
'50
William Bier, originally from Ironwood, Michigan, served for two years in the US Navy before attending Michigan Tech. He completed his baccalaureate degree in civil engineering in 1950. Following graduation he joined Dunn Construction Engineering, Inc. as a field engineer and over the course of his career rose to the level of CEO. After retiring in 1991, Mr. Bier . . .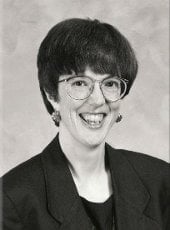 Kathryn Lynnes
'79
Kate graduated from Michigan Tech with a Bachelor of Science in Civil Engineering in 1979. In 1984, she earned her Juris Doctor in Environmental Law from the University of Oregon. Kate is the senior program director at Earth Tech, where she is responsible for monitoring the development of state and federal brownfield and hazardous waste management programs for . . .
William Verrette
'61
Mr. William C. Verrette, a 1961 civil engineering graduate of Michigan Tech, is President of Champion Incorporated. Bill is also Chairman of the Board of Herman Gundlach, Inc. of Houghton, MI, and of Charter, Inc. of Ishpeming, MI. Mr. Verrette is a National Director of the Associated General Contractors of America and a past president of the Michigan Chapter of the . . .
Stay Connected
Boost the New Graduate Emergency Fund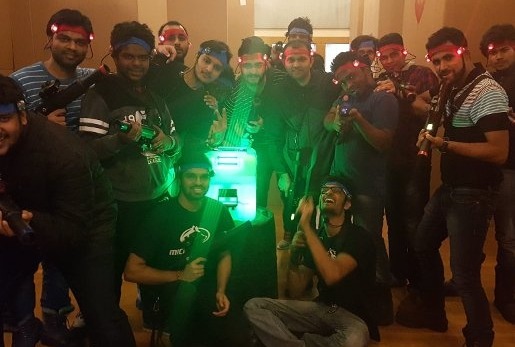 Our industrious Graduate Student Government has seeded the newly created Graduate Student Emergency Fund with donations raised from a laser tag event. Please help them build this fund to give meaningful help to a graduate student who finds themselves in sudden need of help.