As alumnus of Michigan Technological University's Graduate School, take pride in being a member of our alumni family! Reconnect with old classmates, stay current on Michigan Tech related news, share your story—where has life's journey taken you since leaving campus? And please, if you can, give back by supporting our hard-working Graduate Students!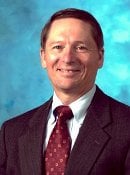 Robert Matheson
'73, '73
Dr. Matheson graduated from Michigan Tech in 1973 with a B.S. in Chemistry and a B.S. in Mathematics. He continued his studies at Cornell University in Ithaca, New York, and earned an M.S. in Chemistry in 1975 and a PhD in Biophysics in 1978 under Professor Scheraga's guidance. His graduate studies were followed by two years as a NIH Postdoctoral Fellow at Stanford University . . .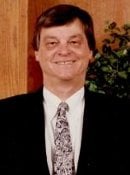 Dennis Euers
'66
Mr. Euers was Captain of the varsity football team and President of Kappa Delta Psi Fraternity while a student at Michigan Tech. Dennis began his career with Johnson Controls, rising through the ranks to become Vice President and General Manager for Systems Operations of Process Automation Systems and Services of Johnson Yokogawa Corporation in Newnan, Georgia in 1990. . . .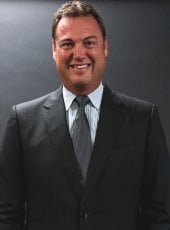 Michael Pulick
'66
Michael Pulick grew up in Livonia, Michigan, with four siblings that all went on to become engineers after attending Michigan Technological University. He graduated from Michigan Tech in 1986 with the degree Bachelor of Science in Electrical Engineering. He later received the degree Master of Business Administration from the University of Chicago. Mr. Pulick . . .
Stay Connected
Boost the New Graduate Emergency Fund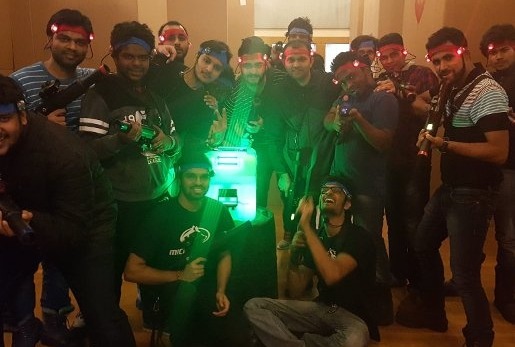 Our industrious Graduate Student Government has seeded the newly created Graduate Student Emergency Fund with donations raised from a laser tag event. Please help them build this fund to give meaningful help to a graduate student who finds themselves in sudden need of help.