As alumnus of Michigan Technological University's Graduate School, take pride in being a member of our alumni family! Reconnect with old classmates, stay current on Michigan Tech related news, share your story—where has life's journey taken you since leaving campus? And please, if you can, give back by supporting our hard-working Graduate Students!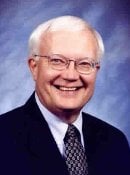 Donald Mikkola
'59
Retired Michigan Technological University Materials Science and Engineering BS EMY 1959, MS Materials Science 1961, PhD Materials Science 1964 Don obtained his undergraduate degree in Metallurgical Engineering from Michigan Tech in 1959 and went on to earn M.S. and PhD degrees in Materials Science from Northwestern University in 1961 and 1964, respectively. Appointed Assistant Professor at Michigan Tech in fall of . . .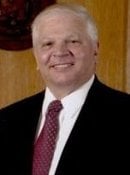 Gerald White
'73, '73
Gerald White entered Michigan Tech in the fall of 1970 after a four year tour in the Air Force as an electronics technician. He completed degrees in electrical engineering and engineering administration in 1973. Following graduation, Jerry worked as a process engineer with Owens-Corning Fiberglas, also completing his MBA. Following a stint with Babcock and Wilcox he joined the Magnetics Division of the Allen-Bradley . . .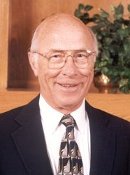 James Vorhes
'47
Jim Vorhes earned a BS in Mechanical Engineering from Michigan Tech in 1947 and immediately began a 39 year career with General Motors. Following a series of sales and service assignments in the Pontiac field organization, he served as a zone manager in a number of locations. He became assistant general sales manager of western area field operations in 1970 and was named general sales manager of the Pontiac Division . . .
Stay Connected
Boost the New Graduate Emergency Fund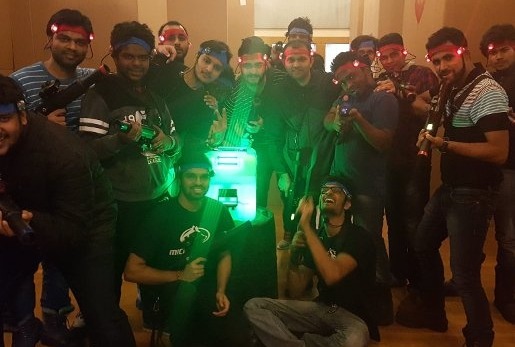 Our industrious Graduate Student Government has seeded the newly created Graduate Student Emergency Fund with donations raised from a laser tag event. Please help them build this fund to give meaningful help to a graduate student who finds themselves in sudden need of help.