As alumnus of Michigan Technological University's Graduate School, take pride in being a member of our alumni family! Reconnect with old classmates, stay current on Michigan Tech related news, share your story—where has life's journey taken you since leaving campus? And please, if you can, give back by supporting our hard-working Graduate Students!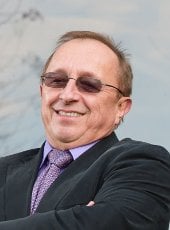 Marek Urban
'84
Dr. Urban received his BS degree in 1979 in material science and chemistry from AGH University of Science and Technology in Cracow, Poland. He earned his PhD degree in chemistry with Professor Bahne Cornilsen in 1984, after joining the Chemistry Department of Michigan Tech with a master's degree in chemistry from Marquette University in 1981. . . .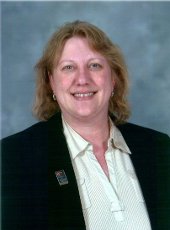 Michele Blau
'92, '96
Michele Blau has what many people only dream of—the option of going to the office in her pajamas. Maybe not literally, but for the last several years Michele has held a management position with IBM, working out of her home in Hancock, Michigan. Michele holds three degrees from Michigan Tech. She earned an AAS in Electrical Engineering Technology . . .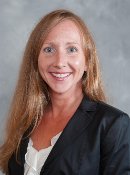 Laura Farrelly
'93
Laura graduated with honors from Michigan Technological University in 1993 earning a bachelor's degree in Mechanical Engineering.  She went on to earn a master's degree in Mechanical Engineering from the University of Michigan—Dearborn.  . . .
Stay Connected
Boost the New Graduate Emergency Fund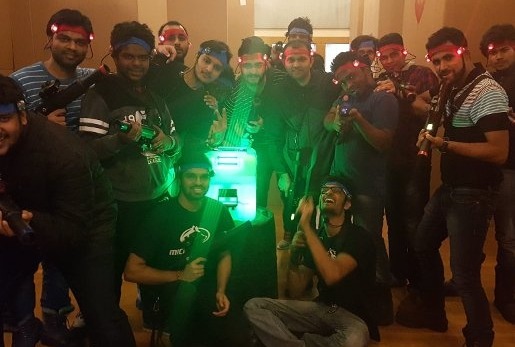 Our industrious Graduate Student Government has seeded the newly created Graduate Student Emergency Fund with donations raised from a laser tag event. Please help them build this fund to give meaningful help to a graduate student who finds themselves in sudden need of help.