As alumnus of Michigan Technological University's Graduate School, take pride in being a member of our alumni family! Reconnect with old classmates, stay current on Michigan Tech related news, share your story—where has life's journey taken you since leaving campus? And please, if you can, give back by supporting our hard-working Graduate Students!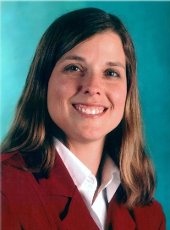 Jill Meister
'88
Jill graduated from Michigan Tech in 1988 with a bachelor's degree in Chemical Engineering and began an eighteen year career with Universal Oil Products (UOP) LLC in Des Plaines, Illinois. Her first position with UOP was as Development Engineer, followed by advancing positions of Technical Advisor, Modular Systems Product Engineer, Modular Systems Product Manager, and Alkylation & Oxygenates Technology Manager. Since . . .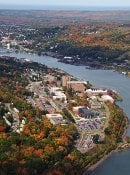 Gary Shiflet
'81
Professor University of Virginia BS Physics, MS Physics, PhD EMY 1981 Graduated with PhD in 1981 in Metallurgical Engineering (BS & MS in Physics from Michigan Tech also). Currently Professor in Materials Science department at University of Virginia. Named one of Scientific American Magazine's 2004 "research leaders" for his work in creating amorphous steel. He and his wife Mary Jean reside in Charlottesville, . . .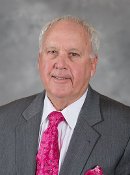 Maurice Taylor
'68
Maurice "Morry" M. Taylor (BSME '68) was first employed by General Motors as a mechanical engineer in Saginaw. A few years later he joined Morweld Steel Products and, in 1972, became part owner of the American Steel Impact Corp. in Detroit. Then, in 1974, he started Maurice Taylor & Associates and was a representative for steel products manufacturers. In 1983, Morry became President/CEO of CanAM Industries. . . .
Stay Connected
Boost the New Graduate Emergency Fund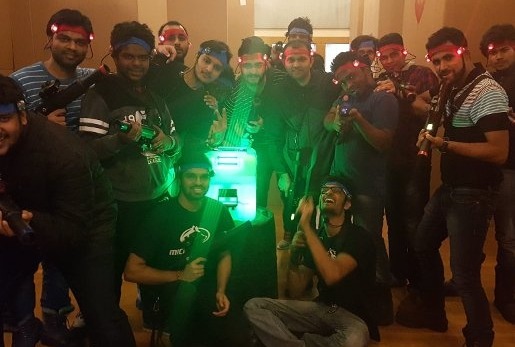 Our industrious Graduate Student Government has seeded the newly created Graduate Student Emergency Fund with donations raised from a laser tag event. Please help them build this fund to give meaningful help to a graduate student who finds themselves in sudden need of help.