As alumnus of Michigan Technological University's Graduate School, take pride in being a member of our alumni family! Reconnect with old classmates, stay current on Michigan Tech related news, share your story—where has life's journey taken you since leaving campus? And please, if you can, give back by supporting our hard-working Graduate Students!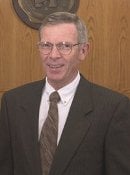 Phillip Frederickson
'60
Mr. Phillip V. Frederickson came to Michigan Tech from Alma, Michigan and earned a baccalaureate degree in civil engineering in 1960. He is Chairman-CEO of Christman Company of Lansing, a construction firm founded in 1894 that provides construction and program management, general contracting, design build, and real estate development services. Phil began his career with . . .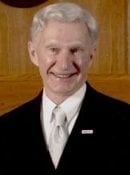 Donald Green
'50, '50
After receiving his electrical engineering degree in 1950, Donald Green stayed on at Michigan Tech, earning a degree in engineering administration and receiving an Air Force commission through the AFROTC program in 1951. Following service in the Korean War as a radar officer in Japan, he was employed by Ferson Optics, rising to the position of president in 1962. In 1968, . . .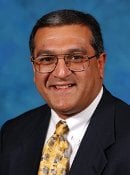 Adil Shafi
'86, '86
Adil Shafi graduated from Michigan Tech in 1986 with a B.S. in Computer Science and a B.S. in Electrical Engineering. In 1993, he also received an M.S. degree in Computer Science from Tech. He is president of SHAFI Inc, the company he founded in 1991 in Houghton with $1,000. Prior to founding SHAFI in Michigan, Adil worked and lived in Manhattan, Silicon Valley . . .
Stay Connected
Boost the New Graduate Emergency Fund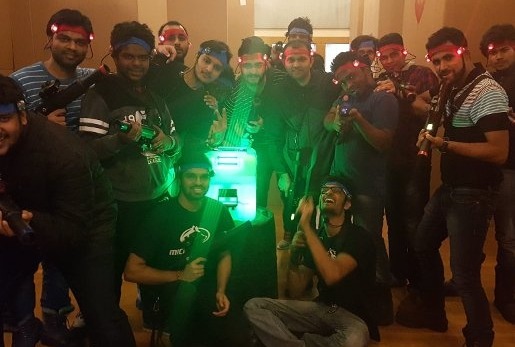 Our industrious Graduate Student Government has seeded the newly created Graduate Student Emergency Fund with donations raised from a laser tag event. Please help them build this fund to give meaningful help to a graduate student who finds themselves in sudden need of help.