As alumnus of Michigan Technological University's Graduate School, take pride in being a member of our alumni family! Reconnect with old classmates, stay current on Michigan Tech related news, share your story—where has life's journey taken you since leaving campus? And please, if you can, give back by supporting our hard-working Graduate Students!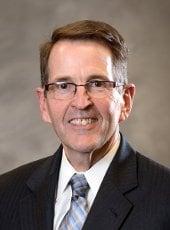 Richard Ford
'77
Richard (Rich) Ford received the degree Bachelor of Science in Electrical Engineering from Michigan Technological University in 1977. While earning his degree, Rich says he was fortunate to have studied under Dr. Dennis Wiitanen who provided him with a solid technical background in electrical engineering along with some valuable life lessons. Upon graduation he . . .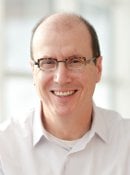 Randall Isaacson
'88, '86
Randall E. Isaacson graduated from Michigan Technological University in 1986 with a BS in Biological Sciences and an MS in Rhetoric and Technical Communication in 1988. His master's thesis studied language patterns in small group communication during simulated scientific problem solving. He began his career as a medical copywriter at Roche Pharmaceuticals in New . . .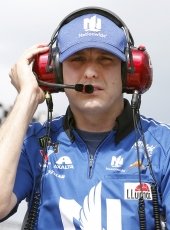 Greg Ives
'03
For Michigan Tech mechanical engineering graduate Greg Ives '03, the 2018 season marks his fourth year as crew chief for the No. 88 Hendrick Motorsports team. Ives, who is originally from Bark River, MI, developed a passion for racing from a young age. "I grew up with my dad and brother racing," he says. "When I was young, I had to clean the inside of the car . . .
Stay Connected
Boost the New Graduate Emergency Fund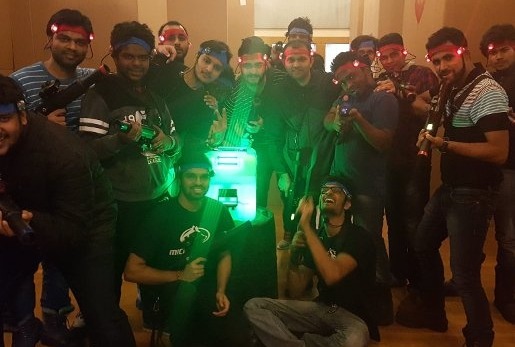 Our industrious Graduate Student Government has seeded the newly created Graduate Student Emergency Fund with donations raised from a laser tag event. Please help them build this fund to give meaningful help to a graduate student who finds themselves in sudden need of help.