Alumni Resources
As alumnus of Michigan Technological University's Graduate School, take pride in being a member of our alumni family! Reconnect with old classmates, stay current on Michigan Tech related news, share your story—where has life's journey taken you since leaving campus? And please, if you can, give back by supporting our hard-working Graduate Students!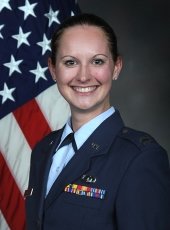 Amanda Nerg
'10
Captain Amanda (Taylor) Nerg '10 believes in leaving a place better than when you arrived. "Your actions will affect those around you and you can be that guiding force in creating a better future for those who come after us." For Nerg attending Tech was coming home. During her childhood, she lived near Tech while her mom served as the commander . . .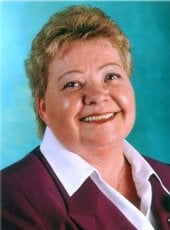 Susan Michaelson
'73
Susan (Sue) Michaelson earned a BS degree in Business Administration from Michigan Technological University in 1973. She continued her education at Marquette University where she earned a Master of Arts degree in Education with an emphasis in counseling and organization development in 1994. Sue began her professional career in 1973 as a Real Estate . . .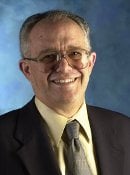 Daniel Maki
'66
Dr. Maki graduated from Michigan Tech in 1966 with a B.S. in Mathematical Sciences. After continuing his studies in Mathematics at the University of Michigan and earning an M.S. in 1963 and a PhD in 1966, he began a long and distinguished faculty career at Indiana University in Bloomington, Indiana, where he began as Assistant Professor in the same year. He was a Fulbright . . .
Stay Connected
Boost the New Graduate Emergency Fund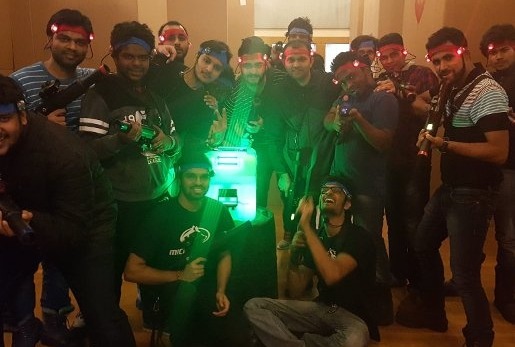 Our industrious Graduate Student Government has seeded the newly created Graduate Student Emergency Fund with donations raised from a laser tag event. Please help them build this fund to give meaningful help to a graduate student who finds themselves in sudden need of help.