As alumnus of Michigan Technological University's Graduate School, take pride in being a member of our alumni family! Reconnect with old classmates, stay current on Michigan Tech related news, share your story—where has life's journey taken you since leaving campus? And please, if you can, give back by supporting our hard-working Graduate Students!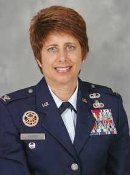 Merrily Madero
'85
Colonel Merrily Madero ('85) has been using the problem solving skills she initially learned as a mechanical engineering student at Michigan Tech to solve problems around the world. Recently she was awarded the Bronze Star Medal for leading the Military Liaison unit at the US Embassy in Kabul, Afghanistan during . . .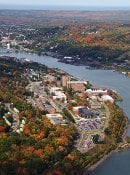 Edward Falberg
'43
Ed Falberg is fascinated with air travel and believes airplanes are the most significant technological development of his time. Falberg was born in 1921, just eighteen years this side of the Wright Brothers' first flight. "It's made the earth a little smaller," he says of air travel, and he and his wife Jeanne have flown all over our small world, from near to . . .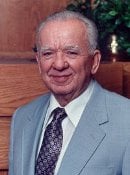 Peter Perla
'38
Mr. Peter G. Perla, a 1938 civil engineering graduate of Michigan Tech, is the retired president of Perla and Stout, P.C. Upon graduation, Peter became a village engineer for Kingsford, Michigan. From 1941 to 1957, he was assistant engineer for Traverse City, Michigan, a career that was interrupted by four years of WWII service in the U.S. Army Corps of Engineers. . . .
Stay Connected
Boost the New Graduate Emergency Fund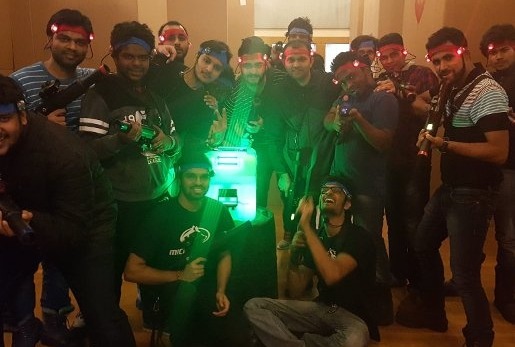 Our industrious Graduate Student Government has seeded the newly created Graduate Student Emergency Fund with donations raised from a laser tag event. Please help them build this fund to give meaningful help to a graduate student who finds themselves in sudden need of help.