As alumnus of Michigan Technological University's Graduate School, take pride in being a member of our alumni family! Reconnect with old classmates, stay current on Michigan Tech related news, share your story—where has life's journey taken you since leaving campus? And please, if you can, give back by supporting our hard-working Graduate Students!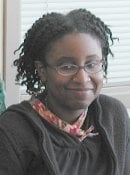 Gari Mayberry
'99
Gari Mayberry earned a BS in Geology from Wesleyan University in 1997, and an MS in Geology from Michigan Tech in 1999. Her Master's research at Michigan Tech focused on using satellite imagery to investigate the evolution of a volcanic ash cloud generated from the December 26, 1997, Boxing . . .
Norman Rautiola
'54
Founder & Chairman Emeritus Nartron BS EMY 1954, MBA 1960 Norm graduated with his B.S. in Metallurgical Engineering from Michigan Tech in 1954. He then served in the U.S. Air Force from 1955-56, and earned an MBA from George Washington University in 1960. Norm was manager of corporate patent development for Texas Instruments . . .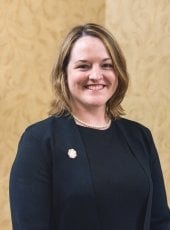 Jennifer Shute
'96
Jennifer graduated from Michigan Tech in 1996 with her bachelor of science in mechanical engineering. She later went on to earn her master's in mechanical engineering in 1998 from Oakland University. She is currently the Senior Manager: Safety Recall Administration & Execution at Fiat Chrysler Automobiles (FCA) where she is responsible for the execution of safety . . .
Stay Connected
Boost the New Graduate Emergency Fund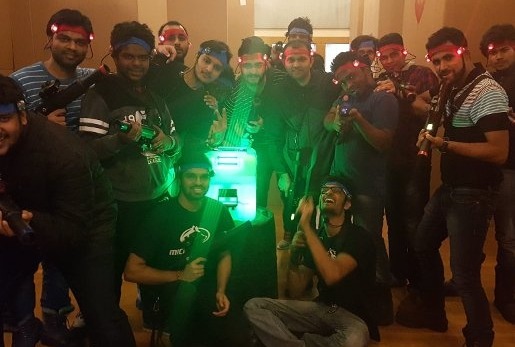 Our industrious Graduate Student Government has seeded the newly created Graduate Student Emergency Fund with donations raised from a laser tag event. Please help them build this fund to give meaningful help to a graduate student who finds themselves in sudden need of help.