As alumnus of Michigan Technological University's Graduate School, take pride in being a member of our alumni family! Reconnect with old classmates, stay current on Michigan Tech related news, share your story—where has life's journey taken you since leaving campus? And please, if you can, give back by supporting our hard-working Graduate Students!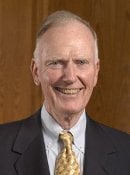 Robert Seaton
'52
Mr. Robert Seaton completed his baccalaureate degree in civil engineering at Michigan Tech in 1952 and from there joined the U.S. Navy for active duty from 1952-1954. Following his Navy service he earned an MBA at Stanford University in 1956 and from there began a career in the banking industry with Palo Alto Mutual Savings and Loan Association in Palo Alto, California. Over the course of his career, Mr. Seaton served . . .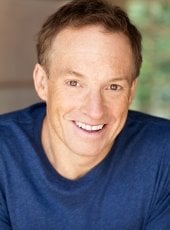 Curtis Fortier
'91, '94
Curtis Fortier chose Michigan Tech because he wanted to attend a great engineering school in Michigan. "After high school I wasn't in the mood for a sprawling campus. I wanted something small, but still large enough so that it didn't feel like an extension of high school. Michigan Tech for me, was the Goldilocks as far as the size of the campus and the campus community." "Michigan Tech prepared me very well . . .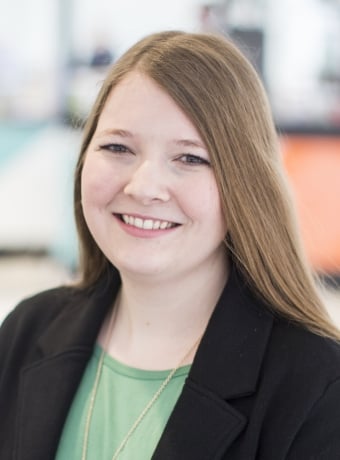 Molli Andor
'15
Attending a Women in Engineering summer camp at Michigan Tech was the driving factor in Molli Andor enrolling as a student a year later. "I fell in love with the Keweenaw's natural beauty," she said. "Campus is positioned near so many prime outdoor locations to explore. Plus, spending the week on campus opened up my eyes to the engineering opportunities available." Molli earned a B.S. in Mechanical Engineering . . .
Stay Connected
Boost the New Graduate Emergency Fund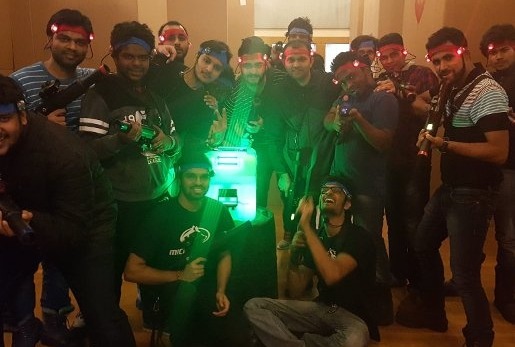 Our industrious Graduate Student Government has seeded the newly created Graduate Student Emergency Fund with donations raised from a laser tag event. Please help them build this fund to give meaningful help to a graduate student who finds themselves in sudden need of help.