As alumnus of Michigan Technological University's Graduate School, take pride in being a member of our alumni family! Reconnect with old classmates, stay current on Michigan Tech related news, share your story—where has life's journey taken you since leaving campus? And please, if you can, give back by supporting our hard-working Graduate Students!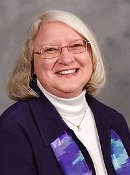 Peggy Gorton
Peggy is an honorary inductee into the Academy for her 25 years of devoted service to the Department of Mining Engineering at Michigan Tech. Between 1977 and 2002, Peggy made sure that generations of mining engineering students made their way to the graduation stage. Along with all her assigned duties, she also organized all of the Academy of Mining Engineering functions . . .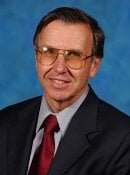 Michael Fleming
'70
Dr. Fleming graduated from Michigan Tech with a B.S. degree in Biological Sciences in 1970. Graduate work at the Medical School of Wayne State (M.D. in 1974), at the Medical College of Wisconsin (M.D. in Family Medicine in 1977), and as Clinical Scholar at the University of North Carolina (M.P.H. in Epidemiology, 1986) prepared him for a distinguished career in the field . . .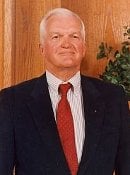 Walter Bannister
'47
Retired Executive Vice President, Genstar Limited Walter Bannister earned a BS in Mining Engineering in 1947 from the Michigan College of Mining and Technology. During World War II, he took three years away from his studies to serve in the Canadian Army Infantry Corps. He also graduated from the Banff School of Advanced Management in 1967. . . .
Stay Connected
Boost the New Graduate Emergency Fund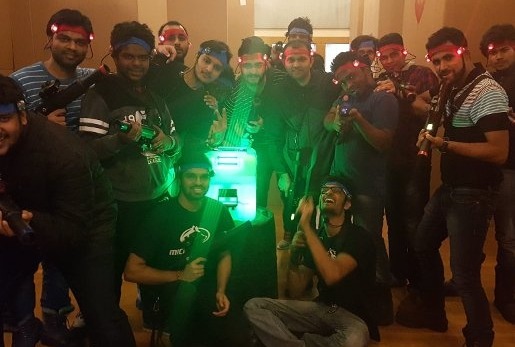 Our industrious Graduate Student Government has seeded the newly created Graduate Student Emergency Fund with donations raised from a laser tag event. Please help them build this fund to give meaningful help to a graduate student who finds themselves in sudden need of help.