As alumnus of Michigan Technological University's Graduate School, take pride in being a member of our alumni family! Reconnect with old classmates, stay current on Michigan Tech related news, share your story—where has life's journey taken you since leaving campus? And please, if you can, give back by supporting our hard-working Graduate Students!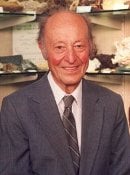 Lloyal Bacon
Lloyal Bacon was born in Haaken County, SD where his parents were homesteaders. At an early age he moved to Minnesota where he grew up on a farm. He went to the University of Minnesota where he got a BS in geological engineering in 1941. He then married Elaine and joined the Navy and served as a physicist in the Bureau of Ordinance. After the Navy he returned to Minnesota . . .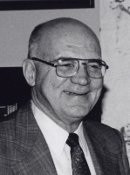 Gordon Trombley
'52
After serving in World War II in England, France and Germany as a commissioned officer in the Army Air Corps as a pilot with the 87th troop carrier squadron, Gordon went to college and completed the two-year forestry program at the Sault Ste. Marie Branch. Gordon went on to earn his bachelor's degree in forestry at Michigan Tech. Gordon's entire career following . . .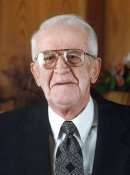 Thomas McKie
'47
Tom McKie began his mechanical engineering education in 1941, enlisted in the Navy Air Corps in World War II, and returned to Michigan Tech after completing his military service in 1945 to earn a Bachelor of Science degree in Mechanical Engineering. After graduation in 1947 he joined the West Virginia Pulp and Paper Company. In 1953 he joined Beloit Corporation . . .
Stay Connected
Boost the New Graduate Emergency Fund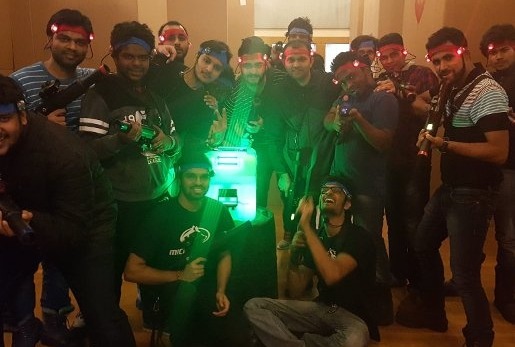 Our industrious Graduate Student Government has seeded the newly created Graduate Student Emergency Fund with donations raised from a laser tag event. Please help them build this fund to give meaningful help to a graduate student who finds themselves in sudden need of help.