As alumnus of Michigan Technological University's Graduate School, take pride in being a member of our alumni family! Reconnect with old classmates, stay current on Michigan Tech related news, share your story—where has life's journey taken you since leaving campus? And please, if you can, give back by supporting our hard-working Graduate Students!

Justin Fitch
'05
Justin Fitch was born and raised in Hayward, Wisconsin. An analytically minded student who enjoyed the sciences, computers and math, he arrived at Michigan Tech in 2000. The summer after his first year, Justin joined the Army ROTC program. After his sophomore year, he attended the US Army Airborne School with hopes of being a paratrooper. He graduated Cum Laude in 2005 with a . . .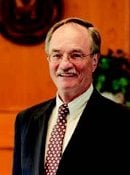 Donald Wheatley
'62, '63
Donald G. Wheatley went to work for General Motors in 1963. He worked on the guidance systems doing vibration and fatigue analysis for the Apollo project. Out of the sixty new hires on the project, he was the only one remaining at the end. He also did some work on the main battle tank. Don then accepted an offer from Ford, where he worked on a small team to define the new Ford . . .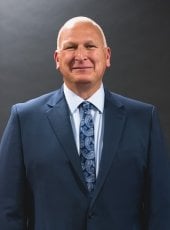 Jeffery Feldt
'84
Jeffery (Jeff) Feldt received the degree Bachelor of Science in Electrical Engineering from Michigan Tech in 1984. He received an MBA from Grand Valley State University in 1996 and is a registered professional engineering in Wisconsin and Michigan. Mr. Feldt has spent the last 35 years working in the electric utility industry. During college, he participated in the . . .
Stay Connected
Boost the New Graduate Emergency Fund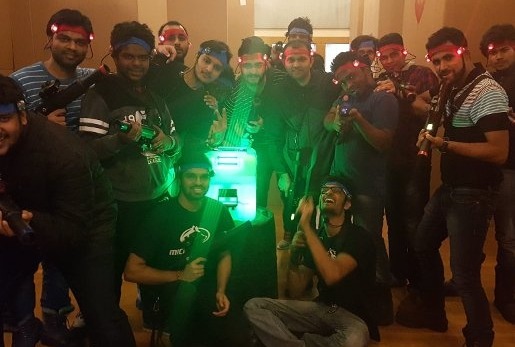 Our industrious Graduate Student Government has seeded the newly created Graduate Student Emergency Fund with donations raised from a laser tag event. Please help them build this fund to give meaningful help to a graduate student who finds themselves in sudden need of help.