As alumnus of Michigan Technological University's Graduate School, take pride in being a member of our alumni family! Reconnect with old classmates, stay current on Michigan Tech related news, share your story—where has life's journey taken you since leaving campus? And please, if you can, give back by supporting our hard-working Graduate Students!
Robert Hirvela
'56
Robert Hirvela joined the HF Communications Division of Collins Radio Company in 1959 as a project engineer. In 1973, he led the Rockwell business unit that invented and developed the first Digital Automatic Call Distributor, the Rockwell Galaxy ACD, and launched what is known today as the Call Center Industry. In 1978, he transferred to the Air . . .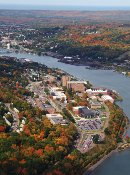 Ralph Noyes
'70
Ralph Noyes was born in Chicago and came to Michigan Tech in the late 60's. He got his BS in geology in 1970, the year I came to Houghton, and was in our master's program until 1972. He has had a career of increasing responsibility in the mining industry. He began in industrial minerals, and did exploration, plant management, and sales. In precious metals . . .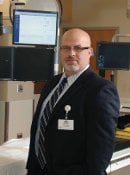 Dave Chaudier
'93
Dave Chaudier '93 has a four-part approach to work: "Don't fear failure, don't let anything surprise you, learn from your mistakes, and don't put up with anyone's negativity." As the vice president of operations at St. Luke's Medical Center, the largest hospital in Wisconsin's Aurora Healthcare system, Chaudier applies this pragmatic . . .
Stay Connected
Boost the New Graduate Emergency Fund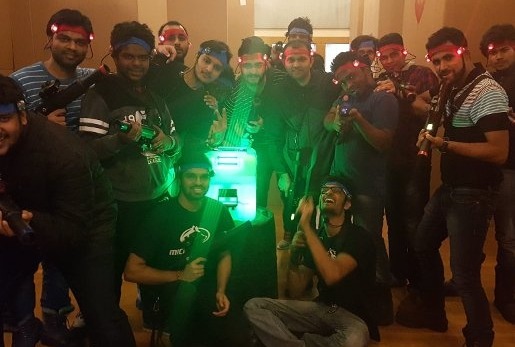 Our industrious Graduate Student Government has seeded the newly created Graduate Student Emergency Fund with donations raised from a laser tag event. Please help them build this fund to give meaningful help to a graduate student who finds themselves in sudden need of help.