Through small-group conversations that matter, students gain experience participating in class discussions, responding to questions, and listening effectively. GLAS coaches work with students to help them better understand US university expectations and gain insight into what students and instructors expect from each other in classrooms. GLAS students who are already teaching can practice lectures or lab presentations with their coach.
All international graduate students are welcome to attend and participate in the program.
International Graduate Students Share their GLAS Experience
Who Can Participate?
All international graduate students are welcome to participate. The experience gained in the GLAS will enable international graduate students to participate more confidently in many contexts:
Leading a lab discussion or teaching a class
Working effectively on teams and research groups
Presenting and representing Michigan Tech at conferences
Defending a thesis or a dissertation
About GLAS Sessions
During the sessions with GLAS coaches, both one-on-one and in a small group setting, students have opportunities to improve many aspects of communication:
Vocabulary
Slang and idioms
Listening
Pronunciation
Conversation
Cultural understanding and more...
Meet the GLAS Team
Director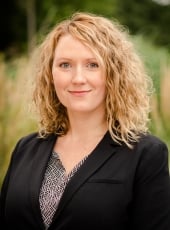 Graduate Language Assessment and Support (GLAS) Program Director
Student Coaches
"I am from Hancock, MI. I am pursuing a bachelor's in Policy and Community Development with a concentration in health. I am excited to work alongside the GLAS students to achieve their goals and help them succeed and thrive on campus. I am also looking forward to learning about different cultures and connecting with new faces around Michigan Tech!"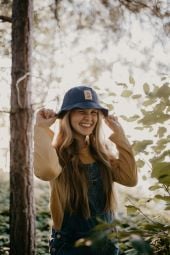 "Hi! I'm from Hamilton, Michigan and am a fourth-year Sustainability Science and Anthropology major with a Spanish minor. As a coach at GLAS, I'm interested in learning more about diverse languages and cultures and it is a goal of mine to help others build upon their English language and communication skills. I am excited to learn with you all!"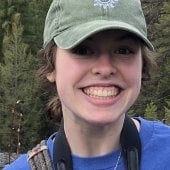 "Hi! I am a psychology and human factors double major student from Warren, Michigan. My big plan is to become a forensic psychologist. I look forward to teaching and engaging with the internationals students while learning about their cultures and customs along the way. I am so excited to be a GLAS coach and to meet all of you!"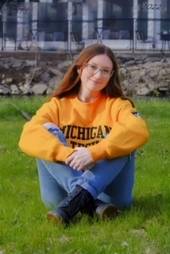 "Hello all! I'm a 4th year mechanical engineering student, born and raised just outside of Traverse City, MI. I'm very glad to be working here at GLAS and to support my peers in learning here at MTU. I truly enjoy reading (sci-fi and space operas), cooking, learning, and exploring life. If you see me around, feel free to say hi!"