Study the history of an original Ford Motor Company Model Village. Have lunch in the cafeteria, then take a sauna. Move to the computer lab and log on to search the web before writing about nature itself. Watch the birds on Lake Plumbago and take a hike after dinner.
Alberta, Michigan is a special place. Steeped in history spanning back to glacial times (c. 12,000 years ago), through Anishinabe habitation, use by Henry Ford and the Ford Motor Company as a sawmill town, to ownership by Michigan Technological University and utilized by the College of Forest Resources and Environmental Science for teaching and research. For decades Michigan Tech's forestry, ecology, wildlife ecology, and natural resource management majors have experienced a semester long Integrated Field Practicum. It is at this camp that CFRES students gain practical hands-on field skills applicable to their field. Additionally, it is here that the CFRES students make life-long friendships while learning in and exploring the vast 3,700 ac Ford Forest, trail systems, and water bodies.
Now is your chance to come and join this group of individuals that have called Alberta "home". For CFRES students, camp is one semester, residential, hands-on, out of doors. For Michigan Tech students wanting a similar experience while fulfilling their general education credits, GenEd Camp is for you!
Where is the Ford Center and Alberta, MI?
Alberta, MI is home to the Ford Center and Forest, located 40.6 miles south of Michigan Tech's main campus in Houghton, MI and 10 miles from the shores of Lake Superior. It is an outdoor and environmental education center with full-service conference facilities and lodging and has operated as a field station supporting research and natural resource education since 1954.
You will learn and live at this historic village, once owned and operated by Henry Ford.
When?
Gen Ed Camp runs in Track A of the Summer Session- May 11- June 26, 2020.
Facilities
Dormitories
Up-To-Date Classrooms
Wi-Fi Internet
Wood Fired Sauna
3,700 Acres of Diverse Forest and Trails
Lake Plumbago
On Site Room and Board
15 meals per week (7 weeks)- $800
Double Room- $440
Single Room- $660
Course Options
Core Class- Required for all Students
FW 3113 (Required) Alberta: Place, People, History (upper division HASS)
Choose 2-3 of the following classes
HU2501- American Experiences in Literature- Critical and Creative Thinking (Core or HASS-Humanities)
HU 3519- Nature Writing (HASS, Humanities)
SS2100- Introduction to Cultural Anthropology- Social Responsibility and Ethics (Core or HASS, Social Science)
How do I find out more?
For program registration and questions, contact: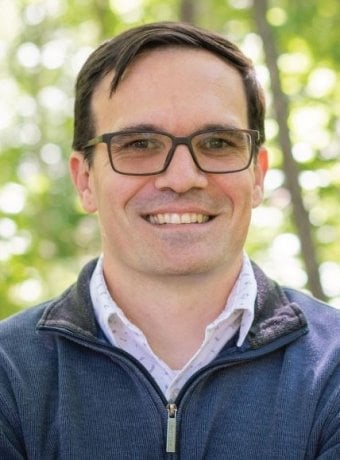 Assistant Teaching Professor