BASIC/Breaking Digital Borders
---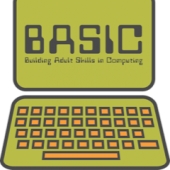 As the digital revolution continues to transform our society, many older adults and other groups are being left behind. Digital competency for these citizens is a hidden and profound social justice issue. To help close this knowledge gap, on Saturday mornings during the academic year a group of Michigan Tech students and faculty can be found at the Portage Lake District Library, Houghton, helping people in the community with computers through the Computer Science department outreach program BASIC—Building Adult Skills in Computing. Now in its 11th year, BASIC provides tutoring to technological newcomers as well as anyone looking to expand their digital skills. Learn more.
---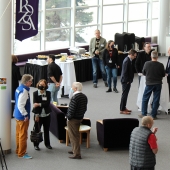 Presented each fall by the College of Computing and the Institute of Computing and Cybersystems, the annual Computing[MTU] Showcase highlights the research and initiatives of College and ICC researchers and students. Activities include keynote talks, lectures, and workshops by faculty, alumni, and outside experts; discussion panels; a poster competition; networking opportunities, and more. Learn more.
---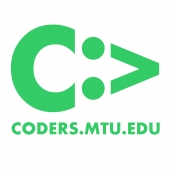 Since 2011 Copper Country Coders has given middle and high school students a low-stakes, fun opportunity to gain programming experience and build a broader view of how computer science fits in with life and career. Started by Computer Science faculty members Charles Wallace and Leo Ureel,the weekly outreach is now led by Michigan Tech undergraduates. The Tech students are fully in charge of the program, from identifying the classes they'll teach to drawing up lesson plans and conducting the classes to end-of-semester reflections about how they can improve the classes in the next semester. Learn more.
---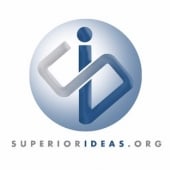 Coding is the 21st century literacy. Today's youth need experience in building the software that runs so much of today's world (and more of tomorrow's world). Our team is bringing educational opportunities in coding to students in our local community, and it is working with teachers in the Copper Country and beyond as they work coding into their curricula. Learn more.
---
Keeping up with industry needs and changes is critical to preparing out students for careers in a constantly changing workplace. Advisory boards meet regularly to advise College and department leadership on topics of mutual interest.
---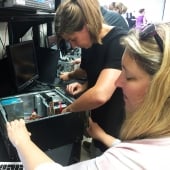 GenCyber teacher and youth camps provide summer cybersecurity experiences for K-12 students and teachers. The program aims to help teachers and students understand safe on-line behavior, learn fundamental cybersecurity knowledge, increase interest in cybersecurity careers, and improve pedagogical methods for delivering cybersecurity content in K-12 curricula. The GenCyber camps are jointly managed with Michigan Tech's Summer Youth Program (SYP) and presented by College of Computing faculty and students. Learn more.
---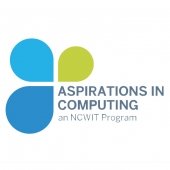 The National Center for Women & Information Technology (NCWIT) AspireIT teaches K-12 girls programming fundamentals and computational thinking in fun, creative, and hands-on environments. Learn more.
---
NSF Scholarship for Service
---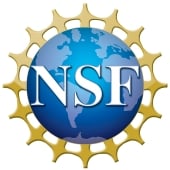 Funded in 2021 by a multi-million-dollar National Science Foundation grant, the CyberCorps Scholarship for Service (SFS) is a national program to recruit and train the next generation of information technology professionals, industrial control system security professionals, and security managers. The SFS program provides two- or three-year full scholarship support for cybersecurity undergraduate and graduate education. In return, following graduation scholarship recipients agree to work for the U.S. Government in a position related to cybersecurity for a period equal to the length of the scholarship. Learn more.
---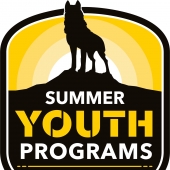 The College of Computing presents a number of Summer Youth Program youth camps, including 3D Models and Virtual Reality; App and Web Development: Designing for Humans, Coding for the Internet of Things, Introduction to Computational Physics, Introduction to Video Game Programming, Mechatronics: Applied Computing & Engineering Technology, and Wireless Communications Technologies. Learn more.
---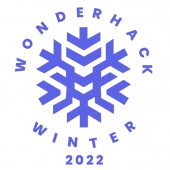 Winter WonderHack is a hackathon hosted annually by the Humane Interface Design Enterprise, or HIDE. During the 36-hour event, student groups of one to four people build and code a project from scratch and take part in a wide range of fun activities.
---
Women in Computer Science (WiCS)
---
WiCS—Women in Computer Science—is a student organization that supports and educates women in the computing disciplines. Learn more.
---