About the HCC Research Group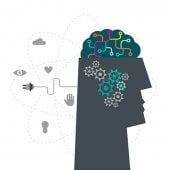 Research on human-centered computing has rapidly expanded from user interface design and evaluation to the creation of entire user experiences and even novel life-styles and human values. Therefore, the designing, building, and evaluating of computational technologies should be related to people's capabilities, limitations, and environments, and should reflect how these technologies affect society.
By leveraging our broad expertise in people and technology, the HCC Center enables the ICC to lead this timely effort. Specifically, we integrate art, people, design, technology, and experiences, and conduct novel experiments and research on multiple areas in human-centered computing. The HCC Center prepares Michigan Tech students to become future creators with balanced viewpoints, by educating their computing side, their human side, and their interactions.
---
Director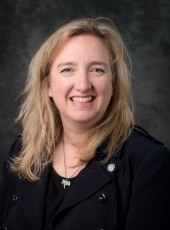 Associate Professor, Cognitive and Learning Sciences
Affiliated Associate Professor, Computer Science
Director, Center for Human-Centered Computing
906-487-2171
Meese Center 204
Center Members