Ground Breaking Research
College of Computing faculty and students are engaged in ground-breaking, multi-disciplinary research across campus, and through the Institute of Computing and Cybersystems and other Michigan Tech research groups. We are developing cutting-edge software and hardware solutions to proactively address today's societal, technological, and sustainable challenges.
College of Computing researchers are:
Transforming institutional practices and culture to build equity and diversity on campus
Revamping robotics education to meet 21st century workforce needs
Educating the next generation of cybersecurity experts
Investigating best practices for engineering technology student success and improved retention
Building regional health education research infrastructure and contributing to local economic growth
Helping computer processors execute applications in a more energy-efficient manner
Devising communication solutions for people with physical and cognitive disabilities
Improving mobile device encryption for defense against active attackers
Improving hardware memory management and cache protocols to improve overall system performance.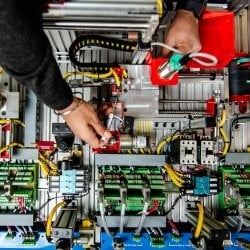 Computing Labs and Facilities
Artificial Intelligence / Robotics

Lab

Cluster Computing

Lab

Compiler / Architecture

Lab

Distributed Systems / Cybersecurity

Lab

Graphics and Visualization

Lab

Industrial Controls and Automation

Lab

Robotics and Mechatronics

Lab
---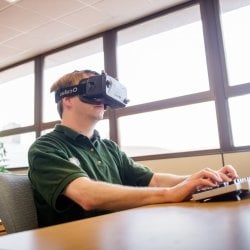 Computing Technology
Allen Bradley Control Logix Programmable Logic Controllers
Apple- and PC-Based Graphics Systems
FANUC Robots and Mechatronics Equipment
IBM Systems pS Dual 4-Core Systems
Mobile Usability Testing

Lab

Multiple Clusters with Various Types of Interconnection Networks
Pioneer 3 AT Vision-Equipped Mobile Robot
Research Cluster with 6-processor Login Nodes and Four 24-processor High-Performance Compute Nodes
Visor-Based Augmented Reality System
---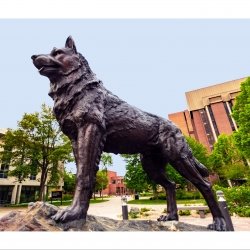 Shared University Facilities
---