Focus on Students
As the fall 2021 semester progresses, College of Computing students and faculty are embracing the rhythm of on-campus, in-person study and research. Energy is high as undergraduate and graduate students study, practice, compete, and finish projects in anticipation of final exams. Here is a selection of news and activities that illustrate a few slices of student life and learning this fall. For more College of Computing news, please visit us on our news blog (blogs.mtu.edu/computing), website (mtu.edu/computing), and social media.
---
Fall Enrollment Breaks Last Year's Record
---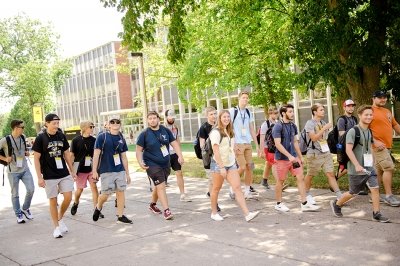 At 6,977 undergraduate and graduate students, Michigan Tech's student enrollment remains strong, rising three percent this fall. And College of Computing enrollment represents a sizable chunk of that, growing 10.2 percent over fall 2020. The college's fall enrollment is 869 students, breaking last year's record of 789.
---
Innovators in Industry: The Computing Revolution
---
The College of Computing will host an Innovators in Industry virtual event on Monday, November 1, 2021, at 7:00 p.m. Four featured alumni will make short presentations with time for questions and answers from the audience. Innovators in Industry aims to give students direct access to industry experts, leaders, and influencers to help shape their paths. Read more>>
---
MTU RedTeam Takes 1st in GrrCON CTF
---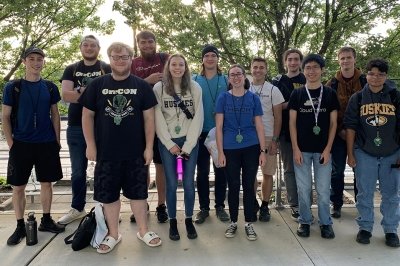 The MTU RedTeam captured 1st place in an Open Source INTelligence Capture The Flag contest, facing teams of industry professionals and students from Big Ten universities. Hosted at the GrrCON Cyber Security Summit and Hacker Conference, September 16-17, 2021, the students took advantage of a full schedule of talks. Fifteen RedTeam members and alumni attended the conference. Read more>>
---
CC Coders to Teach Virtual CS Courses to Bahraini Students
---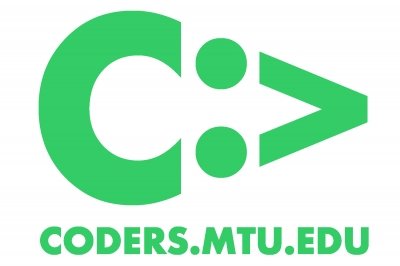 Global demand for 21st century workers with quality computer science skills is at an all time high. Yet, providing CS education to students around the world presents many unique challenges, and many countries are still working to ensure that students learn basic literacy and numeracy. To help address this knowledge gap, a $4,914 U.S. State Department grant supports the presentation of two virtual courses to 40 Bahraini youth in grades 6-12, through the U.S. Embassy Manama, Kingdom of Bahrain.
Read more>>
---
College of Computing is Hiring CS Chair, Faculty
---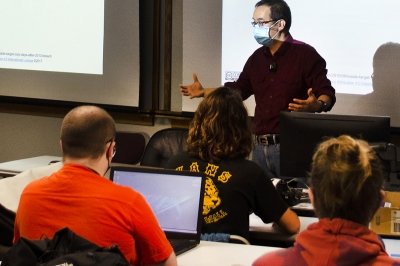 The College is seeking nominations and applications for Chair of the Computer Science department; faculty positions are also open. Read more>>
---