Discover our leading edge degree programs, experience innovative teaching and mentoring, engage in cutting-edge research and scholarship, and pursue rewarding community outreach and professional service.
---
One of the nice things about Tech is that they teach you how to learn. ... I would definitely say that the courses prepare you for jobs after school."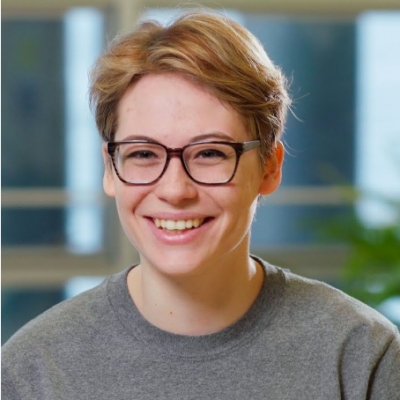 ---
Computer Science Degree Programs
Take it from our graduates. This is a great education.
---
Computer Science Events
University Events