There are lots of way to learn about Michigan Tech without leaving your home—experience a 360° tour of our campus, view our interactive campus map, or connect with a Regional Admissions Manager.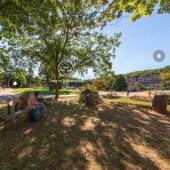 Can't make it to Houghton for a campus visit? Take a virtual tour of our campus and surrounding area. See what it's like to live and learn in the Copper Country.
---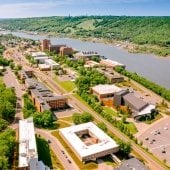 Explore our Michigan Technological University campus and surrounding area with our interactive map tour, which includes pictures and descriptions of locations across campus.
---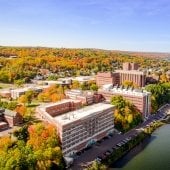 Our video tour will take you on a journey through our beautiful campus, showcasing our state-of-the-art facilities, vibrant student life, and stunning natural surroundings. You'll get a glimpse of our classrooms, research labs, residence halls, dining halls, and student centers.
---