New Announcements!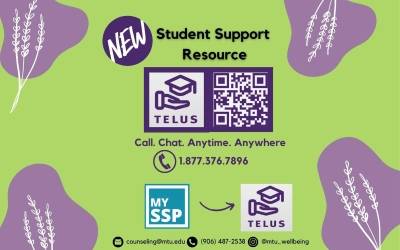 TELUS Health Student Support App
Starting in the fall of 2023 students will have access to the TELUS Health Student Support app. TELUS offers free and confidential mental health and wellbeing support. The app will replace the former My SSP service and is available to all incoming and current students. TELUS supports 150+ languages and provides a virtual space for phone, video, and text chat conversations. All counseling providers are licensed, master's level clinicians.
Please continue to read about the features available through TELUS, download the app, and review our FAQ's.
---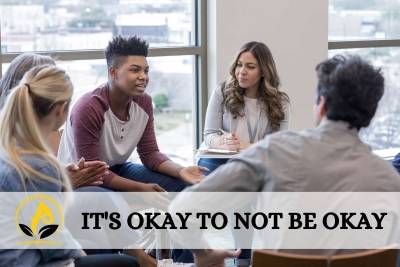 Fall 2023 Programs & Resources
Every semester the Center offers a wide variety of opportunities for students to engage in hands-on health & well-being education and support. In addition to our ongoing services, we offer core support and therapy groups, a Husky Hour Series, a Depression Screening event with an optional Depression Support Workshop, and special semester events. We also offer options for online support through TELUS Health and self-guided support resources.
Check out our brochure to see the complete details of all the resources and programs available.
---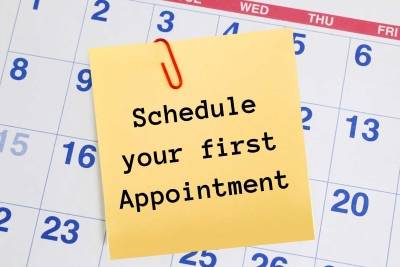 Online Scheduling Now Available
Use the new online scheduling request form to schedule your initial counseling appointment. Online scheduling is only for scheduling an initial appointment. Please contact the Center directly for all other scheduling requests.
Log in from a computer on the Michigan Tech campus network or off-campus through the Michigan Tech VPN to acquire a secure connection.
Once you've scheduled an appointment, you will need to arrive 5-10 minutes before your scheduled time, at our center on the 3rd floor of the Administration Building.
---