Northern Research Station Partners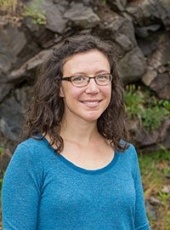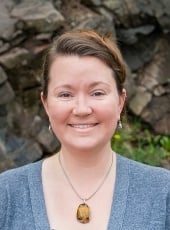 Katherine Heckman
Research Biological Scientist, USDA Forest Service
Adjunct Assistant Professor, SFRES
Areas of Expertise
Soil organic matter stabilization, characterization and cycling
Radiocarbon analysis and application
Soil mineralogy, organo-mineral interactions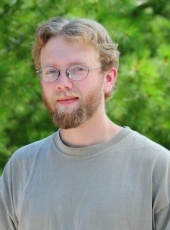 "If trees could run away from their place of establishment, believe me many of them probably would!"
Associate Professor, SFRES
Areas of Expertise
Soil carbon
Plant/soil relationships
Decomposition
Dissolved organic carbon
Wildfire
Black carbon
Areas of Expertise
Soil Science Laboratory Techniques
Soil Carbon
FTIR Analysis

Shawn Klomparens
Web Developer for the Forest Service NRS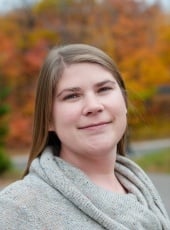 Areas of Expertise
ecosystem response to climate change
climate change adaptation and management strategies
outreach and technical transfer of climate change tools and resources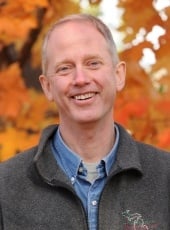 "Change is the norm in ecosystems. What is new is the rate of change. How we respond to this change will be our legacy to future generations."
Areas of Expertise
Forest ecology
Ecosystems ecology
Physiological ecology
Community ecology
Fungal ecology
Mycorrhizal fungi
Molecular ecology
Soil ecology
Global environmental change impacts on forest ecosystems
Invasive species impacts
Biogeography of invasive soil organisms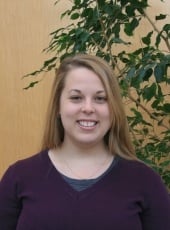 Specialties
High-elevation forest ecosystems
Dendrochronology
Climate change impacts and adaptation
Science outreach and communication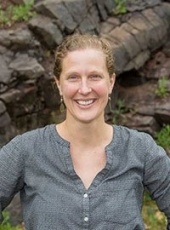 Areas of Expertise
Ecosystem response to climate change
Climate change adaptation in natural resource management
Science synthesis and communication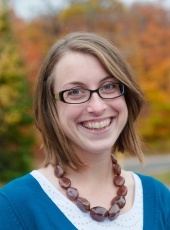 Danielle Shannon
Climate Change Specialist
Research Scientist II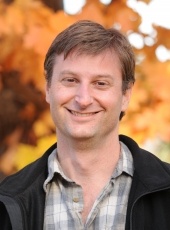 Research Ecologist, SFRES
Adjunct Professor, SFRES
Director, Northern Institute of Applied Climate Science
Areas of Expertise
Soil organic carbon stabilization and cycling
Radiocarbon analysis and interpretation
Forest response and adaptation to climate change
Landscape scale conservation