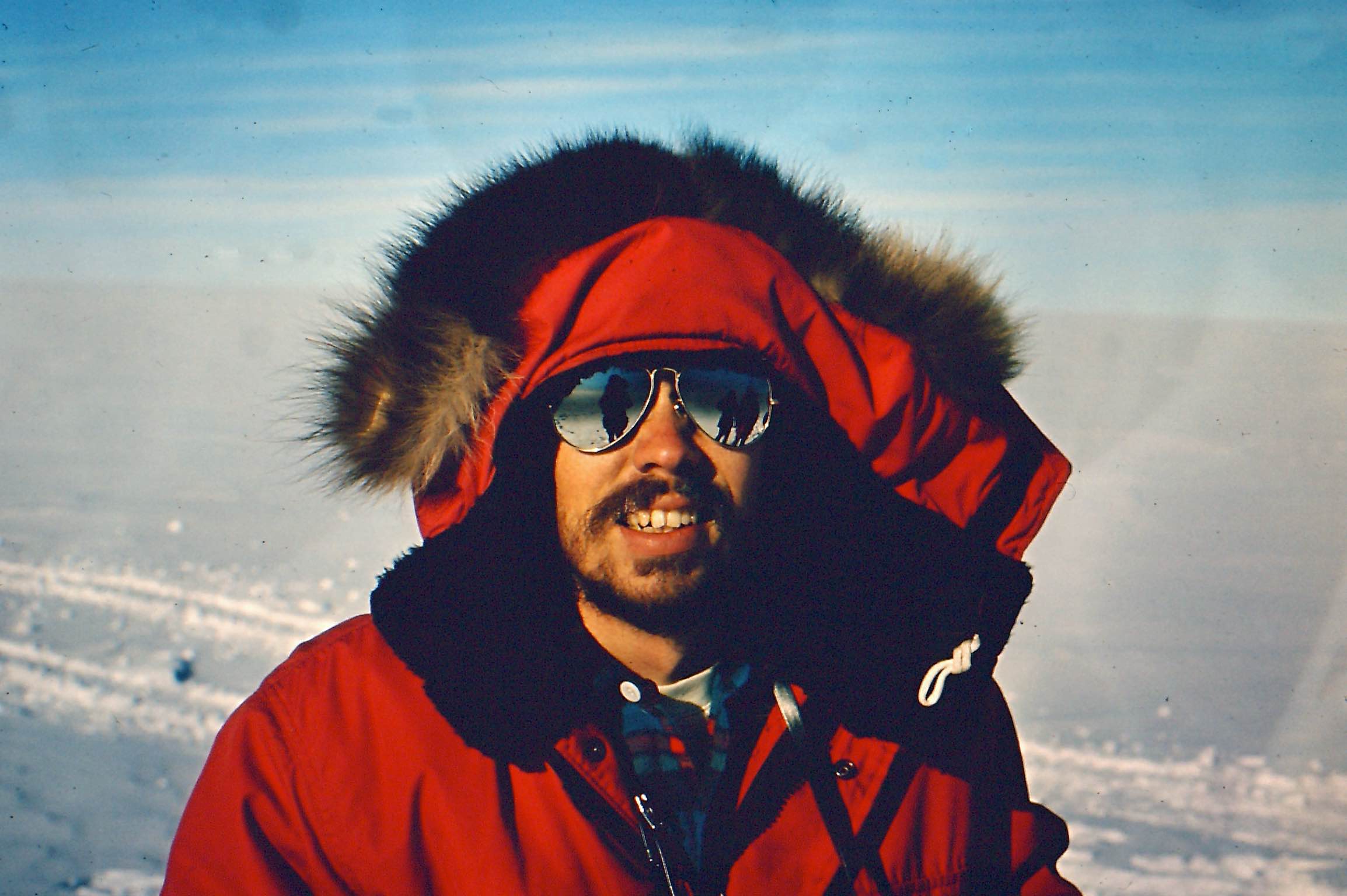 Gary Brougham
'69
Gary Brougham is a '69 graduate in Mathematics. He began his career after graduation in the Coast and Geodetic Survey (now NOAA), and eventually made his way to the South Pole Station gathering geometric and seismic data. In 1972 he was in the South Pole alone, "a one man geophysical field team", collecting data to update navigation maps for aircraft. Later . . .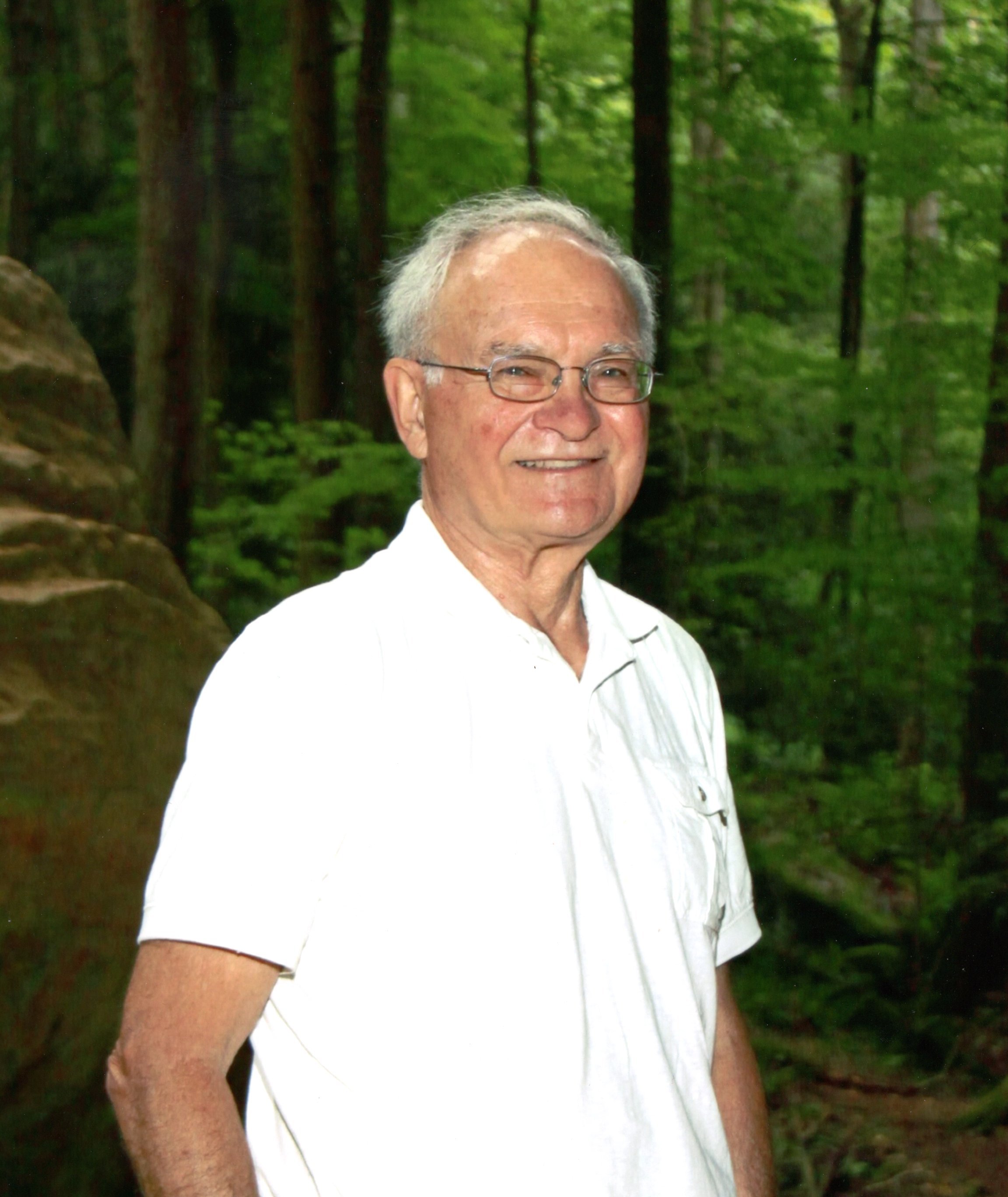 Steve Pribish
'64
If you're not sure how driving a Russian missile truck during the aftermath of the Cold War might be a dream job, you'll have to ask Steve Pribish '64. From 1965-1998, Pribish worked with the US Air Force's Foreign Technology Center (now called the National Air and Space Intelligence Center). "I was fortunate to be in the data integration center, . . .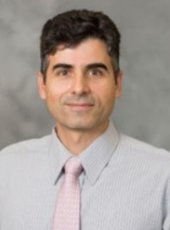 Ivo Dinov
'93
Ivo Dinov '93 chose Michigan Tech because of the "Outstanding technical curricula, exceptional reputation (globally), scholarships opportunities, and faculty expertise." Dinov says one of his most memorable experiences at Michigan Tech was Winter Carnival. "The student efforts on the ice sculptures—unforgettable!". After graduating from Michigan . . .
Alumni News
Follow Us
Alumni Links
Take pride as a member of the Michigan Tech alumni family with over 70,000 members living and working in more than 100 nations around the world!
The Alumni reunion is a wonderful time to reunite with classmates and reminisce about your time at Michigan Tech.
Take advantage of continuing education and career planning and assistance, or even get help finding a job.
Being an alumnus of Michigan Tech has advantages other than a world-class education.
Chances are we are one of your favorite networks. Let's share.
Stay current with department news and research.
What You Can Do
Your experience and knowledge is incalculable. Share it with a student or recent graduate.
Enjoy Alumni events in your local area.
We appreciate your gift no matter the size.
Play Ford Careers 2015 video
Ford Careers 2015