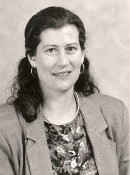 Sheryl Sorby
'91, '85
Sheryl came to MTU in the late 1970's and decided to make the Copper Country her home. She earned her Bachelor of Science in Civil Engineering from MTU in 1982. She remained at Tech, earning her Master of Science in Engineering Mechanics in 1985 and her Ph.D. in Mechanical Engineering- Engineering Mechanics in 1991. Sheryl has been teaching at MTU since 1984, . . .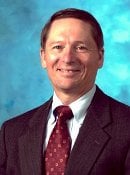 Robert Matheson
'73, '73
Dr. Matheson graduated from Michigan Tech in 1973 with a B.S. in Chemistry and a B.S. in Mathematics. He continued his studies at Cornell University in Ithaca, New York, and earned an M.S. in Chemistry in 1975 and a PhD in Biophysics in 1978 under Professor Scheraga's guidance. His graduate studies were followed by two years as a NIH Postdoctoral Fellow at Stanford University . . .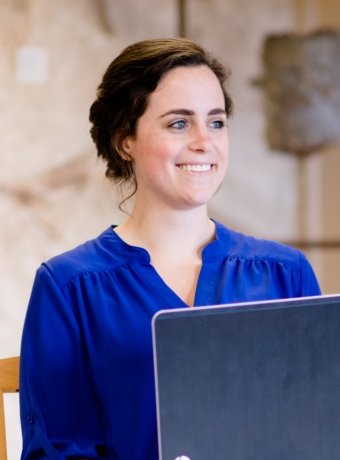 Ashley Kern
'15, '17
Just one year after completing a master's degree in data science from Michigan Tech, Ashley Kern became the CEO of her own start-up data analytics company. Sightline, which was founded in 2018 and has grown to a team of seven, specializes in predictive analytics in higher education. "We help universities enroll and retain students through predictive analytics. . . .
Alumni News
Follow Us
Alumni Links
Take pride as a member of the Michigan Tech alumni family with over 70,000 members living and working in more than 100 nations around the world!
The Alumni reunion is a wonderful time to reunite with classmates and reminisce about your time at Michigan Tech.
Take advantage of continuing education and career planning and assistance, or even get help finding a job.
Being an alumnus of Michigan Tech has advantages other than a world-class education.
Chances are we are one of your favorite networks. Let's share.
Stay current with department news and research.
What You Can Do
Your experience and knowledge is incalculable. Share it with a student or recent graduate.
Enjoy Alumni events in your local area.
We appreciate your gift no matter the size.
Play Ford Careers 2015 video
Ford Careers 2015