Make an Impact: Computer Science
Through your generous gifts, we're able to provide an exceptional educational experience. And because state support for higher education has declined significantly in recent years, your gift has an even greater impact. Please help us transform individual lives, attract world-class faculty members, and build innovative programs. Thank you for your generosity.
CS Persistence Scholarship
Support undergraduate students who demonstrate exceptional persistence in the pursuit of their Computer Science degrees.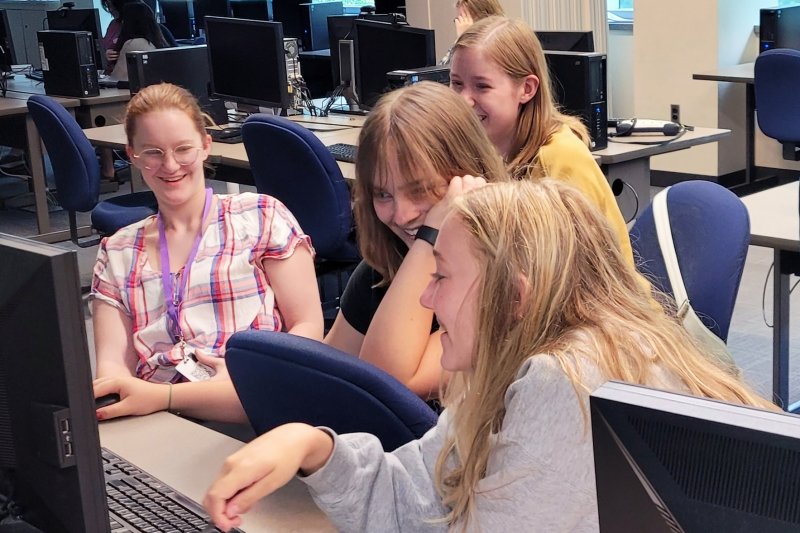 Women in Computer Science
Help us increase the diversity of our student population. We have made substantial progress, but we have a ways to go to achieve gender balance. These funds support both outreach activities to prospective students and enrichment and support for our current students.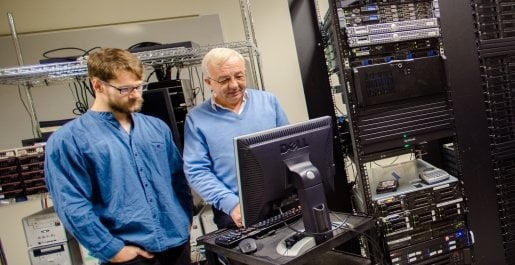 Research Infrastructure Upgrade
The Computer Science Department is seeking donations to cover upgrades to the Systems Laboratory in Rekhi Hall, which currently hosts cluster computers used for educational purposes as well as several research machines. Your gift will help us move forward in our research.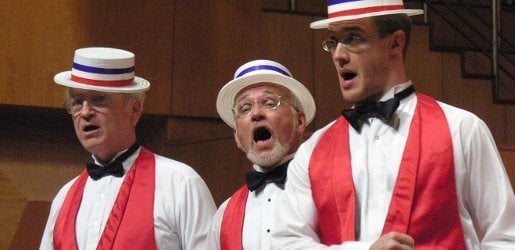 Dr. John Lowther Endowed Scholarship Fund
The Dr. John Lowther Endowed Scholarship Fund is in honor of Dr. John Lowther, the first computer science faculty member, at Michigan Tech. Once our initial goal of $25,000 is reached, this fund will support students in the Department of Computer Science in perpetuity.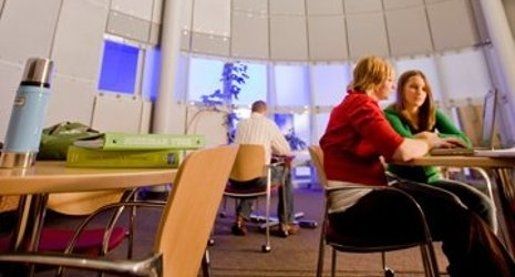 Computer Science Department
Gifts made directly to the department are unrestricted, giving the department the flexibility to support current priorities and respond to emerging opportunities that are not covered by other funds. All gifts, large or small, are important to the department.
Scholarship Fund
Your generous support of the scholarship fund directly benefits students in our undergraduate programs. Your gift helps bright students enroll in a Michigan Tech CS department degree program that otherwise might not have been able to.