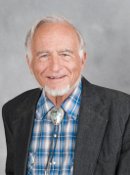 Charles Bufe
'60, '62
Chuck earned an MS in Geophysical Engineering in 1960 and an MS in Geophysics in 1962, both from Michigan Tech.  After leaving Michigan Tech, he became a Lieutenant in the NOAA Officer Corps before obtaining his PhD from the University of Michigan in 1969, where he also worked at Willow Run Labs.  Throughout his career, Chuck has worked for NOAA in San Francisco, CA . . .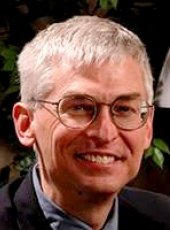 William Johnson
'76, '78
Dr. Bill Johnson is currently a Professor in the Department of Materials Science and Engineering at the University of Virginia. He is a renowned scholar in the general area of diffusional phase transformation, especially in the influence of compositional and epitaxial strains on the thermodynamic description of crystals, the evolution of microstructure in thin films and bulk . . .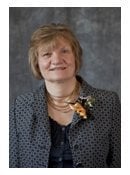 Marilyn Clark
'73, '76
Marilyn Clark received a bachelor's degree in Mathematics from Michigan Tech in 1973 and a master's degree in Business in 1976. Clark first worked as a Computer Programmer with A. C. Spark Plug, now Delphi, in Flint, Michigan. After receiving her masters, Clark joined Cummins Engine Company in Jamestown, New York. She . . .
Alumni News
Follow Us
Alumni Links
Take pride as a member of the Michigan Tech alumni family with over 70,000 members living and working in more than 100 nations around the world!
The Alumni reunion is a wonderful time to reunite with classmates and reminisce about your time at Michigan Tech.
Take advantage of continuing education and career planning and assistance, or even get help finding a job.
Being an alumnus of Michigan Tech has advantages other than a world-class education.
Chances are we are one of your favorite networks. Let's share.
Stay current with department news and research.
What You Can Do
Your experience and knowledge is incalculable. Share it with a student or recent graduate.
Enjoy Alumni events in your local area.
We appreciate your gift no matter the size.
Play Ford Careers 2015 video
Ford Careers 2015