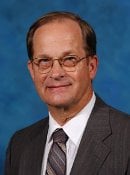 Walter Kauppila
'64
Professor Walter Kauppila graduated from Michigan Tech in 1964 with a BS in Physics. He attended graduate school at the University of Pittsburgh, from which he received a PhD in Experimental Atomic Physics. After post-doctoral work at the University of Colorado and a visiting professorship at the University of Missouri-Rolla, he joined the physics department at Wayne . . .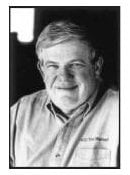 William Raduchel
'67
William J. Raduchel, a native of the Keweenaw, attended Michigan Tech before earning a bachelor's degree in economics from Michigan State University and both a master's and doctoral degree in economics from Harvard University. He served on the Harvard faculty eventually becoming Dean of Admissions and Financial Aid. . . .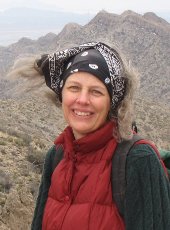 Diane Doser
'78
After finishing her doctoral work at the University of Utah in 1984, Diane went to a two-year post-doc position at Cal-Tech. She then went to work at the University of Texas at El Paso as an Assistant Professor. Currently, she is Professor and Director of the Kidd Memorial Seismic Observatory at the University. Her work has taken her all over the world and produced . . .
Alumni News
Follow Us
Alumni Links
Take pride as a member of the Michigan Tech alumni family with over 70,000 members living and working in more than 100 nations around the world!
The Alumni reunion is a wonderful time to reunite with classmates and reminisce about your time at Michigan Tech.
Take advantage of continuing education and career planning and assistance, or even get help finding a job.
Being an alumnus of Michigan Tech has advantages other than a world-class education.
Chances are we are one of your favorite networks. Let's share.
Stay current with department news and research.
What You Can Do
Your experience and knowledge is incalculable. Share it with a student or recent graduate.
Enjoy Alumni events in your local area.
We appreciate your gift no matter the size.
Play Ford Careers 2015 video
Ford Careers 2015