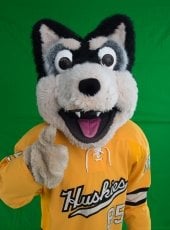 First Name Last Name
This is the Biography region.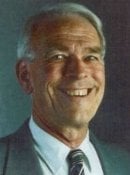 Thomas Simonen
'60
Following graduation Tom Simonen went on to receive a Ph.D. in electrical engineering from Stanford University. After appointments at Hughes Aircraft, Max Planck Institute in Munich, and Princeton University, he joined the Lawrence Livermore National Laboratory for 18 years as a physicist and became program leader for magnetic fusion experiments. . . .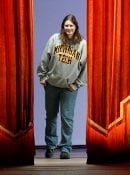 Jill Recla
'07
Chronic pain research engages 2007 alumna Jill Recla, who graduated in 2007 with a bachelor's in bioinformatics, has had an abiding dream since high school, when she told her best friend, who was suffering from chronic pain, "Don't worry. I'll save you." Looking back, she sums up her goal simply and ambitiously: "I decided I was going . . .
Alumni News
Follow Us
Alumni Links
Take pride as a member of the Michigan Tech alumni family with over 70,000 members living and working in more than 100 nations around the world!
The Alumni reunion is a wonderful time to reunite with classmates and reminisce about your time at Michigan Tech.
Take advantage of continuing education and career planning and assistance, or even get help finding a job.
Being an alumnus of Michigan Tech has advantages other than a world-class education.
Chances are we are one of your favorite networks. Let's share.
Stay current with department news and research.
What You Can Do
Your experience and knowledge is incalculable. Share it with a student or recent graduate.
Enjoy Alumni events in your local area.
We appreciate your gift no matter the size.
Play Ford Careers 2015 video
Ford Careers 2015