A Degree Without Boundaries
Computing is a discipline without boundaries. As we build strong research and teaching environments for our graduate students and faculty, we extend collaboration and outreach across campus, to our colleagues in engineering, science, and business, as well as to industry, local communities, professional societies, and alumni.
The Computer Science Department leads computing-related research and education at Michigan Tech. Our graduates are employed by Amazon, AMD, Ford, Google, Microsoft, Netflix, Intel, Qualcomm, Raytheon, Texas Instruments and more. Create your future through our graduate degree programs.
Questions?
Graduate school can be an overwhelming experience, and sometimes all that stands between you and your success is an understanding of the resources available to you. The program director and academic advisor can help you with the application process, your studies, work/life balance, or other things that may be concerning you.
Program Director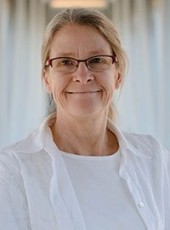 Professor, Computer Science
Graduate Program Director, Computer Science
906-487-3157
Rekhi Hall 304
Academic Advisor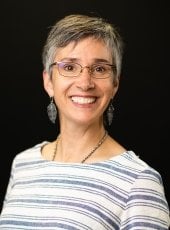 Academic Advisor, Applied Computing
906-487-2524
Rekhi Hall 221
Program Assistant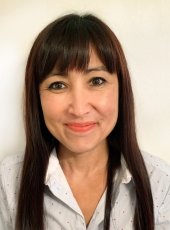 Department Coordinator, Computer Science