Future Events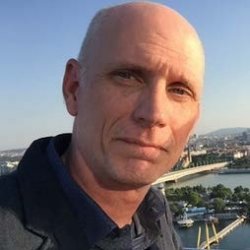 Dr. Robert West, the Elizabeth P. Allen Distinguished University Professor, Department of Psychology and Neuroscience, DePauw University, will present a lecture on Monday, February 8, 2021, at 2:00 p.m., via online meeting. The title of Dr. West's lecture is, "Why Josh Stole the Password: A Decision Neuroscience Approach to Insider Threat in Information Security."
The lecture is hosted by the Human-Centered Computing (HCC) research group of the Institute of Computing and Cybersystems (ICC) and the Department of Cognitive and Learning Sciences (CLS).
---
Research on human-centered computing has rapidly expanded from user interface design and evaluation to the creation of entire user experiences and even novel life-styles and human values. Therefore, the designing, building, and evaluating of computational technologies should be related to people's capabilities, limitations, and environments, and should reflect how these technologies affect society.
By leveraging our broad expertise in people and technology, the HCC Center enables the ICC to lead this timely effort. Specifically, we integrate art, people, design, technology, and experiences, and conduct novel experiments and research on multiple areas in human-centered computing. The HCC Center prepares Michigan Tech students to become future creators with balanced viewpoints, by educating their computing side, their human side, and their interactions.
In the News
Where Science and Art Meet: The Mind Music Machine, Unscripted: Science and Research, Michigan Tech Blog
Director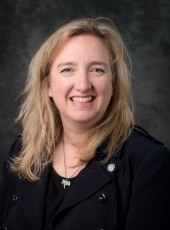 Associate Professor, Cognitive and Learning Sciences
Director, Center for Human-Centered Computing
Center Members