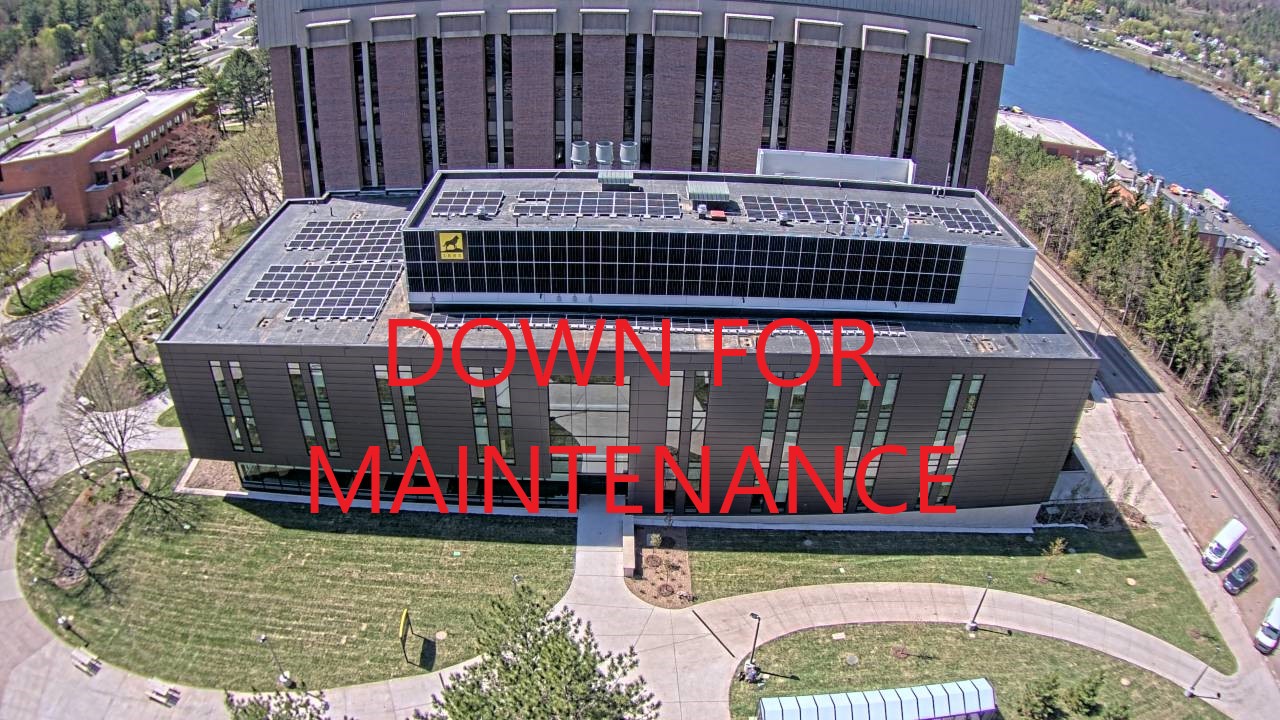 View of the H-STEM Complex construction. The H-STEM Complex will support Michigan Tech's integrated educational programs in health-related and human-centered technological innovations. In the H-STEM Complex, multidisciplinary teams will work together in shared, flexible, collaborative lab spaces to advance learning, develop new technologies, and prepare a skilled workforce for tomorrow.
Still Image | Streaming | Time Lapse
---
Enjoy our webcams? Support our students through our scholarship funds or donate toward webcam maintenance.