Mission
University Marketing and Communications strategically tells the Michigan Tech story and champions the University brand.
Services
Contact umc@mtu.edu for questions or comments.
UMC designers and editors work side-by-side to produce print publications and direct mail pieces that are visually appealing, maintain a consistent identity, and enhance the University's reputation by communicating information accurately, clearly, and concisely to a variety of audiences.
From academics to athletics, research to recreation, Michigan Tech's faculty, staff, and students are involved in news-making activities every day. The UMC editorial team seeks these stories for publication in a variety of internal and external publications and news outlets.
A website is a tool, a storyteller, a newspaper, and a spokesperson; done properly, it is the most effective means we have to communicate our message to the world. UMC's web team creates user-centric sites that provide rich content, simple navigation, and vivid design.
Visual Services at Michigan Tech capture and highlight University events in an effort to support Tech's visual identity.
The Print Shop provides custom copy and print services to the Michigan Tech community. They offer press and bindery services, copying, and printing of projects both large and small, from business cards to brochures and beyond.
Mail Services at Michigan Tech specializes in convenient and cost-saving mailing and shipping services. They provide daily departmental mail delivery and offer lower cost shipping rates, reduced-rate permit mailings, and envelope insertion and addressing.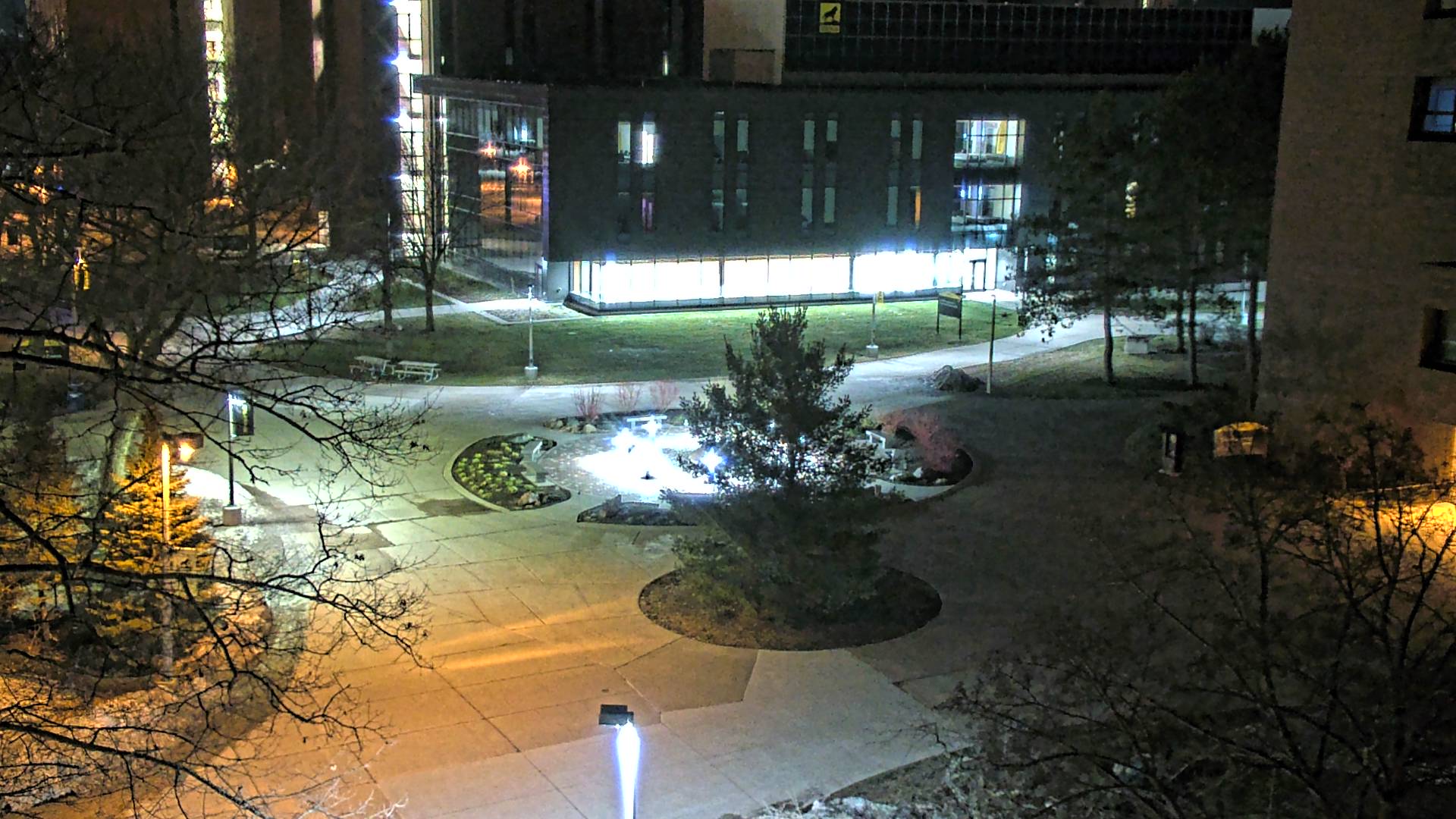 Mid-Campus Cam
View of the center of the campus mall from Rekhi Hall.
More Webcams