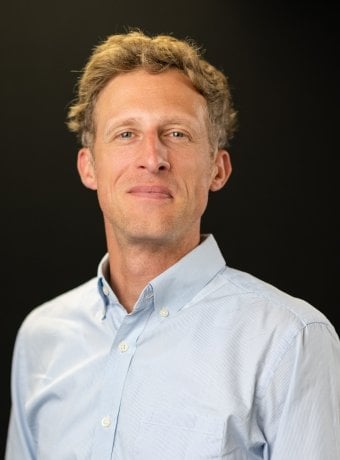 "I'd much rather watch people do what they do than talk to them across a desk."
—John McPhee
Rick White
Director of Strategic Communications, University Marketing and Communications
Administration Building G23
About Rick
Rick leads the UMC communications team in projects ranging from media relations to editing MTU News and Tech Magazine.
He has degrees in geography, environmental studies, and creative nonfiction.
He enjoys cooking, gardening, traveling, and exploring the Keweenaw Peninsula.
Cyndi Perkins
Senior Content Specialist, University Marketing and Communications
Administration Building G03

Links of Interest
About Cyndi
The former Daily Mining Gazette journalist and editor hails from Houghton and has written for a variety of international, national and regional publications.
Specializing in feature writing, she co-creates, writes, and edits content for the University, from webpages and Michigan Tech Magazine stories to social media.
A novelist active in the Upper Peninsula Authors and Publishers Association, the Authors Guild member looks forward to writing more books—and to camping trips in her RV with husband Scott and Goldendoodle Max.

Jessie Tobias
Copyeditor, University Marketing and Communications
Administration Building G21

About Jessie
Former newspaper copy editor and proofreader for a major outdoor recreation retailer.
Hails from Pinconning, Michigan, and has lived in Western Nebraska and Colorado.
Combination word nerd and bookworm.
Doting pet parent.