Show your #HuskyPride at your next party, alumni get-together, graduation, or on social media! Below you'll find downloadable, printable, and shareable ways to bring a little piece of Houghton to your celebration.
Cake Designs
Celebrate your Husky future (or past)! Decorate your cake with official Michigan Tech logos. View designs below and download to share with your favorite bakery.
Bakeries have permission to produce cakes with these graphics. If additional documentation is needed, please contact umc@mtu.edu.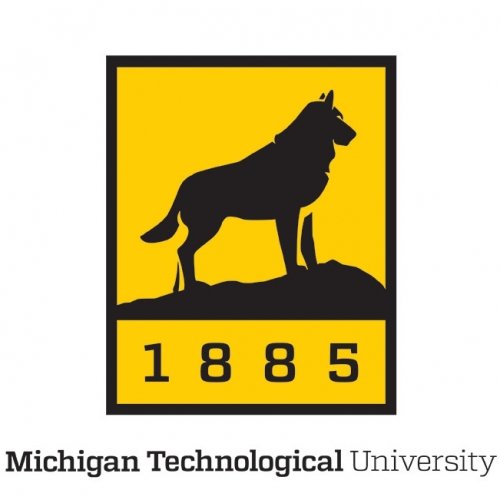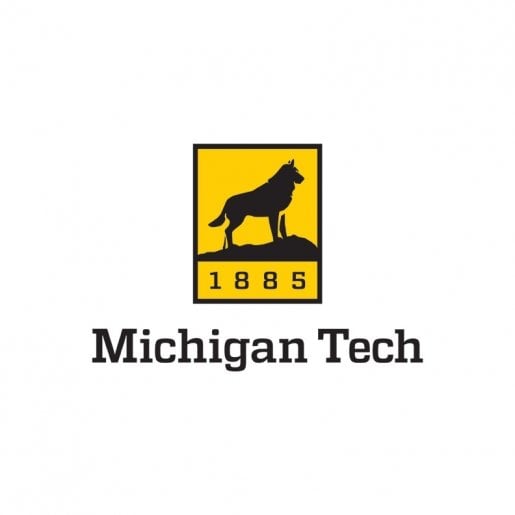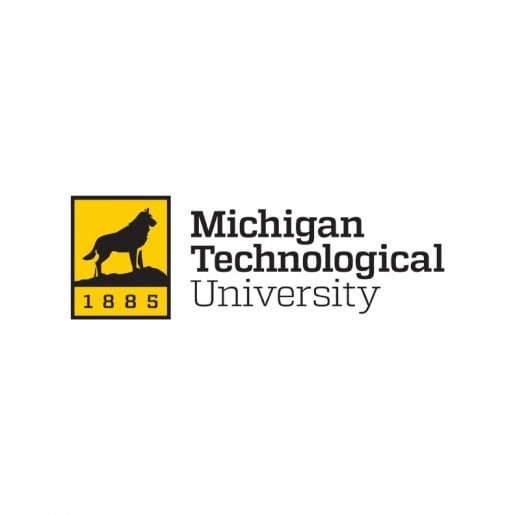 Cupcake Toppers
#HuskyPride cupcakes are tastier, it's true! Each download contains various themed designs. Print, trim, and attach to lollipop sticks or toothpicks.
Animated GIFs
Michigan Tech's Giphy account is filled with animations great for sharing on social media and other digital platforms.
On Instagram, Snapchat, and other social media platforms, search for "Michigan Tech" when adding GIFs to your post.
Graduation Cap Decorations
It takes hard work to be a Husky. Celebrate! Show your pride at Commencement. Each theme download contains multiple designs.
Logos / Templates
University Marketing and Communications provides a suite of electronic logo and branded template files for campus to use.
Pennants
Party prep just got easier and a lot more spirited. View each theme and download.
Phone Backgrounds
#HuskyPride wherever you go! Use the links below to download Michigan Tech-themed wallpapers sized for iPhone or Android.
Posters
Don your walls with Michigan Tech black and gold. Download your favorite poster below.
Zoom Backgrounds
Download a specifically sized Michigan Tech logo or campus scenic background for your Zoom meetings.