906-487-3181
Wadsworth Hall G42W
Links of Interest
About Cyndi
The former Daily Mining Gazette journalist and editor hails from Houghton and has written for a variety of international, national and regional publications.
She co-creates, writes and edits content for the University's myriad forms of new media, including websites, blogs and other outreach across departments, for new and existing members of the Michigan Tech community.
She is a sailor who enjoys Yoga, social media, gardening, and anything near the water. The debut novelist looks forward to writing more books.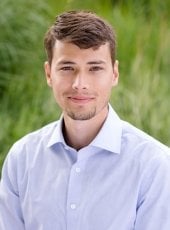 906-487-2354
Wadsworth Hall G41W