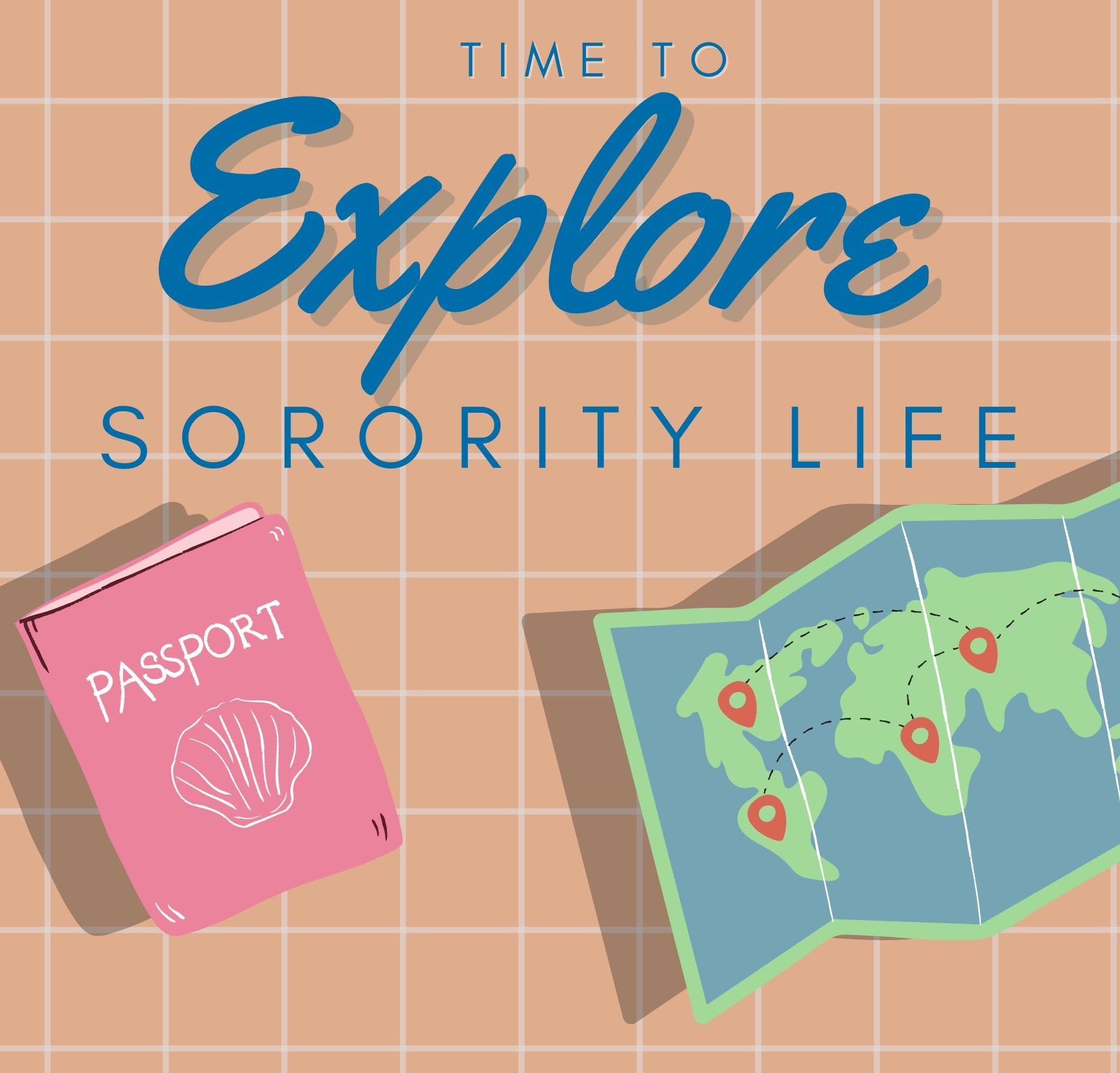 Congratulations on deciding to go through the sorority recruitment process! You have just joined millions of women who, at some point during their college career, made a choice to see what this thing called sorority was all about. Joining a sorority can enhance your collegiate experience and your life for many years to come.
Throughout this page you will find many helpful resources to assist you during the formal recruitment process. Good luck with your recruitment process - We hope you have fun and meet great new friends along the way!
---
Check the right sidebar for helpful links!
For information about each chapter, GO HERE.

Please mark your calendar for Sorority Recruitment Kickoff - Friday, September 8th at 7:00 PM in the MUB Alumni Lounge!
Sorority Information Sheets