What is HuskyLead?
HuskyLEAD, a leadership development series for all Michigan Tech students. At Michigan Tech, we believe that leadership development is essential for all students to truly make an impact on campus and society. This program encourages all students from campus leaders and student organization officers, to individuals who just want to learn, to elevate their leadership skills by learning the best techniques, tips, and tricks for their personal, organizational, academic, and professional success.
What skills are built through participation in the HuskyLead Series?
The HuskyLEAD series focuses on five different leadership competencies:
Self-Awareness: Part of strong leadership is learning about yourself – strengths, weaknesses, and personal values – and how to advance organizations and individuals using that self-knowledge.
Teamwork: Cooperation and collaboration are important skills to learn as a leader. You will learn about how to use and navigate groups and teams to promote strong leadership.
Communication: Leaders must understand the "how" and "why" behind communication in order to understand how others can best contribute, how to share information effectively with others, and how to send the desired message.
Ethical Practices: The ethical practices of leaders are constantly challenged. Leaders must stay congruent with ethical principles and practices and the value of affecting others lives positively.
Social Responsibility: As leaders, one of our goals is to understand our roles as members of multiple communities and how we can better the lives of those in those communities through direct and/or indirect involvement.
Upcoming HuskyLead
Thursday, April 16 - "Getting into the Nitty-GRITty" - Becoming a leader takes passion and perseverance, in other words "grit". Students will learn tips on how to persist and build mental toughness to reach long term goals. Attend this virtual HuskyLead at 4:00 PM on Zoom.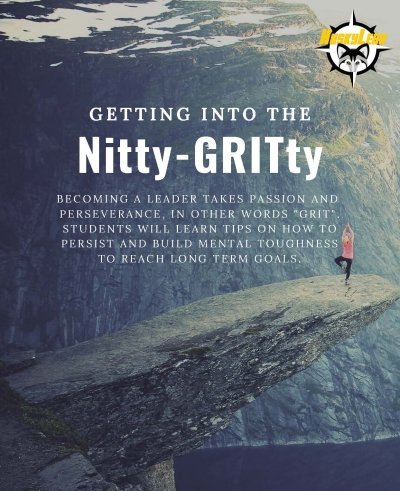 Spring 2020 HuskyLead Sessions
Wednesday, January 15 - "College: Am I Doing This Right?" - Focus on your goals, and learn how to say NO to over-commitment. Attend the first HuskyLead of the semester being held in Library East Reading Room from 4-5 p.m.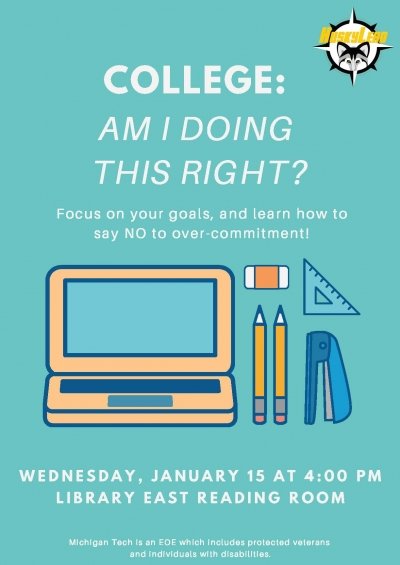 Thursday, January 23 - "Get it Together" - The opportunity to learn skills in building an effective and long lasting organization that serves the needs of all. Attend this HuskyLead being held in MUB Alumni Lounge A from 5-6 p.m.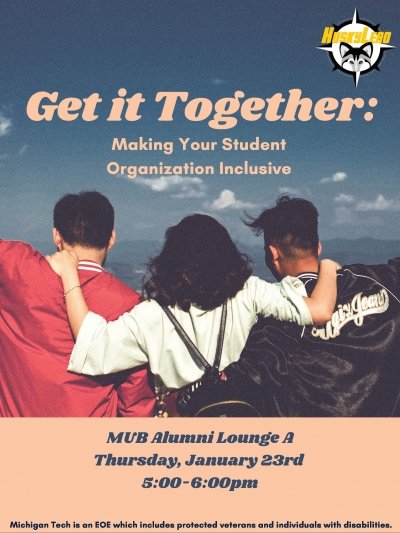 Previous HuskyLead Sessions