Research
SPIE and OSA are international societies advancing an interdisciplinary approach to the science and application of light.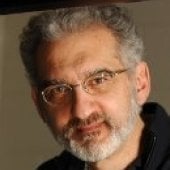 Professor
2012 Recipient
For outstanding and fundamental contributions in the areas of magneto-optic and opto-electronic films, and extensions of the theory and applications of magneto-optic photonic crystals.
---
The Bhakta Rath Research Award, established in 2010 by an endowment from Dr. Bhakta B. Rath and his wife, Sushama Rath, offers an opportunity to promote and reward excellence in scientific and engineering research in the field of physical and natural sciences and engineering.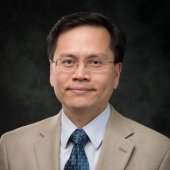 Professor
2011 Co-Recipient with graduate student Chee Huei Lee
---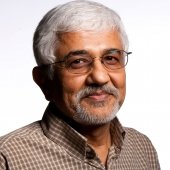 Professor
2014 Recipient
For creative use of advanced computational techniques from materials physics and quantum chemistry to gain insights into nanostructure behaviors, especially for his prescient recognition of the looming importance of such calculations for predicting bio-nano hybrid material properties.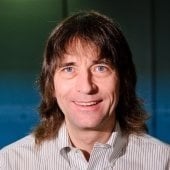 Ulrich H. E. Hansmann
Adjunct Professor
2009 Recipient
For pioneering protein simulations, innovative contributions to computational algorithms, and their applications to biological physics.
Professor Emeritus
2004 Recipient
For the analytic solution of several important integral equations in the theory of fluids that led to the understanding of the structure and thermodynamics of liquids, including polar liquids.
Professor
2001 Recipient
For his outstanding contributions to the development and application of many body and relativistic formalism to atoms and negative ions.
---
Michigan Tech University Professor
The "University Professor" title recognizes faculty members who have made outstanding scholarly contributions to the University and their discipline over a substantial period of time.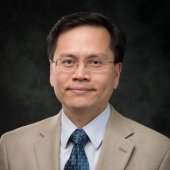 ---
Michigan Tech Distinguished Professor
The "Distinguished Professor" title recognizes outstanding faculty members who have made substantial contributions to the University and their discipline.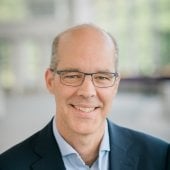 ---
The Michigan Tech Research Award offers an opportunity for an individual to be recognized for outstanding achievement in research. For the purpose of the Award, the term 'research' is to be interpreted broadly to mean scholarly endeavor. The Award should not only be an honor to the person so recognized, but also symbolic of Michigan Tech's high standard of research achievement.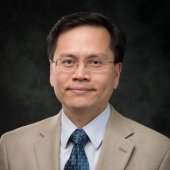 Past Recipients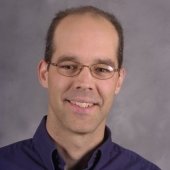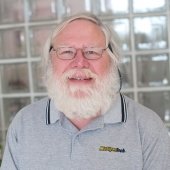 Professor
2010 Co-Recipient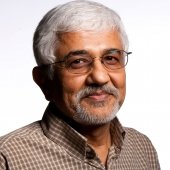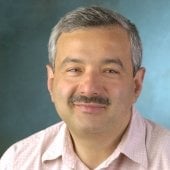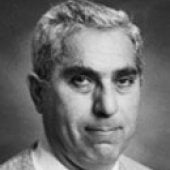 Samson A. Marshall
1989 Recipient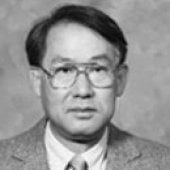 Sung M. Lee
1971 Recipient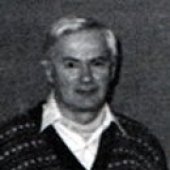 Donald G. Yerg
1957 Recipient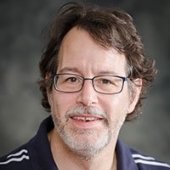 Professor
2010 Co-Recipient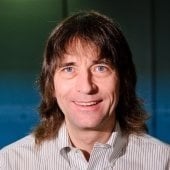 Ulrich H. E. Hansmann
Adjunct Professor
2009 Recipient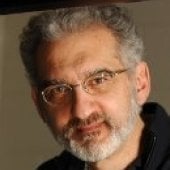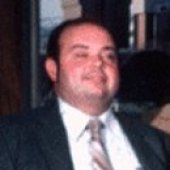 A. Barry Kunz
1986 Recipient
D. O. Wyble
1958 Recipient
Teaching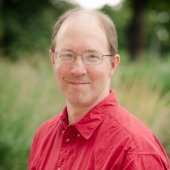 Associate Professor
2013 Recipient
---
Professor Fredrick D. Williams served as a director of the Michigan Technological University Center for Teaching Excellence and as a longstanding member of the faculty of the Department of Chemistry. Fred is fondly remembered by his colleagues and students for his innovative and creative instruction in the large-enrollment first year chemistry sections. In honor of his years of service and his lifelong dedication to innovative teaching the Fredrick D. Williams Instructional Innovation Award was established.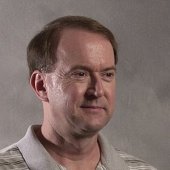 Associate Professor
2006 Recipient
---
Recognizes two faculty, one for a lecturer, professor of practice or assistant professor, and one for an associate professor or professor, for their outstanding contribution to the instructional mission of the university.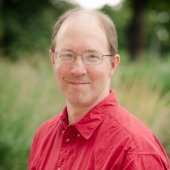 Associate Professor
2012 Recipient
Past Recipients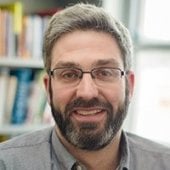 Senior Lecturer
2011 Recipient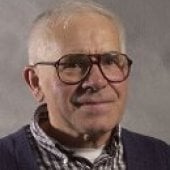 Associate Professor
1994 Recipient
D. O. Wyble
1968 Recipient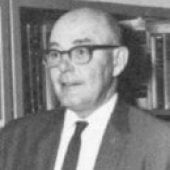 William Longacre
1952 Recipient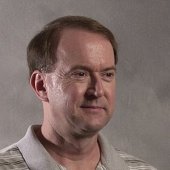 Associate Professor
1987 Recipient
David Chimino
1956 Recipient
---
Dean's Teaching Showcase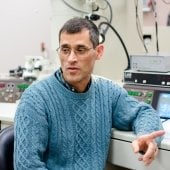 ---
Service
Distinguished Service Award
The Faculty Distinguished Service Award recognizes faculty whose service to the University community has significantly improved the quality of some aspect of campus or community life.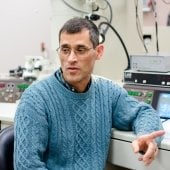 ---
Making a Difference Award
40 Years of Service
35 Years of Service
30 Years of Service
25 Years of Service