The Department of Physics has over 900 graduates—in 46 states and 15 foreign nations—who have gone on to careers in telecommunications, materials, astrophysics, signal processing, theoretical research, academia, and many other fields. Our alumni have sought answers to some of our most challenging problems today, in areas including thin film studies, vibrations and rotordynamics, and green energy.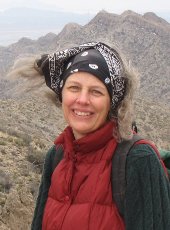 Diane Doser
'78
After finishing her doctoral work at the University of Utah in 1984, Diane went to a two-year post-doc position at Cal-Tech. She then went to work at the University of Texas at El Paso as an Assistant Professor. Currently, she is Professor and Director of the Kidd Memorial Seismic Observatory at the University. Her work has taken her all over the world and produced . . .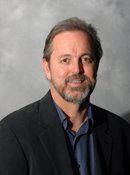 Steven Tomsovic
'80
Steven L. Tomsovic graduated from Michigan Technological University in 1980 with a BS in Physics. He continued his education at the University of Rochester and in 1987 received his PhD in theoretical physics. That was followed by two years near Paris, France at the Institute for Nuclear Physics with a Joliot-Curie Fellowship. There, he became fluent in French and began . . .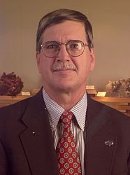 Michael Reblin
'68
During Mike's 26 years with Unocal his job titles and duties included: Geophysicist in Indonesia and California; Area Geophysicist covering the offshore of southern California; Senior Geophysicist in the Alaska district; District Geophysicist coordinating all geophysical activities in Oregon, Washington, Nevada, and southern California; District Geophysicist in Midland, . . .
We like to stay connected with alumni and current students enjoy learning about your achievements, milestones or share a story or old photo.
Physics Research