Whether building an educational depth in physics, understanding the life cycles of massive objects in the universe, or controlling individual atoms and molecules, our minors equip you with advantages in scientific careers in technology, business, government, healthcare fields, as well as many other industries. A physics minor will strengthen your knowledge in the fundamental laws of the universe—from the smallest scales (nanotechnology minor) to the largest (astrophysics minor). Our highly flexible physics minor lets you tailor your minor to the areas of physics you find most interesting.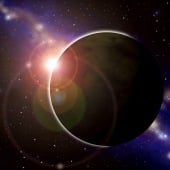 Do you frequently find yourself staring skyward on starry nights? Are you fascinated by the physics of our universe? A minor in astrophysics brings together your interests in the mechanical, electromagnetic, thermodynamic, quantum, and relativistic properties of galaxies, stars, and planets.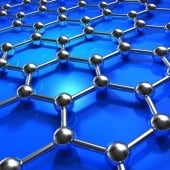 Galileo wrote that physicists "measure what can be measured, and make measurable what cannot be measured." The rapidly developing field of nanotechnology seeks to understand, control, and exploit the novel physical properties displayed by matter at the nanoscale. This minor will give you the necessary multidisciplinary background in physics, chemistry, biology, instrumentation, and application-specific areas.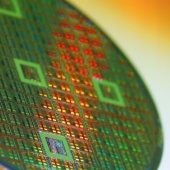 Explore the origins of our universe, deepen your understanding of the workings of microscopic phenomena, and find new connections between your major and the broad physics curriculum. A minor in physics affords students the opportunity to explore many areas of study; over half of the minor's total credits are reserved for elective courses.
Advising for Physics Minors
Explore Your Future
Admissions
Get Involved
Explore Department of Physics