Your generous gifts have a direct impact on the lives of students and faculty members. Through your donation, you are investing in the future of scientific research by helping to sponsor students, fund state-of-the-art equipment, and provide conference travel for our outstanding department. Whether big or small, we thank you for your gifts. You help transform students' lives, attract world-class faculty members, and foster an exceptional educational experience.
Giving Needs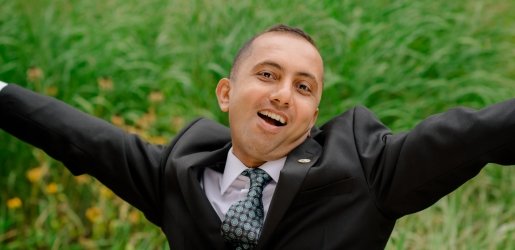 Alumni and Friends
This fund was established in 1967, and supports a variety of extracurricular activities in the physics department, including our weekly colloquium series, and faculty and student activities that help to create the positive, creative community environment the department enjoys.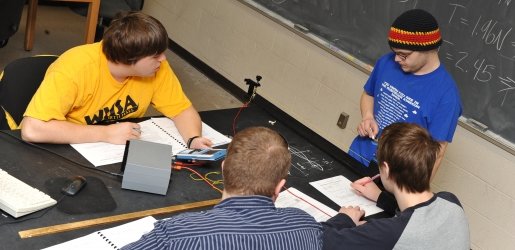 Undergraduate Research
Undergraduate research is a pillar of our undergraduate physics programs. Our students gain valuable experience, often before their senior year. Gifts to this fund help to support summer research fellowships, equipment costs, and conference travel for our undergraduate students.
Progress total may take up to 24 hours to update.
Graduate Research
Generous gifts to this fund have helped us maintain a high level of excellence and productivity in graduate research by supporting continuous summer support, equipment costs, and conference travel for our graduate students.
Progress total may take up to 24 hours to update.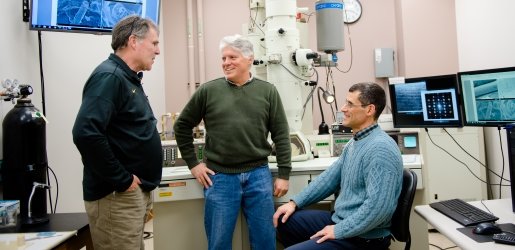 Faculty Challenge
Supporting and recognizing faculty members and senior leaders is a priority. These investments help propel cutting-edge research and provide faculty members with the flexibility to pursue new ideas.
Progress total may take up to 24 hours to update.
Questions About Your Gift?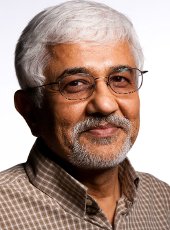 Department Chair, Physics
Professor, Physics
Fellow of American Physical Society
---
Ben Larson
Director of Advancement, College of Sciences and Arts
What a Gift Could Accomplish
Henes Gift Support Lab Updates
The Department of Physics is grateful to Richard and Elizabeth Henes for their generous gift supporting infrastructural improvements to research labs during the summer of 2012. Facility updates made possible through this gift included optimizing safety features, replacing the metal cabinetry and countertops in select labs, and implementing state-of-the-art research equipment, such as the specialized Martin Expert system developed in-house for astrophysics research.