Through small-group conversations that matter, students gain experience participating in class discussions, responding to questions, and listening effectively. GLAS coaches work with students to help them better understand US university expectations and gain insight into what students and instructors expect from each other in classrooms. GLAS students who are already teaching can practice lectures or lab presentations with their coach.
All international graduate students are welcome to attend and participate in the program.
International Graduate Students Share their GLAS Experience
Who Can Participate?
All international graduate students are welcome to participate. The experience gained in the GLAS will enable international graduate students to participate more confidently in many contexts:
Leading a lab discussion or teaching a class
Working effectively on teams and research groups
Presenting and representing Michigan Tech at conferences
Defending a thesis or a dissertation
About GLAS Sessions
During the sessions with GLAS coaches, both one-on-one and in a small group setting, students have opportunities to improve many aspects of communication:
Vocabulary
Slang and idioms
Listening
Pronunciation
Conversation
Cultural understanding and more...
Meet the GLAS Team
Director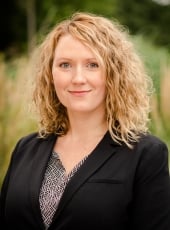 Graduate Language Assessment and Support (GLAS) Program Director
Student Coaches
"Hello, I am a transfer student at MTU currently working towards a BA in English with minors in both Business and Spanish. I am excited to work with GLAS to help students meet their communication goals. See you there!"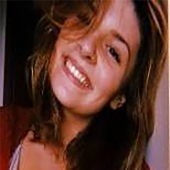 "I'm an anthropology major with a French International minor from Alcona, MI. I enjoy learning about different cultures, discussing the history behind cultural practices, and using historical data to make maps."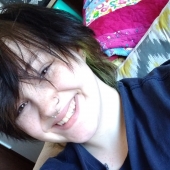 "I am currently pursuing a BA in English with a minor in TESOL (Teaching English to Speakers of Other Languages). I aspire to work either domestically or internationally as an English instructor upon graduation."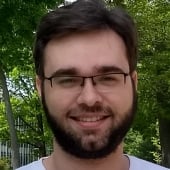 "I am a Mechanical Engineering major with an Aerospace Engineering minor. I strive to create meaningful connections to foster a deeper understanding of individuals' experiences and thoughts and to aid in effective communication."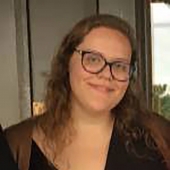 "Hello, I am a third-year psychology student from Houghton. I plan to go to graduate school in the future to study neuroscience. I am so excited to start being a GLAS coach and I look forward to meeting everyone!"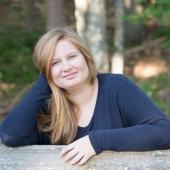 Hi, I'm Connor Hall! I am from Brighton, Michigan, here studying Biochemistry with minors in Mathematics and International French. I love learning about new languages and cultures, so after graduation, I plan to work as a researcher abroad. While I am here, my goal is to help others achieve their own communication goals and develop a deeper understanding of the languages that we use!
"I'm currently working towards a bachelor's in Communication, Culture and Media at Michigan Tech with minors in International Spanish and International French. I have always been interested in other cultures and people and am looking forward to helping international students further their language skills!"