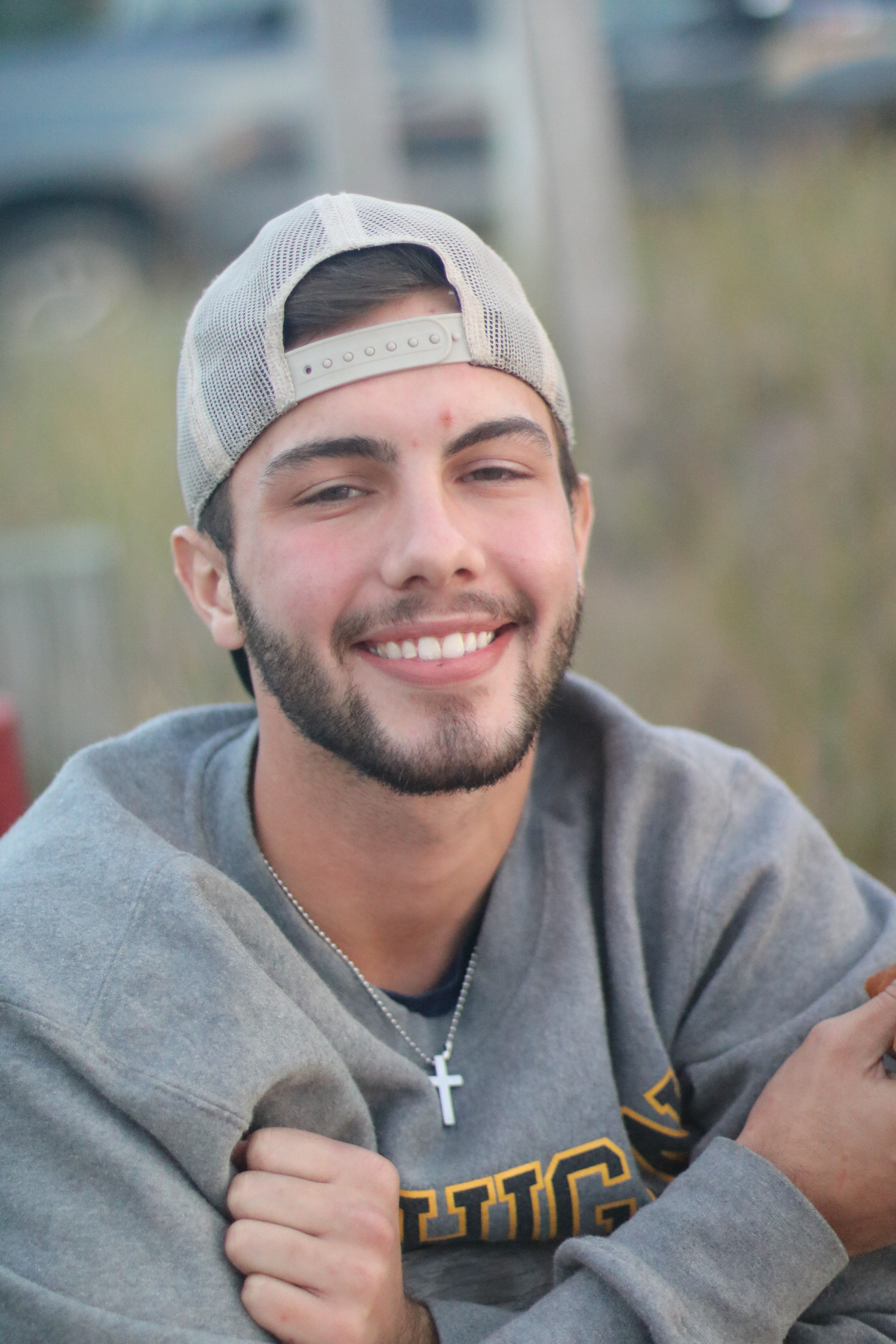 John Mayer is a Mechanical Engineering Technology Major that will have to take a fifth year at Tech. He is not related to John Mayer the artist, but enjoys listening to his music. He likes to spend time outdoors with friends seeking new adventures.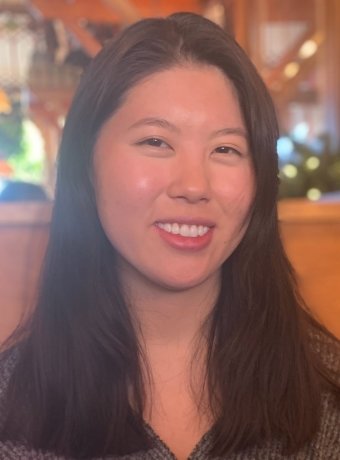 Stephanie is a Computer Science and Scientific & Technical Communication major. She has a younger sister and is from Appleton, Wisconsin. In her free time, she enjoys watching cooking shows and playing video games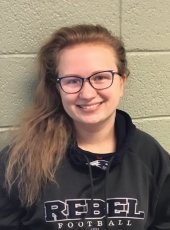 Katherine is a biomedical engineering major from Champlin, MN. She has three older brothers and recently got their first dog, Kepler. In her free time she likes to watch movies with friends or play with her dog.