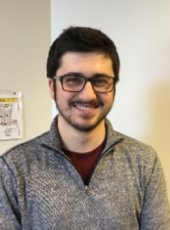 Josh is a third year Electrical Engineering student from Milwaukee WI. He will graduate in Spring of 2021 and will be pursuing a career in the Aerospace/Defense industry.
Karl is studying Civil Engineering. He will graduate in spring of 2021 to pursue a career in geotechnical engineering, and is looking forward to many pleasant hours spent during sewer inspections.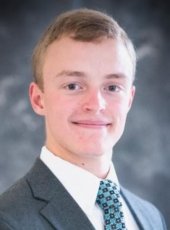 Troy is a fourth year Computer Engineering student and is also a member of the Michigan Tech Aerospace Enterprise.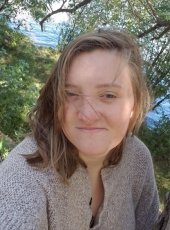 Abby is a 5th year Computer Engineering student. She will be graduating in Spring 2021. She is pursuing a career in Electrical Engineering and Product Design in machinery.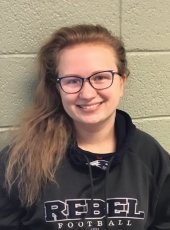 Katherine is a second year biomedical engineering major from Champlin, MN. She has three older brothers and recently got their first dog, Kelper. In her free time she likes to watch movies with friends or play with her dog.