By supplementing your degree with a computing-related minor, you'll build a specialization in a discipline outside your major and enhance your career options.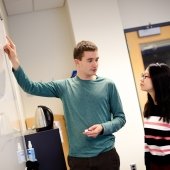 The discipline of computer science encompasses theory, experimentation, and engineering design. This minor will strengthen your creativity, precision, and reasoning ensuring you will be a well-rounded graduate.
---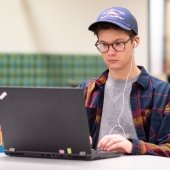 The CNSA program offers a minor in cybersecurity, which is open to all Michigan Tech students. This minor provides the opportunity to deepen understanding of concepts and principles, learn offensive and defensive cybersecurity techniques, and develop professional skills.
---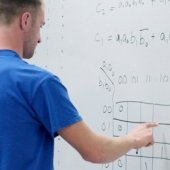 Enhance your degree with a minor in data acquisition and industrial control and develop a skill in high demand by employers: data collection and analysis/interpretation.
---