Alumni Links
Take pride as a member of the Michigan Tech alumni family with over 70,000 members living and working in more than 100 nations around the world!
The Alumni reunion is a wonderful time to reunite with classmates and reminisce about your time at Michigan Tech.
Take advantage of continuing education and career planning and assistance, or even get help finding a job.
Being an alumnus of Michigan Tech has advantages other than a world-class education.
Stay current with department news and research.
What You Can Do
Your experience and knowledge is incalculable. Share it with a student or recent graduate.
Update your Information: where has your education led you?
Volunteering is a great way to give back to your alma mater while helping future and current young alumni.
Enjoy alumni events in your local area.
Be a part of MyMichiganTech and discover your network. Find old friends in the directory, plan an alumni event, review classifieds, and get the latest alumni news.
Follow Us
Alumni News
Dominic Canonico
'51
Dr. Dominic A. Canonico (BS MTU MY 1951; MS Lehigh MY 1961, PhD MY Lehigh 1963). Dr. Canonico specialized in welding and brazing engineering following his early career positions with Bethlehem Steel, Armour Research Foundation, Oak Ridge National Lab, and the Nuclear Division of Union Carbide. In 1981, he joined Combustion Engineering as the director of the Metallurgical and Materials Laboratory. In 1990, he became vice . . .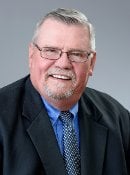 William Bernard
'69
William J. Bernard, Jr. '69 is tenacity personified. A local boy without resources to afford schooling and living expenses elsewhere, he stayed close to home and worked nearly 40 hours a week while completing his studies. He's been with the same company for more than 40 years, recently ascending to sole owner and CEO. The CEO amp; Chairman of Surface Combustion, Inc. chose Michigan Tech because he could work year 'round . . .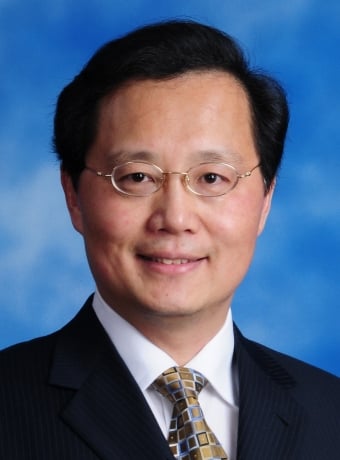 Yucong Wang
'91
Yucong Wang was attracted to Michigan Tech's excellent reputation in metallurgical and materials engineering when he was searching for the ideal university to pursue his Ph.D. degree after he completed his B.S. and M.S. in Materials Science and Engineering from Shanghai Jiaotong University (China). But it was the memorable experiences he had as a student that made it special, such as when Professor Angus Hellawell, who . . .