Alumni "Snow" Statue Contest
Calling all alumni! Participate in the most cherished of Michigan Tech traditions.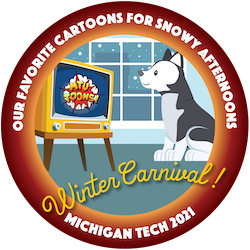 Here's your chance to show your family and friends what an iron is really for. Or maybe you've had a great idea for a "snow" statue made out of something other than snow. Learn more.