Alumni Links
Take pride as a member of the Michigan Tech alumni family with over 70,000 members living and working in more than 100 nations around the world!
The Alumni reunion is a wonderful time to reunite with classmates and reminisce about your time at Michigan Tech.
Take advantage of continuing education and career planning and assistance, or even get help finding a job.
Being an alumnus of Michigan Tech has advantages other than a world-class education.
Chances are we are one of your favorite networks. Let's share.
Stay current with department news and research.
What You Can Do
Your experience and knowledge is incalculable. Share it with a student or recent graduate.
Update your Information: where has your education led you?
Volunteering is a great way to give back to your alma mater while helping future and current young alumni.
Enjoy alumni events in your local area.
Be a part of MyMichiganTech and discover your network. Find old friends in the directory, plan an alumni event, review classifieds, and get the latest alumni news.
Follow Us
Alumni News

Michael Lalich
'65, '67
Dr. Michael Lalich was the first and only director of the Natural Resources Institute at the University of Minnesota-Duluth from its creation in 1984 until his retirement in 2014. NRRI was established by the MN Legislature in 1983 to foster economic development of MN's natural resources in an environmentally sound manner and to promote private sector employment. Prior to NRRI, . . .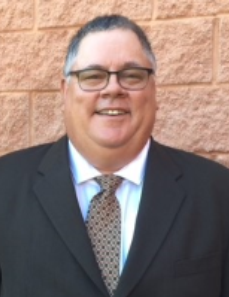 Joseph Nowosad
'87
Joe received a BS in Metallurgical Engineering in 1987, and an MBA from Indiana University in 2000.  He is married to Brenda (Stinson) Nowosad, who holds a BS in Mathematics from Michigan Tech; together they have three children; Kate BSEE '17, John and Sam pending BSEE '20; all from Michigan Tech, as well. Joe has worked in the steel industry for 31 years . . .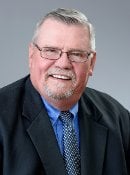 William Bernard
'69
William J. Bernard, Jr. '69 is tenacity personified. A local boy without resources to afford schooling and living expenses elsewhere, he stayed close to home and worked nearly 40 hours a week while completing his studies. He's been with the same company for more than 40 years, recently ascending to sole owner and CEO. The CEO amp; Chairman of . . .