Alumni Links
Take pride as a member of the Michigan Tech alumni family with over 62,000 members living and working in more than 100 nations around the world!
The Alumni reunion is a wonderful time to reunite with classmates and reminisce about your time at Michigan Tech.
Take advantage of continuing education and career planning and assistance, or even get help finding a job.
Being an alumnus of Michigan Tech has advantages other than a world-class education.
Stay current with department news and research.
What You Can Do
Take advantage of the vast network and resources the Office of Alumni Engagement has to offer.
Volunteering is a great way to give back to your alma mater while helping future and current young alumni.
Enjoy alumni events in your local area.
Tell us about yourself.
Follow Us
Alumni News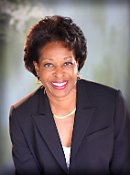 Brenda Ryan
'76
Brenda Ryan graduated with a Bachelor of Science in Metallurgical and Materials Engineering in 1976. She went on to found Ryan Industries, Inc. in 1995. In 2001, Brenda and her husband, Michael, started Alliance Industries. Brenda has served on the External Advisory Board for the Department of Materials Science and Engineering. She is a member of the Michigan Tech Presidential Council of Alumnae and also Chair of the . . .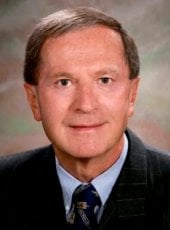 John (Jack) Simon
'63
Dr. John (Jack) Simon (BS MTU MY 1963, MBA Central Michigan 1987, PhD MSE Carnegie Mellon, 1991). Jack Simon had a career with GM, spending 33 years there holding numerous positions including general superintendent in manufacturing, chief chemist and metallurgist, director of materials engineering, and manager of technology assessment. He had responsibilities in process and production engineering in Chevrolet, Buick, . . .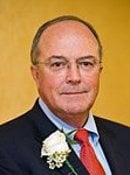 James Graham
'70
Jim Graham, a resident of Centennial, Colorado, is a 1970 graduate of Michigan Tech's Department of Metallurgy and Materials Engineering. Jim began his career as process engineer for Texas Gulf in Moab, Utah. In 1973, he moved to the coal fields of West Virginia for Zapata Corporation and through a series of promotions moved to Lexington, Kentucky as Vice President Engineering. His next move in 1992 was to General . . .