Alumni Links
Take pride as a member of the Michigan Tech alumni family with over 70,000 members living and working in more than 100 nations around the world!
The Alumni reunion is a wonderful time to reunite with classmates and reminisce about your time at Michigan Tech.
Take advantage of continuing education and career planning and assistance, or even get help finding a job.
Being an alumnus of Michigan Tech has advantages other than a world-class education.
Chances are we are one of your favorite networks. Let's share.
Stay current with department news and research.
What You Can Do
Your experience and knowledge is incalculable. Share it with a student or recent graduate.
Update your Information: where has your education led you?
Volunteering is a great way to give back to your alma mater while helping future and current young alumni.
Enjoy alumni events in your local area.
Be a part of MyMichiganTech and discover your network. Find old friends in the directory, plan an alumni event, review classifieds, and get the latest alumni news.
Follow Us
Alumni News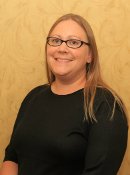 Amy Clarke
'00
Since graduating in 2000 with a BS degree in Metallurgical & Materials Engineering, Amy has built upon her Michigan Tech education to achieve great success. She added MS and PhD degrees in Metallurgical and Materials Engineering from the Colorado School of Mines and received the Willy Korf Award for Young Excellence in 2007 for her PhD research on advanced high strength steels. . . .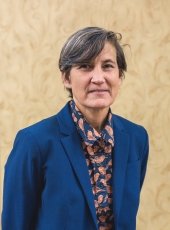 Linda Vanasupa
'85
Linda graduated from Michigan Tech in 1985 with her bachelor's degree in metallurgical and materials engineering. She then went on to earn her masters and PhD in materials science and engineering from Stanford University in 1987 and 1991. She is currently a professor of Materials Engineering at California Polytechnic State University. She began her career at CalPoly . . .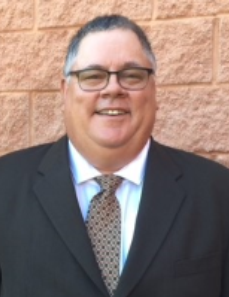 Joseph Nowosad
'87
Joe received a BS in Metallurgical Engineering in 1987, and an MBA from Indiana University in 2000.  He is married to Brenda (Stinson) Nowosad, who holds a BS in Mathematics from Michigan Tech; together they have three children; Kate BSEE '17, John and Sam pending BSEE '20; all from Michigan Tech, as well. Joe has worked in the steel industry for 31 years . . .