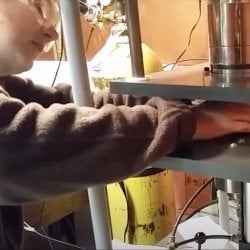 Composite Materials Laboratory
The Composite Materials Laboratory conducts research on improving mechanical, thermal, and electrical properties of composites through the use of innovative processing techniques and nano-scale reinforcement. The lab is closely involved with the Institute for Ultra-Strong Composites (US-COMP), which is a NASA Space Technology Research Institute focused on developing novel ultra-strong and lightweight structural materials for use in deep space exploration.
The lab involves researchers in chemical engineering, materials science and engineering, and mechanical engineering.
Contact: Gregory M. Odegard or Paul G. Sanders
---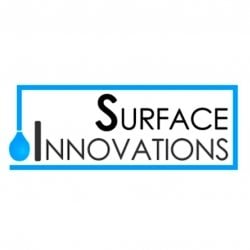 Bioabsorbable Stents
We search for new biodegradable alloys that could revolutionize cardiovascular stent industry.
Antibacterial Materials Antibacterial Materials
We invented new inexpensive antibacterial material and explore its potential applications in water filtration, food packaging, and many others.
RHX Ceramic Dating RHX Ceramic Dating
We study the rates of rehydration and rehydroxylation processes for fired clay-based ceramics as a tool for dating ceramic archeological artifacts.
Smart Surfaces Smart Surfaces
We architecture nanostructures, nanotubes, and molecular layers to control wetting or other properties of surfaces.
Mineral and Materials Processing Mineral and Materials Processing
We have a long tradition of development and testing physical separation technologies for selective recovery of minerals from ores, plastics from waste, and cellulose fibers from wastepaper.
Contact: Jaroslaw W. Drelich
---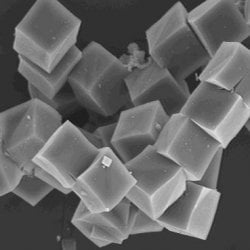 Research programs in Prof. Hu's laboratory are centered on using chemical and physical approaches towards the synthesis and the characterization of advanced materials for energy applications, including:
Superstructured solid fuel cells
Novel electrodes for supercapacitors
Utilization of dead leaves toward sustainable development
Thermo-photo catalysis and photocatalysis
Graphene for solar cells
Advanced materials for memristors
Synthesis of novel solid materials and liquid fuels from CO2
Hydrogen storage materials
Heterogeneous catalysis
Contact: Yun Hang Hu
---