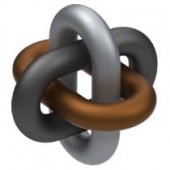 Materials United (MU) is a student-led organization representing both the Material Advantage and American Foundry Society (AFS) student chapters at Michigan Tech. Material Advantage is the student professional society representing of The American Ceramic Society (ACerS), The Association for Iron & Steel Technology (AIST), ASM International (ASM), and The Minerals, Metals & Materials Society (TMS).
---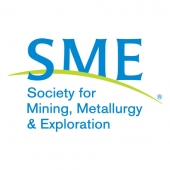 Established to promote among its members continued professional growth in the areas of mining, metallurgy, geology, and exploration, and to encourage professional responsibility which includes ethical, social, economic, and safety considerations.
We try to further mining education at Michigan Tech for interested students. Specifically, we promote the mining and materials processing related classes, visit mining operations (past and present), and attend the National SME meeting.
---