Each pathway option requires the completion of five components for recognition at graduation from the Pavlis Honors College. These components may differ slightly according to the pathway you choose.
Seminar Courses


Build your community and expand your campus network with three one-credit seminars for personal and professional development that will guide you along your honors pathway.
Academic Enhancement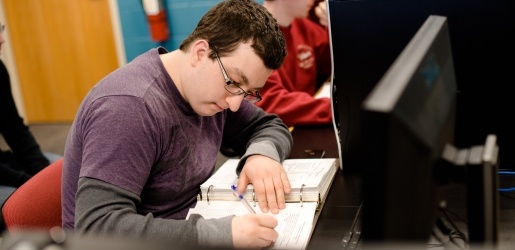 An academic experience that complements your pathway, your major and your goals - could be a minor, a dual major or an accelerated masters - maybe it's three courses that you identify or your pre-med program. The Pavlis Honors College offers three minors.
Immersion Experience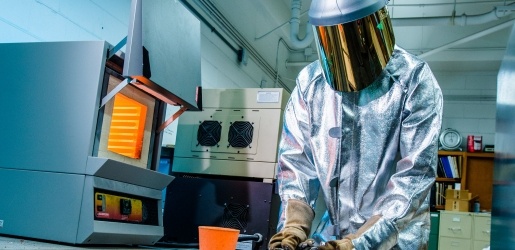 A deep dive into your chosen pathway - a research internship, a summer position with a startup, a co-op in industry, an international experience - you choose!
Honors Project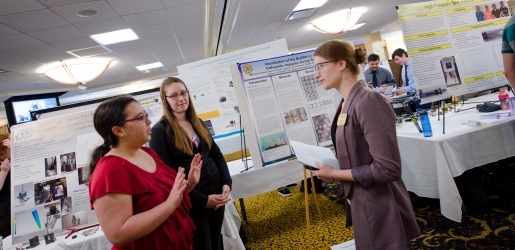 A project of your own creation that demonstrates what you've learned. Write your own story - share it - forge your legacy.
Leadership and Mentorship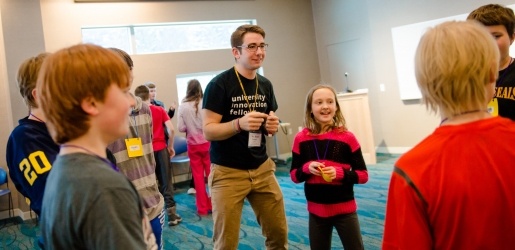 Capture the significance of what you've learned, reflect on the meaning, and act on it by giving back to the community.