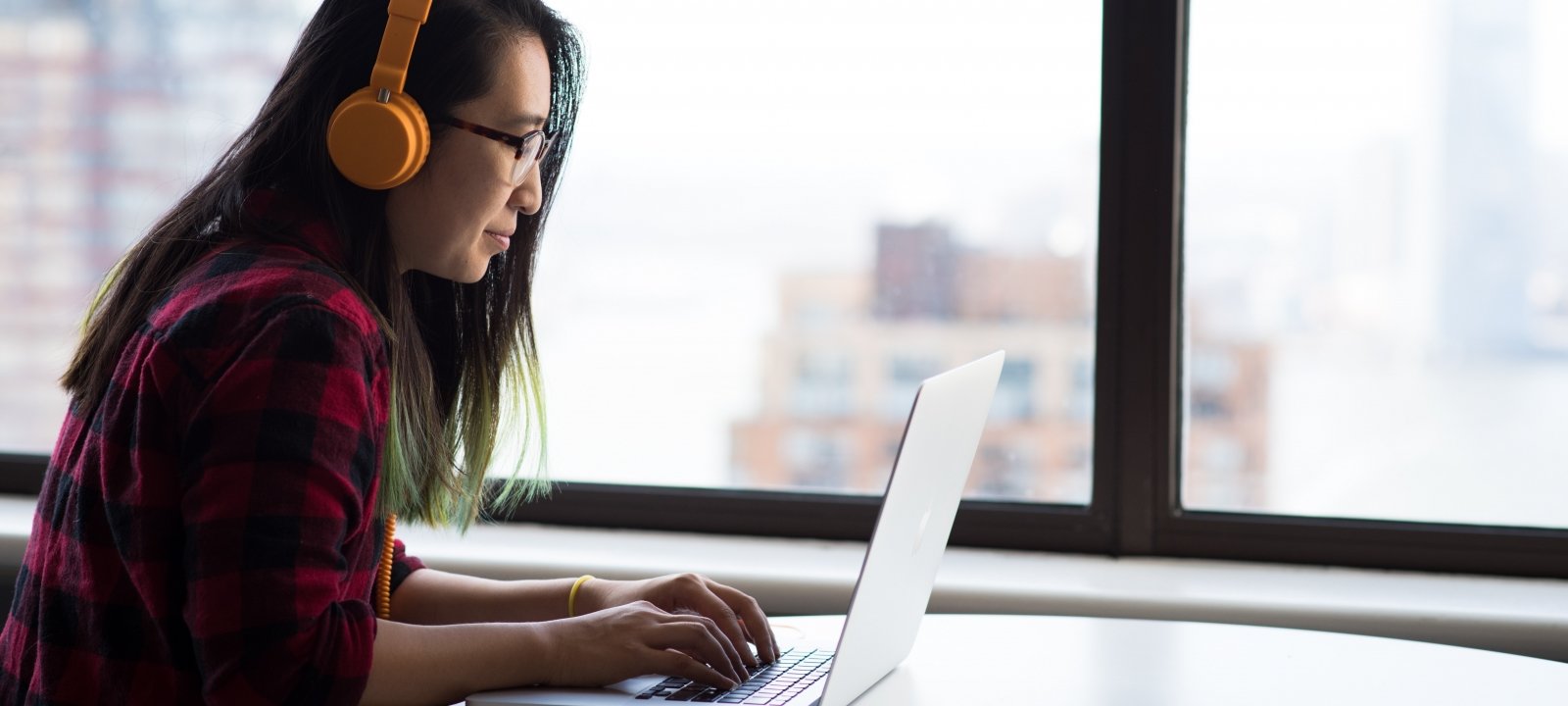 ---
Elevate your ambitions.
Choose the right online engineering certificate for you:
I needed an online grad program and Michigan Tech hit all my criteria. I am being taught by world-class industry professionals and the exceptional professors care for their students and for their field of work and study.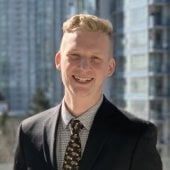 Knowledge. Expertise. Connections.
World-class Faculty. Accessible + Flexible. Respected and Valued by Industry.
Step up. Tech up. Move up.
Accredited, online graduate certificates. We're ready. Are you?