ECE Academy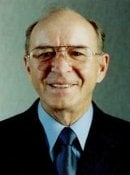 Harry Ruotsala '59
Following graduation Harry Routsala continued at Michigan Tech receiving an MSEE degree in 1963. He then spent 19 years at Hughes Aircraft Co. in various technical and management positions working on research and development in the Radar Group and Missile System Group. Harry went with Statham Instruments for a short time developing Medial Electronics associated with patient monitoring systems. During his career with . . .
Alumni News
---
Follow Us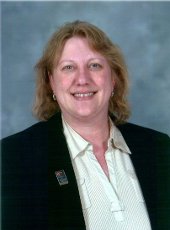 Michele Blau
'92, '96
Michele Blau has what many people only dream of—the option of going to the office in her pajamas. Maybe not literally, but for the last several years Michele has held a management position with IBM, working out of her home in Hancock, Michigan. Michele holds three degrees from Michigan Tech. She earned an AAS in Electrical Engineering Technology in 1988, a BS in Electrical Engineering in 1992, and a MS in Operations . . .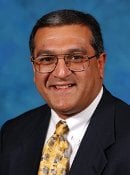 Adil Shafi
'86, '86
Adil Shafi graduated from Michigan Tech in 1986 with a B.S. in Computer Science and a B.S. in Electrical Engineering. In 1993, he also received an M.S. degree in Computer Science from Tech. He is president of SHAFI Inc, the company he founded in 1991 in Houghton with $1,000. Prior to founding SHAFI in Michigan, Adil worked and lived in Manhattan, Silicon Valley and Chicago. Since the opening of the main office in Brighton, . . .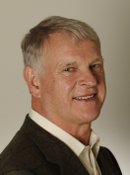 Dave House
'65
Dave House began his career in 1965 as a computer designer at Raytheon Computer and Communications Division. In 1968 he joined Honeywell Computer Control Division and in 1972 became director of computer development at Microdata. In 1974, House joined Intel Corp., and in 1978 became general manager of the company's Microcomputer Components Division. Over the next 13 years he lead the organization that developed the company's . . .
Watch Alumni Spotlight - Kyle Ludwig video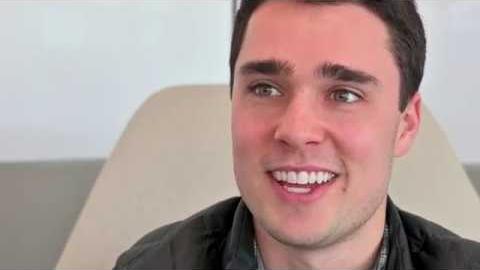 Alumni Spotlight - Kyle Ludwig
Alumni Links
Take pride as a member of the Michigan Tech alumni family with over 70,000 members living and working in more than 100 nations around the world!
The Alumni reunion is a wonderful time to reunite with classmates and reminisce about your time at Michigan Tech.
Take advantage of continuing education and career planning and assistance, or even get help finding a job.
Being an alumnus of Michigan Tech has advantages other than a world-class education.
Stay current with department news and research.
What You Can Do
Take advantage of the vast network and resources the Office of Alumni Engagement has to offer.
Volunteering is a great way to give back to your alma mater while helping future and current young alumni.
Enjoy alumni events in your local area.
Be a part of MyMichiganTech and discover your network. Find old friends in the directory, plan an alumni event, review classifieds, and get the latest alumni news.
We appreciate your gift no matter the size.