ECE Academy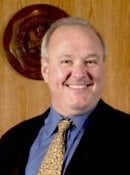 Kenneth Murray '78
After receiving his BSEE degree in 1978, Ken began his working career in technical sales for Hewlett Packard in Minneapolis. Over the next ten years, Ken held a variety of sales and management positions with HP. In 1989, he moved to Pittsburgh, Pennsylvania to lead HP's technical sales group in that area. He subsequently was promoted to Global Account Manager, where he led the establishment of the largest global . . .
Alumni News
---
Follow Us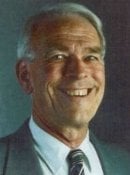 Thomas Simonen
'60
Following graduation Tom Simonen went on to receive a Ph.D. in electrical engineering from Stanford University. After appointments at Hughes Aircraft, Max Planck Institute in Munich, and Princeton University, he joined the Lawrence Livermore National Laboratory for 18 years as a physicist and became program leader for magnetic fusion experiments. For the past 12 years he has been Director of the DIII-D National Fusion . . .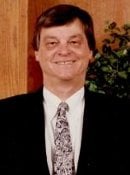 Dennis Euers
'66
Mr. Euers was Captain of the varsity football team and President of Kappa Delta Psi Fraternity while a student at Michigan Tech. Dennis began his career with Johnson Controls, rising through the ranks to become Vice President and General Manager for Systems Operations of Process Automation Systems and Services of Johnson Yokogawa Corporation in Newnan, Georgia in 1990. Since 1993, Dennis has been the Vice President . . .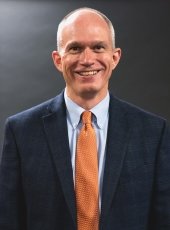 Paul Juodawlkis
'86
Dr. Paul Juodawlkis received the degree Bachelor of Science in Electrical Engineering from Michigan Technological University in 1986, a Master of Science degree from Purdue University in 1988, and a PhD degree from the Georgia Institute of Technology in 1999, all in electrical engineering. Dr. Juodawlkis has focused his career on the development of advanced technology for national security as both a research engineer . . .
Watch Alumni Spotlight - Kyle Ludwig video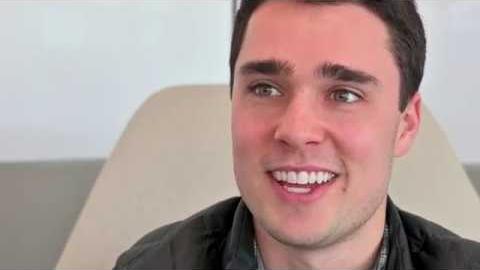 Alumni Spotlight - Kyle Ludwig
Alumni Links
Take pride as a member of the Michigan Tech alumni family with over 62,000 members living and working in more than 100 nations around the world!
The Alumni reunion is a wonderful time to reunite with classmates and reminisce about your time at Michigan Tech.
Take advantage of continuing education and career planning and assistance, or even get help finding a job.
Being an alumnus of Michigan Tech has advantages other than a world-class education.
Stay current with department news and research.
What You Can Do
Take advantage of the vast network and resources the Office of Alumni Engagement has to offer.
Volunteering is a great way to give back to your alma mater while helping future and current young alumni.
Enjoy alumni events in your local area.
Tell us about yourself.
We appreciate your gift no matter the size.