Michigan Tech offers students endless opportunities to get involved, get invested, and have influence on their campus. Student organizations allow students to express themselves, explore new horizons, meet fellow students who share similar interests, and develop their leadership potential. You can see all student organizations or explore the selected listing related to electrical and computer engineering below.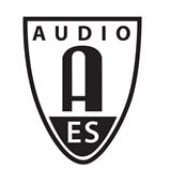 Established to be active in the field of Audio Engineering by participating in projects, lectures, activities, gatherings, and meetings; to be creative in the design of audio systems in all fields of Audio Engineering; the encouragement of new members into the society, to increase ideas among members; and to maintain a professional atmosphere at all times.
---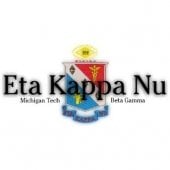 Eta Kappa Nu (HKN) is a unique membership organization dedicated to encouraging and recognizing excellence in the field of electrical and computer engineering (ECE). Members consist of students, alumni, and other professionals who have demonstrated exceptional academic and professional accomplishments.
Here at Michigan Technological University, members of the HKN Beta Gamma Chapter are dedicated to serving the ECE student body by providing resources and services to help students succeed
---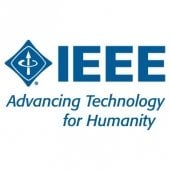 Michigan Tech IEEE is a student branch of the Institute of Electrical and Electronics Engineers (IEEE). We run a lab for our members and act as a service organization for the ECE department. The 809 Student Projects Lab is the home of Michigan Tech IEEE.
---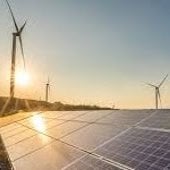 Michigan Tech IEEE PES is dedicated to the study and discussion of the electric power industry.
---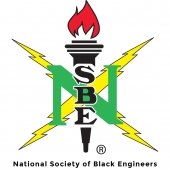 The National Society of Black Engineers (NSBE) is a 501(C)(3) non-profit association that is owned and managed by its members. The organization is dedicated to the academic and professional success of African-American engineering students and professionals.
---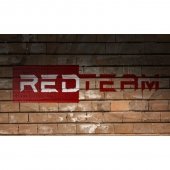 RedTeam exists to promote a security-driven mindset among the student population, and to provide a community and resource for those wishing to learn more about information security.
---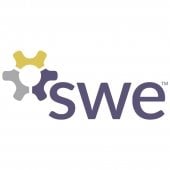 For over six decades, SWE has given women engineers a unique place and voice within the engineering industry. Our organization is centered around a passion for our members' success and continues to evolve with the challenges and opportunities reflected in today's exciting engineering and technology specialties.
---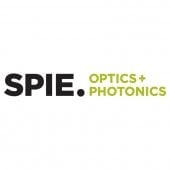 SPIE and OSA are international societies advancing an interdisciplinary approach to the science and application of light. We represent a joint student chapter of the two professional societies.
SPIE/OSA Michigan Tech Student Chapter is a student-led organization promoting optics and photonics at Michigan Tech and throughout the Keweenaw Peninsula through community outreach events, academic seminars, departmental functions, the Photonics Learning Center (PLC), and other various activities.
---